Second Russian Covid-19 vaccine: Russian President Vladimir Putin on Wednesday said that Russia has granted regulatory approval to a second coronavirus (Covid-19) vaccine.

The statement on the second Russian COVID-19 vaccine by Russian President Vladimir Putin came during a government meeting broadcast on state television.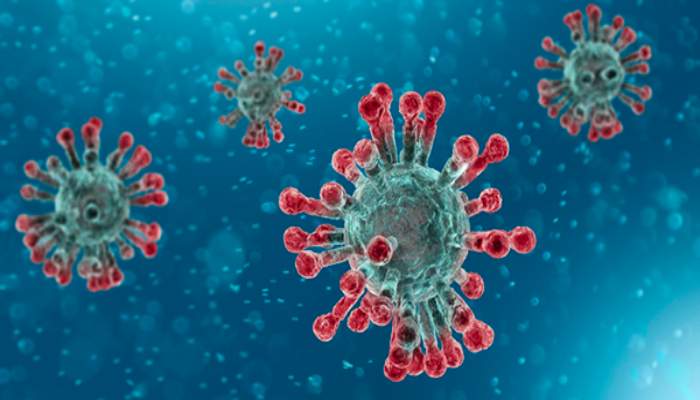 As per the report. the Russian government had announced, in September, that it completed its clinical trials of the second coronavirus vaccine, developed by Siberia's Vector Institute.
Also Read | Russia has developed medicines to detect and treat coronavirus: Putin
The volunteers who were part of the clinical trials were feeling fine, a report said, adding that the volunteers only experienced sensitivity at the injection site. Other than that, there were no side effects, it added.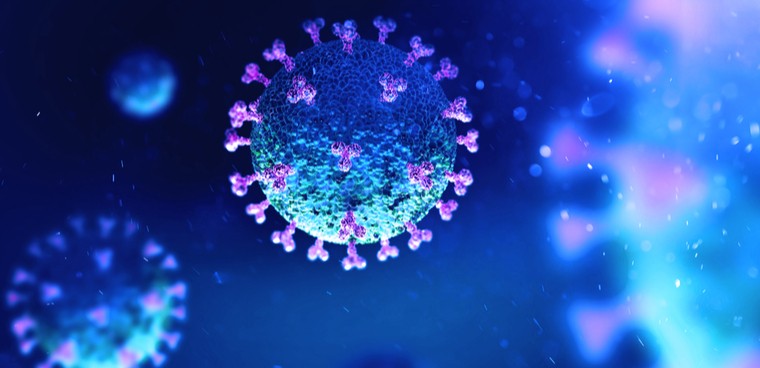 Earlier in August, Russia became the first country to grant regulatory approval for a coronavirus vaccine, even before the final trials. The vaccine, named Sputnik V, was developed by the Moscow's Gamaleya Institute.
Also Read | Sputnik V: Russia releases first batch of its Covid-19 vaccine
Sputnik V was hailed as safe and effective by the Russian authorities and scientists.
Earlier this month, the human trials for the Russian Covid-19 vaccine started in the United Arab Emirates.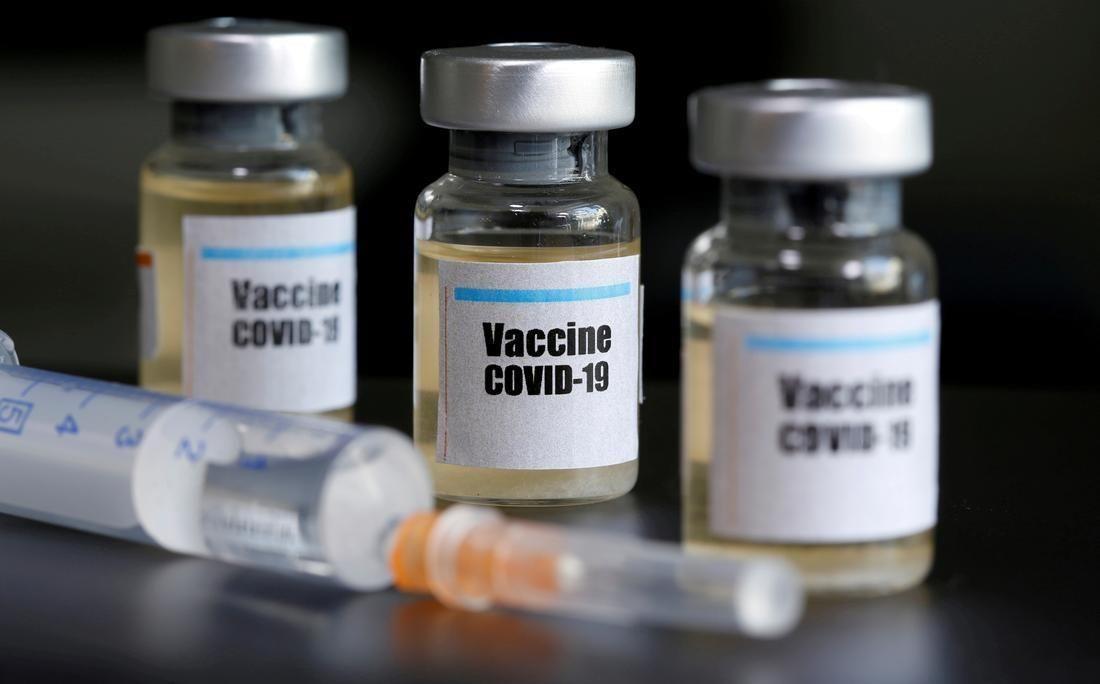 Following the launch of trials in Belarus, the trials in the UAE are the second trials of the Sputnik V vaccine abroad.
Likewise, the trials are also expected to commence in Venezuela soon.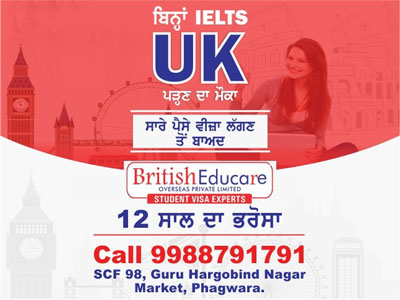 Russia registered 14,231 cases of contagion disease in the past 24 hours, up from 13,868 on Tuesday. It breaks the single-day record again and takes the total tally to 1,340,409.
-PTC News