In a serious blunder, a 7-year-old thalassemia patient was given blood of an HIV-positive person at the Bhai Mani Singh Civil Hospital in Bathinda. The blood bank at the hospital issued the units after taking it from a donor and not carrying out the mandatory checks.

Just five months back a similar case of gross negligence was reported from the same hospital and involving the same donor. On May 5, a woman patient received blood from a regular donor, who turned out to be HIV-positive. The donor donated blood through an NGO at the blood bank, which issued it without checking it.
To probe the negligence of the blood bank, a three-member probe committee comprising Senior Medical Officer (SMO) Dr Maninderpal Singh, Dr Gurmail Singh and Dr Seema Gupta has been constituted.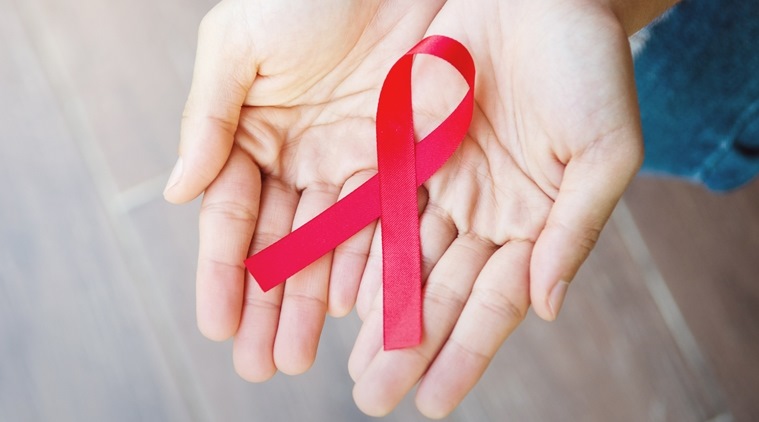 The SMO, Dr Maninderpal Singh, said, "We will take action after getting the probe committee report in a day or so."
The Civil Surgeon, Dr Amrik Singh Sandhu said the minor patient was being given the required treatment.
Also Read | SAD demands meeting of all stake holders by Govt. of India
https://www.youtube.com/watch?v=pd8RakzXE5o
The blood bank at Bathinda Civil Hospital did not check the blood before issuing it.
Even after learning about the HIV+ status of donor in May, it alerted neither the donor nor the receiver nor the authorities.
-PTC News