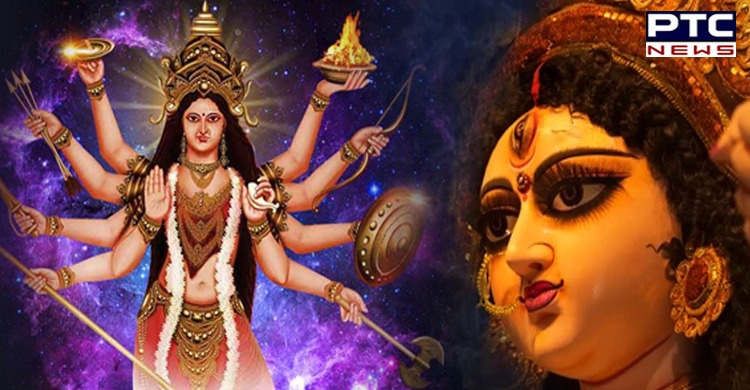 Shardiya Navratri 2021: Navratri is an auspicious festival that is observed and celebrated in India and several other countries. It is celebrated for nine days and devotees worship the nine forms of Goddess Durga. Navratri this year will be observed from October 7 to October 15.

Let's know the significance of different colours associated with each day
October 7 signifies colour yellow and the tithi is Ghatasthapana/Pratipada. Shailputri form of Durga is worshipped on this day. The colour yellow signifies joy and cheerfulness.
Also read | Tata Motors unveils sub-compact SUV Punch, bookings start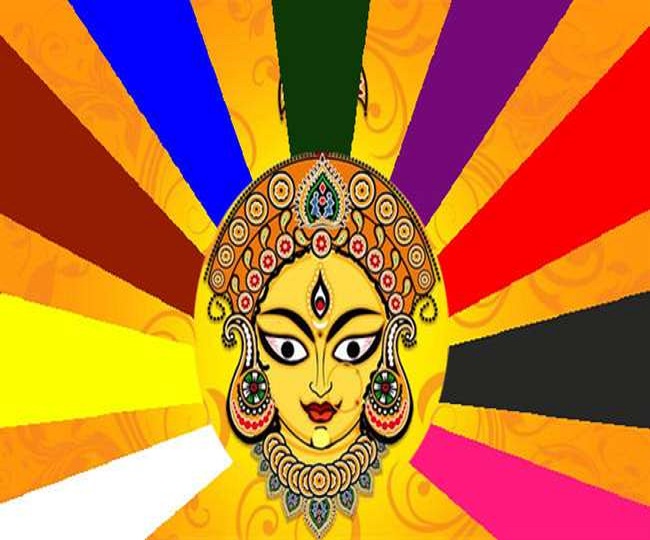 October 8 signifies colour green and the tithi is Dwitiya. Colour green denotes various aspects of nature and its nourishing qualities.
October 9 signifies colour grey and the tithi is Tritiya and Chaturthi. The colour grey refers to the destruction of evil.
October 10 signifies colour orange and the tithi is Panchami. The colour orange symbolises brightness and knowledge.

October 11 signifies colour white and the tithi is Shashti. The colour white denotes calm, peace, serenity and purity.
October 12 signifies the colour red and the tithi is Saptami. The colour red symbolises passion and anger.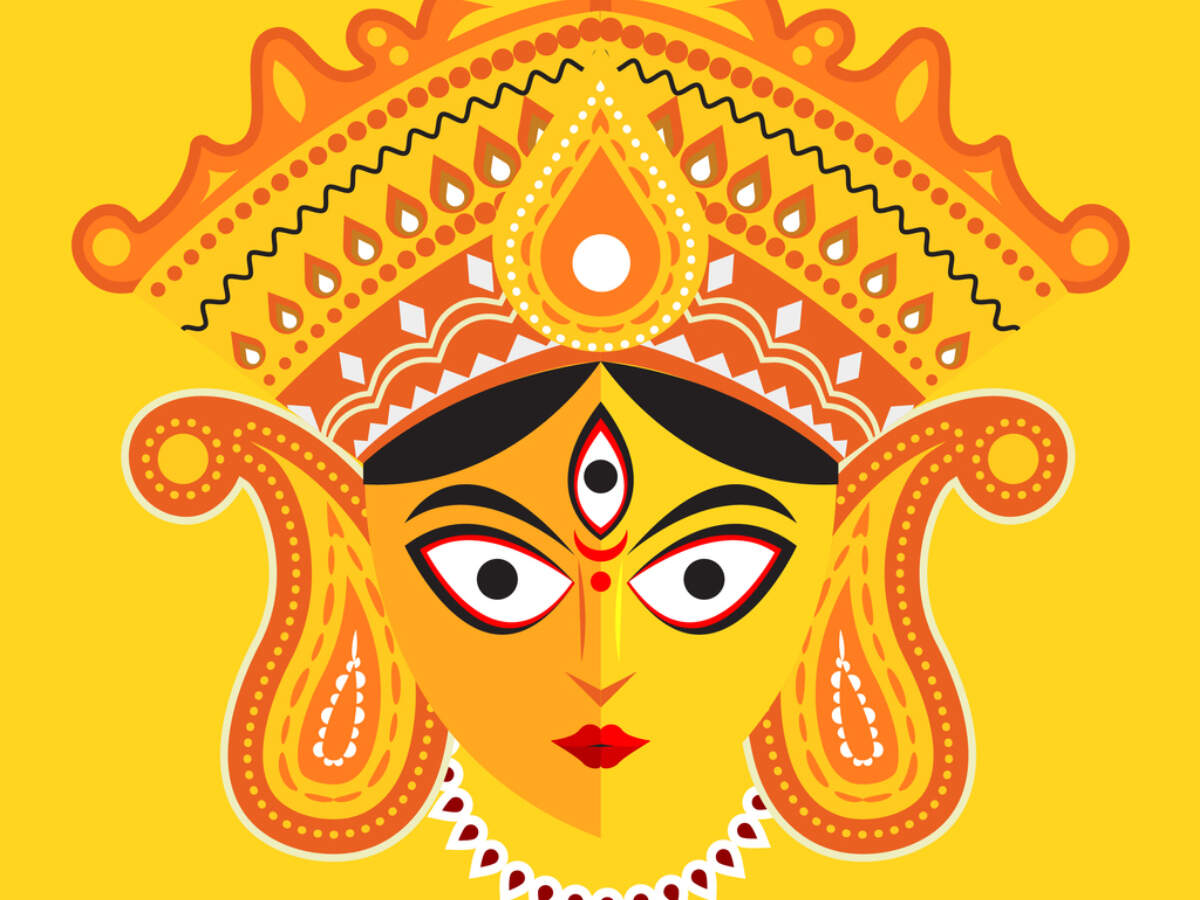 Also read | Covid-19: 700 passengers from UK arrive at Delhi airport, quarantined
October 13 signifies the colour blue and the tithi is Ashtami. The colour blue signifies divine energy.
October 14 signifies the colour pink and the tithi is Navami. The colour pink personifies compassion and purity.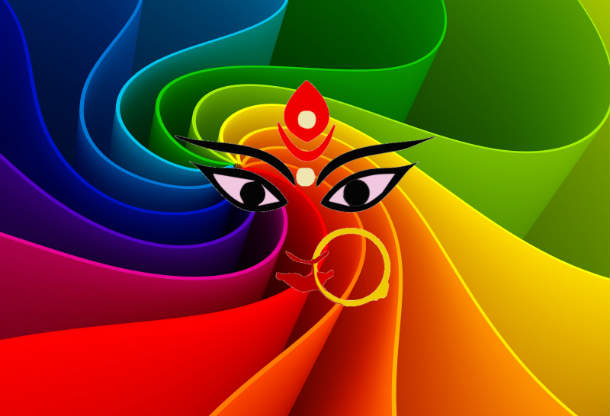 October 15 signifies the colour purple and the tithi is Dashami. The colour purple denotes goal or ambition or energy.
-PTC News