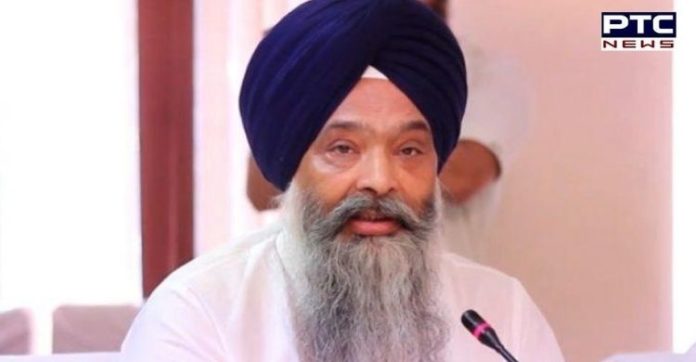 Shiromani Akali Dal (SAD) asked chief minister, Captain Amarinder Singh, to make arrangements for procuring maize and pulses on MSP. It said that farmers who had sown maize across 2.5 lakh hectares had been let down by the Congress government which failed to come to their aid when it was being sold at distress rates.

Senior leader and former MP Prof Prem Singh Chandumajra said that the government could have ensured full returns to farmers if it had purchased maize for the PDS system. He said the shortfall in the price of maize would have been given by the centre for which it had already kept Rs 14,000 crore this year.

He said States like Haryana and Madhya Pradesh had taken compensation for maize from the centre but the Punjab government seemed ambivalent to the suffering of the farmers.
Prof Chandumajra also demanded a probe into the misuse of the Rs 550 crore subsidy given by the centre to the State to purchase agricultural machinery for farmers. He said instead of giving direct subsidy to the farmers the State had chosen to buy the agricultural machinery from the private companies itself and then pass them on to farmers.
Also Read | Punjab government opens COVID care centres for under-60 mild/asymptomatic cases in 10 district
He said the price of agricultural machinery was inflated and the officials and private companies shared the spoils along with their political masters. Giving instances, Prof Chandumajra said Straw Management System which was available for Rs 80,000 was purchased for Rs 1.05 lakh. He said Happy Seeders which were available for Rs 1.30 lakh were purchased for Rs 1.60 lakh. He said similarly Happy Seeders, choppers, munchers, and plows were purchased at Rs 20,000 to Rs 30,000 above their market price.
-PTC News