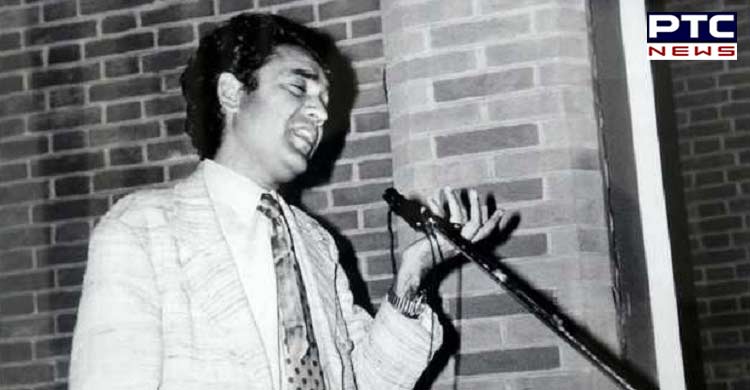 Shiv Kumar Batalvi Birth Anniversary: The nation is celebrating the birth anniversary of the Sahib Batalvi, who was an Indian poet, writer, and playwright of the Punjabi language. Shiv Kumar Batalvi was mostly popular for his romantic poetry, penned down with the heightened passion, pathos, separation and lover's agony.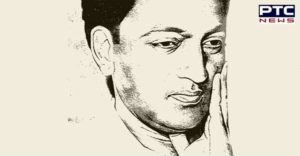 Shiv Kumar was born on July 23, 1936, in Bara Pind Lohtian, Shakargarh Tehsil, Sialkot District (Punjab province Pakistan). He was born to Pandit Krishan Gopal and Shanti Devi. Batalvi's father was a village Tehsildar in the revenue department, while his mother was a housemaker.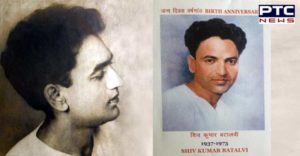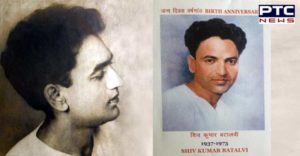 Batalvi was the youngest one to get Sahitya Akademi Award in 1967 which was given by the Sahitya Akademi, an India's National Academy of Letters. The award was given for his epic verse play which was based on Puran Bhagat, Loona (1965)m which is now said to be the masterpiece in recent Punjabi literature. Also, this has created a new genre of modern Punjabi Kissa. Shiv Kumar Batalvi's poetry is prominent across the Indo-Pakistan border.
https://www.facebook.com/ptcnewsonline/videos/356776168333736/?t=39
After Partition of India in 1947, his family moved to Batala Gurdaspur district, when he was aged 11. His father continued to work as Patwari and meanwhile, Shiv Kumar received his primary education. In 1967, he married a Brahmin Girl Arun, on February 5, 1967. Arun was from Kirri Mangyal, Gurdaspur. Later on, they had two children, Meharban (1968) and Puja (1969).
Also Read: Happy Birthday Yuzvendra Chahal: From Black & Whiteboards to the Green & Rough pitches [AMAZING FACTS]
The Shiromani Akali Dal in 2017, opened the Shiv Kumar Batalvi Museum in Batala, Gurdaspur. India lost the legendary writer and poet on May 6, 1973 (aged 36) at Kir Mangyal Punjab, India, but he is still alive in the hearts of many.
-PTC News