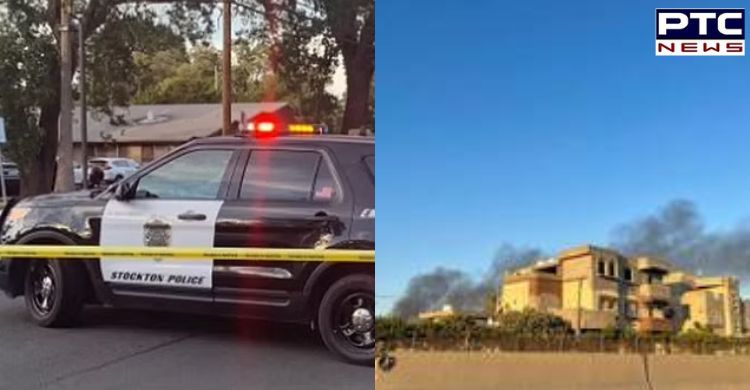 Stockton (US), August 28: A shooting took place between two groups of Sikh Referendum 2020 in Stockton Gurdwara Sahib in California, injuring three persons.

According to sources, the Stockton Police Department responded to a report of a shooting at a temple Saturday night, Fox40 said. Public information officer Joe Silva informed that the shooting happened during an event around Sikh Temple Street.
As per Fox40, both the accused and the victims are Sikhs, and the investigation is still underway.
Three injured who were found by the officials are currently being treated in the hospital with what appear to be non-life-threatening injuries.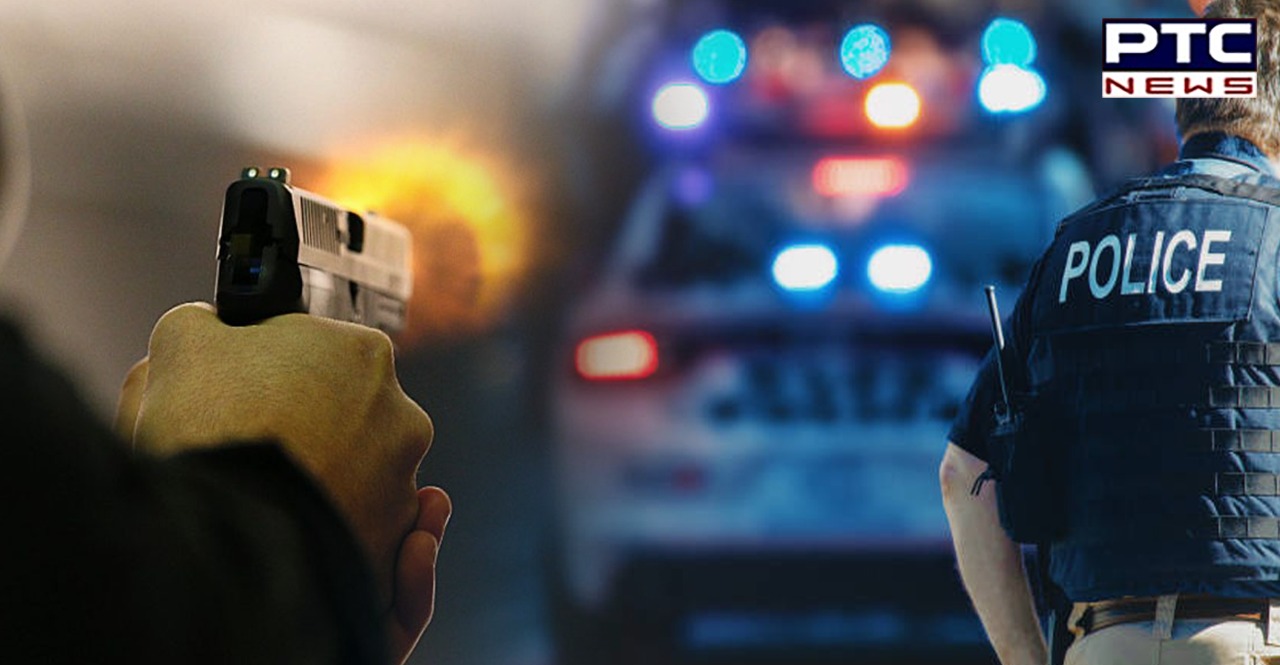 Stockton Police officers responded to a shooting near the Stockton Sikh Temple on Saturday, at approximately 6:40 PM. This incident did not take place on Gurudwara property and was unrelated to the Sangat (Sikh temple congregation).
Also Read | Mann Ki Baat: PM Modi seeks people's participation in efforts to eradicate malnutrition
The Sikh Gurdwara on Facebook announced that a weightlifting competition "was done successfully without any altercation and harm to the Sangat, on Saturday.
The altercation occurred outside the Gurdwara and had nothing to do with the powerlifting competition or the Gurdwara Sahib. "Stockton Police Department is currently investigating the occurrence and Stockton Gurdwara Sahib Committee will update you as soon as the investigation is completed. Gurdwara Sahib Stockton is committed to the safety of the Sangat."
Law enforcement is conducting an official investigation; it is believed that the shooting was targeted and unrelated to the Gurudwara.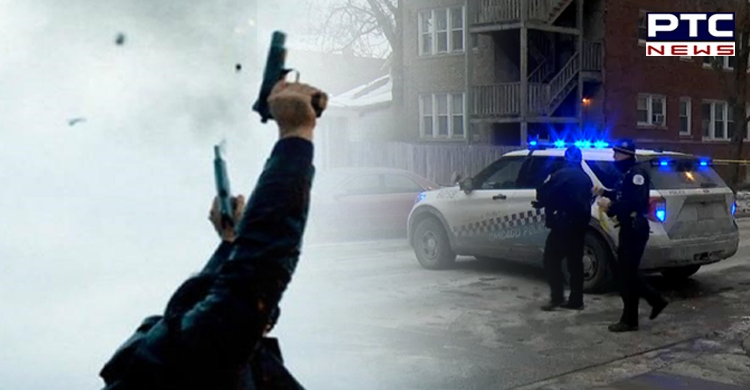 Referendum 2020 is a separatist group organised by Sikhs For Justice (SFJ), a US-based organisation declared 'unlawful' by the Indian government.
In July 2019, the government banned SFJ under the UAPA Act for their role in advocating secession and violent militancy in Punjab, as well as the Sikh Referendum 2020.
Their operations aimed at separating communities and disrupting peace and communal harmony in the state of Punjab.
Also Read | Pro-Khalistan slogans found on ex-CM Beant Singh's statue in Jalandhar
-PTC News with ANI inputs