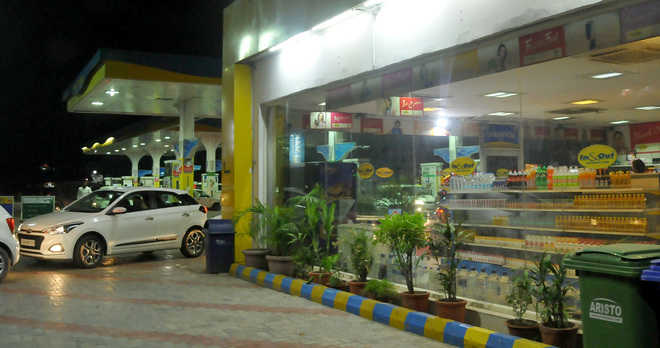 Shops to remain open round the clock in Chandigarh?
You are likely to get grocery items in the middle of the night at the shop near your home if the initiative of the UT Administration gets overwhelming response.
Sources said Deputy Commissioner Sachin Rana held a meeting with the traders and sought their views on the same.
Under the Shops and Establishment Act, currently the shops are allowed to open till 8 pm. The administration has already allowed the shops at petrol stations to open 24X7.
Sources said a high-level meeting under the chairmanship of Adviser to the Administrator Parimal Rai was also held recently in which the issue was discussed in detail.
Meanwhile the police officials raised the security concern.
Charanjiv Singh, Chairman of the Chandigarh Beopar Mandal, said they would hold a joint meeting of all representatives of the markets. He said the issue involved many things, such as security and availability of workforce.
The Centre has already approved the Model Shops and Establishments Bill, permitted shops, malls, restaurants, banks and cinema halls to choose their hours of operation.
-PTC News