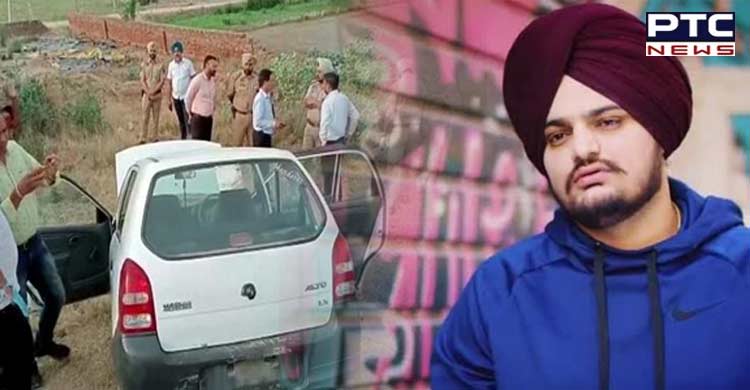 Chandigarh, June 6: Week later the murder of Punjabi famous singer Sidhu Moosewala, Punjab Police has arrested Devinder alias Kala arrested from Haryana. Raids were conducted first in Fatehabad, then in Sonipat and now the investigation has begun in Sirsa.

Also Read| Operation Blue Star 38th anniversary: Amritsar fortified, uneasy calm engulfs the city
According to the sources, youth of Takhtmal village of Sirsa has been involved in the racketeering of Moosewala murder. The youth is yet to be caught by the Punjab Police. Police is looking for a way to reach him after questioning his family members and relatives.
Sirsa SP Dr Arpit Jain has confirmed the raid by Punjab Police. He said that the youth who was being searched by the Punjab Police had not been in Sirsa for last one and half years. Police are trying to find out about him. NIA may probe Sidhu Moosewala murder case.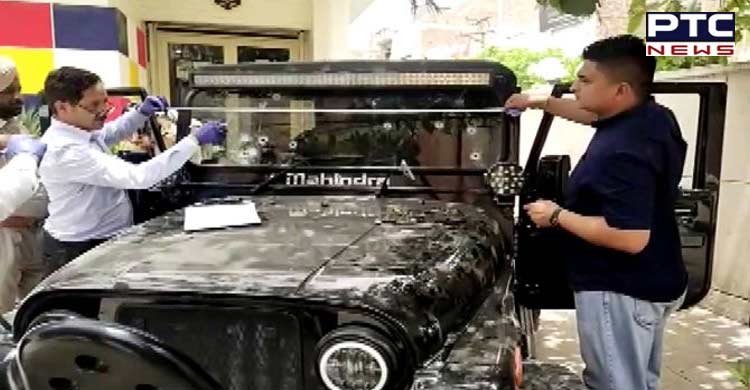 Earlier on Saturday,  two suspected sharp shooters allegedly involved in the murder of Moosewala are residents of Sonipat in Haryana.
As per the sources the suspected sharp shooters have been identified as Priyavrata Fauji and Ankit Sersa Jati, residents of Sonipat.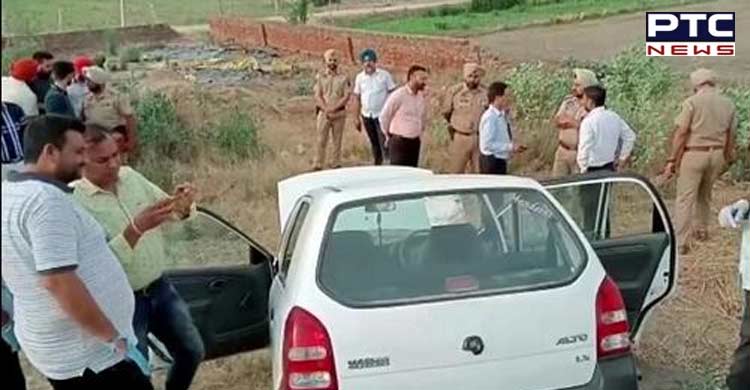 Priyavrat Fauji, a resident of Sisana Gadi hamlet, is accused of assassinating mobster Bittu Barona's father in Sonipat.
Sidhu Moosewala was shot dead in a broad daylight by unidentified gunmen. He was in his car when the attackers blocked him and fired more than 30 shots at him.
Also Read| Hawala Transactions Case: ED raids Delhi Minister Satyendar Jain's residence
-PTC News