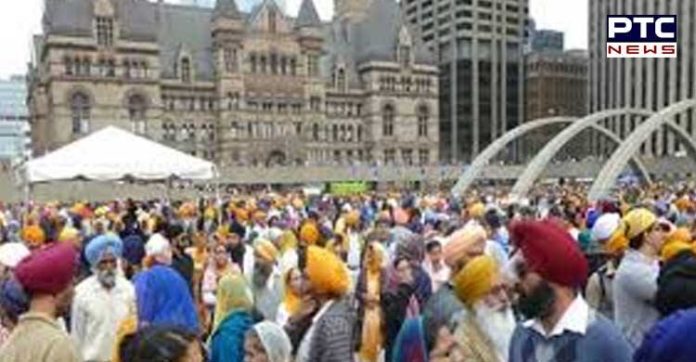 Sikh Community of Canada collects 50,000 dollars for Pakistan. Here's why!
Members of the Canadian Sikh community have collected a handsome amount for Pakistan. The community of Hamilton city has collected 50,000 dollars and has given the money to the Pakistan community in Canada.
They will hand over the funds to the Pakistani embassy, which will submit the same to the bank account dedicated to a purpose.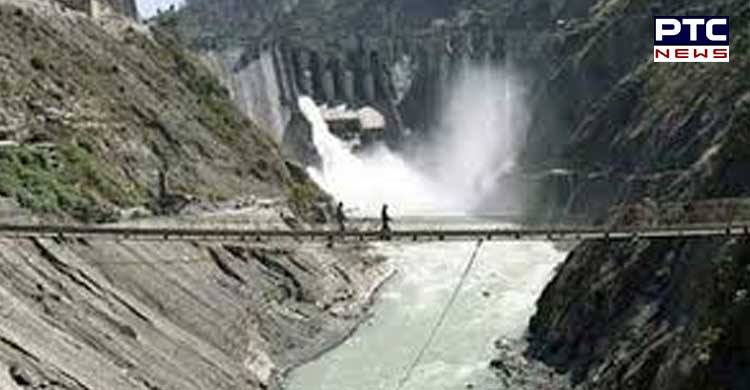 Also Read: Centre releases compensation for Jodhpur detainees, Harsimrat Badal thanks PM Modi
The amount of fund has been dedicated to the construction of Diamer-Basha and Mohmand dams in Pakistan. Supreme Court of Pakistan has collected Rs 7.209 billion from the public for the construction of the dams. Besides serving as the reservoirs of water, they would also supplement the energy sector of the country.
Also Read: Bhunder awarded religious punishment for addressing Badal with "Badshah-Darvesh" title
Meanwhile, the students of government schools in Pakistan on Thursday started a fundraising drive for construction of dams. The students of Government Centennial Model High School started a camp outside the school building and started the fundraising drive. The people in that area donated generously for dam's construction.
-PTC NEWS