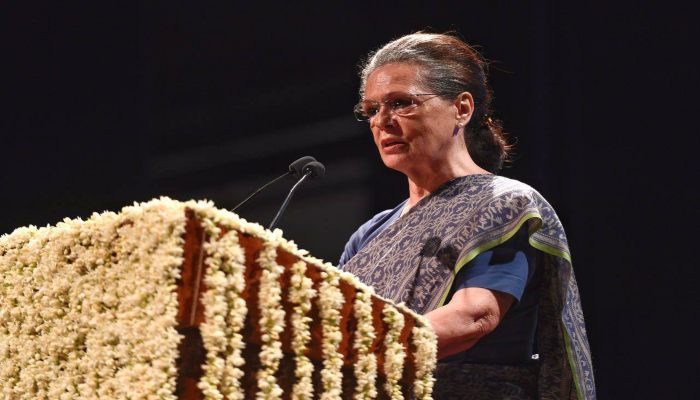 Sonia Gandhi to remain Congress party's interim president, for now, new chief would be elected within the next 6 months. The Congress Working Committee (CWC) meeting has concluded after almost 7 hours.

Interim party president Sonia Gandhi joined the Congress Working Committee's virtual meeting. Congress leaders including Dr. Manmohan Singh, Priyanka Gandhi Vadra, Captain Amarinder Singh also joined the Congress Working Committee's virtual meeting.

As per the sources, Sonia Gandhi asked the CWC members "to begin deliberations towards the process of transition to relieve her from the duty of party president."
Earlier in the day, the news agency ANI quoted its sources as saying: "Sonia Gandhi says she has given a note (a reply to the letter written by some senior Congress leaders to her over party leadership) to KC Venugopal, and he will read it out." To this, Rahul Gandhi pointed at the timing of the letter by party colleagues and criticised it.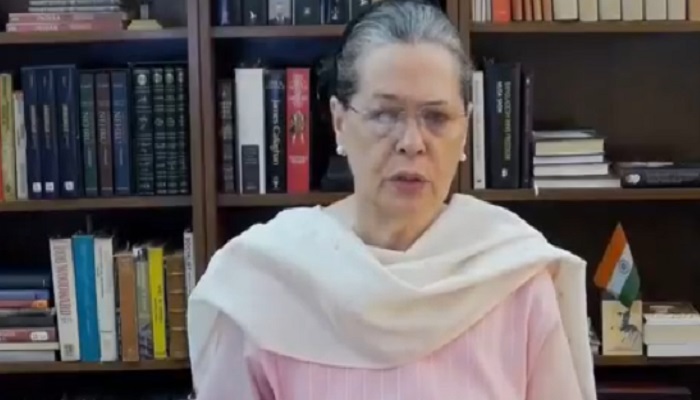 Rahul Gandhi said, Congress leader Kapil Sibal in a tweet: "why was the letter (over party leadership) sent at a time when Sonia Gandhi was admitted in the hospital?" In the meanwhile, Rahul Gandhi says "we are colluding with BJP"... The last 30 years have never made a statement in favour of BJP on any issue. Yet "we are colluding with the BJP"."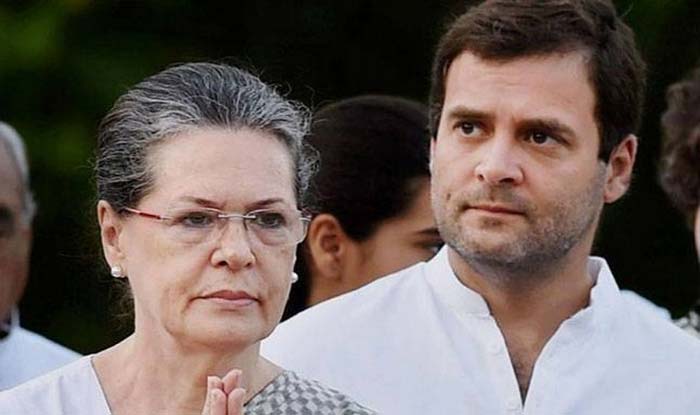 However, Congress spokesperson Randeep Surjewala took to Twitter and wrote: "Sh. Rahul Gandhi hasn't said a word of this nature nor alluded to it. Please don't be mislead by false media discourse or misinformation being spread. But yes, we all need to work together in fighting the draconian Modi rule rather than fighting and hurting each other and the Congress."
Also Read | With 2,226 recoveries in a day, Punjab's recovered cases reach 26,528
Soon after Surjewala's tweet surfaced, Kapil Sibal deleted the tweet and wrote another: "Was informed by Rahul Gandhi personally that he never said what was attributed to him. I, therefore, withdraw my tweet."
-PTC News