Kolkata, May 24: The Bharatiya Janata Party (BJP) in West Bengal has accused the Trinamool Congress (TMC) of not giving due respect to former Indian cricket captain Sourav Ganguly in the state and demanded his appointment as the Sheriff of Kolkata.

Reacting to Sourav Ganguly's recent appointment as the brand ambassador of Tripura tourism, the BJP presented it as an effort to correct an injustice against a local icon. However, the TMC dismissed it as a routine practice and cautioned the saffron party against politicizing the matter.
The BJP state president Sukanta Majumdar asserted that the TMC-led government in West Bengal failed to recognize Ganguly's contributions and praised the BJP-led Tripura government for appointing him as their brand ambassador. Majumdar further demanded Ganguly's appointment as the Sheriff of Kolkata.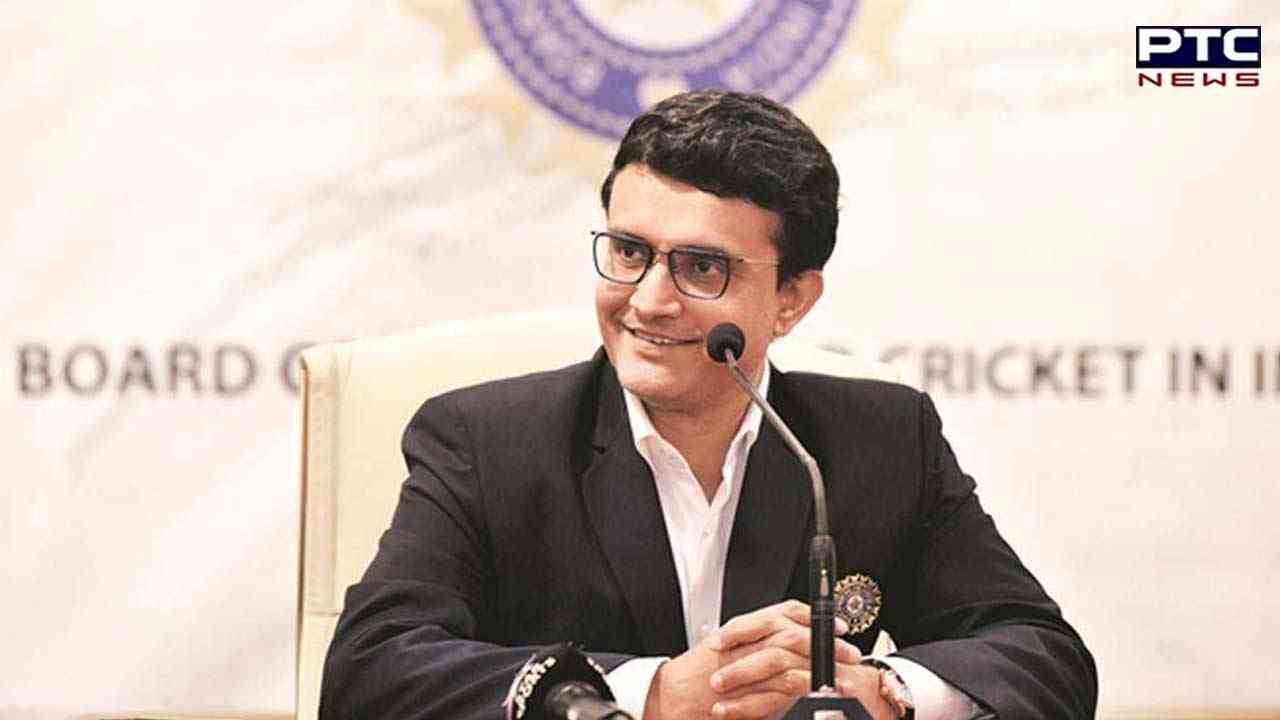 Also Read: PM Modi condemns attacks on temples in Australia, PM Albanese assures 'strict action'
Supporting this view, BJP national vice-president Dilip Ghosh criticized the TMC for shedding "crocodile tears" when Ganguly was replaced as the president of the Board of Control for Cricket in India (BCCI) last year. Ghosh questioned the need for another brand ambassador when the state already had a legend like Ganguly, citing Shahrukh Khan's role as Bengal's brand ambassador. He accused the TMC of neglecting the sentiments of Bengalis.
In response, the TMC urged the BJP not to politicize a routine practice, stating that it is common to appoint film stars and cricketers as brand ambassadors. They accused the BJP of humiliating Ganguly during the BCCI episode and emphasized that Tripura's decision was nothing extraordinary.
Previously, when Ganguly was removed from his position as BCCI president and the TMC expressed shock, alleging political vendetta by the BJP, the party failed to bring him into their fold.
Sourav Ganguly, a popular figure, was once rumored to be a potential leader for the BJP's West Bengal unit, as the party sought a counterbalance to Chief Minister Mamata Banerjee's charisma. However, Ganguly has thus far refrained from entering politics.
On May 16, the West Bengal government upgraded Ganguly's security cover to Z category after the expiry of his Y category security tenure.
Also Read: IPL 2023: 'We fell short of goal': Virat Kohli shares heartfelt note after RCB debacle
- With inputs from agencies