Dehradun, January 2: Rishabh Pant is now doing well and has been shifted to private suite over infection scare.
As per the director of Delhi and District Association (DDCA), Rishabh Pant is shifted to private suite and is doing better and will recover soon.
Meanwhile, Uttarakhand Chief Minister Pushkar Singh Dhami announced that the state government will provide all help for the 25-year-old's treatment, who was seriously injured in a road accident near Roorkee on December 30 while on his way to surprise his mother.
Notably, Pant met with accident while returning from Delhi to Roorkee as his car collided with the divider on the Narsan border of Roorkee near Hammadpur Jhal.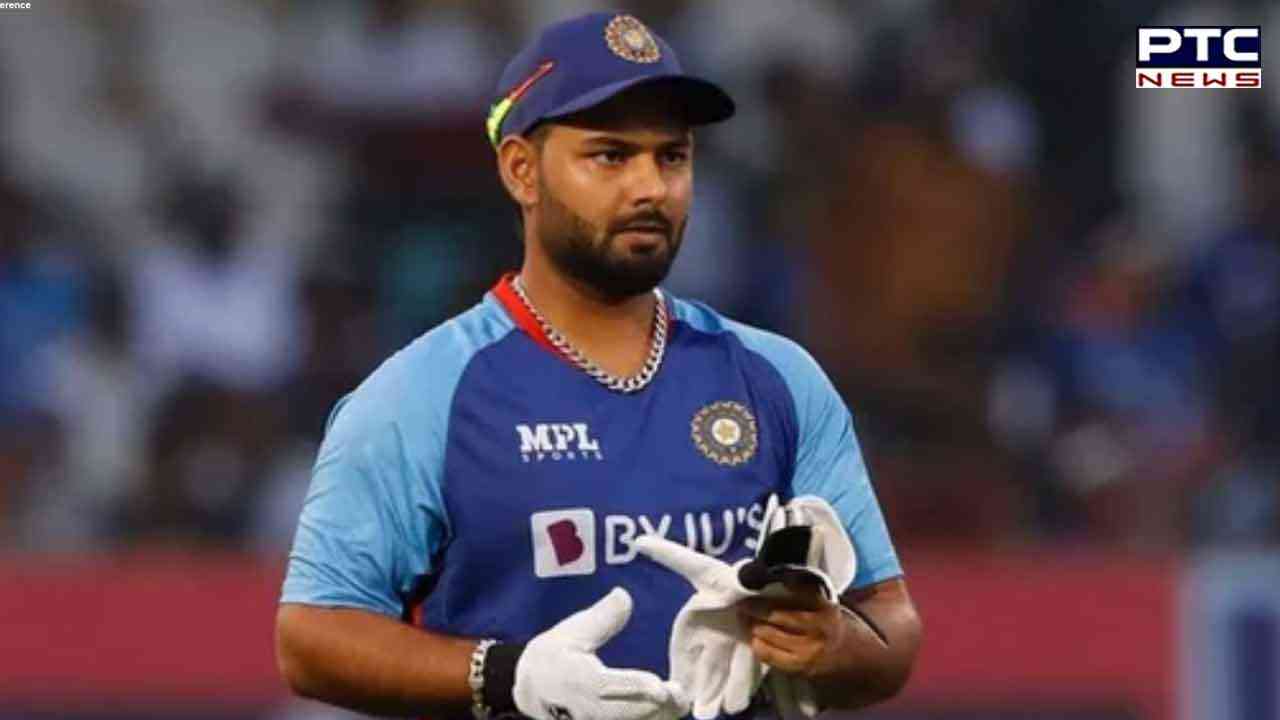 According to a statement by the Board of Control of Cricket in India (BCCI) in coordination with the Max Hospital Dehradun where he has been admitted, the cricketer has suffered two cuts on his forehead, a ligament tear in his right knee along with injuries on his right wrist, ankle, toe and back.
As per the doctors, "He is stable and recovering well. Our BCCI doctors are in touch with the doctors here. Jay Shah is monitoring it. As of now, he'll remain admitted here. He told me that he tried to save (his car) from a pothole (when the accident occurred)."
Also Read | Winter vacations: Punjab schools to remain closed till Jan 8
The Board of Control for Cricket in India also issued a statement on Friday saying, "Pant has two cuts on his forehead, a ligament tear in his right knee and has also hurt his right wrist, ankle, and toe and has suffered abrasion injuries on his back. Rishabh's condition remains stable, and he has now been shifted to Max Hospital, Dehradun, where he will undergo MRI scans to ascertain the extent of his injuries and formulate his further course of treatment, as per the BCCI statement shared with the media."
- ANI