Mumbai, May 13: Legendary former cricketer Sachin Tendulkar has filed a complaint with the Mumbai Police against the unauthorized use of his name, photo, and voice in "misleading advertisements," according to an official statement.
The Mumbai Police Cyber Cell has registered a case against an unidentified person under sections 426, 465, and 500 of the Indian Penal Code (IPC) in response to Sachin's complaint.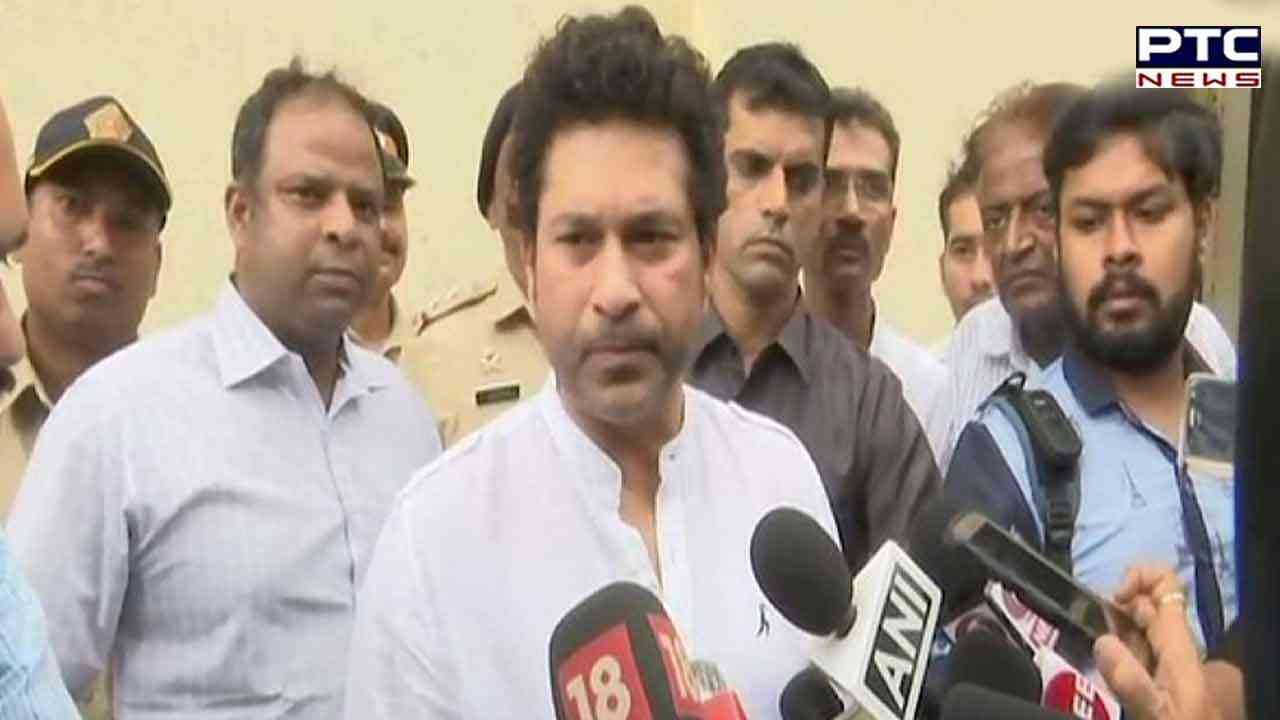 Also Read: Rohit Sharma surpasses de Villiers, rises to No 2 in list of six-hitters in IPL history

Sachin alleged that the advertisements were used without his permission to deceive people into purchasing products and services online. SRT Sports Management Pvt. Ltd. (SRTSM), Sachin's sports management company, stated in a press release that they have noticed attempts to impersonate the cricketer's attributes in an unauthorized manner, with the intention of misleading gullible citizens into buying unauthorised products and services online.
"We have lodged an official complaint with the Cyber Cell department and have highlighted these to social media platforms where such misleading advertisements are being broadcast," the statement read. An investigation into the matter is underway.
Sachin Tendulkar is a widely recognised public figure in India and is known for his cricketing prowess. His endorsement can significantly increase the market value of a product, making it a prime target for companies looking to increase their sales. In this context, the unauthorised use of Sachin's name, photo, and voice in advertisements could mislead consumers and damage Sachin's reputation, leading him to take legal action.
Also Read: IPL 2023, KKR vs RR: Rajasthan Royals win toss, opt to field against Kolkata Knight Riders
- ANI