PTC Web Desk:  The highly anticipated World Cup 2023 final between India and Australia is set to be an extravaganza with an array of special events lined up to elevate the excitement and grandeur of the occasion. The clash will take place at Narendra Modi Stadium in Ahmedabad. 
Checkout the events lined up for the D-Day

Aerobatic show by the Indian Air Force: Prior to the match kick-off, spectators will witness a breathtaking 10-minute aerobatic display by the Indian Air Force, promising an exhilarating start to the final showdown.
Distinguished guests: Prime Minister Narendra Modi will grace the event alongside the specially invited Australian Deputy Prime Minister, enhancing the significance of this epic clash between India and Australia at Narendra Modi Stadium in Ahmedabad.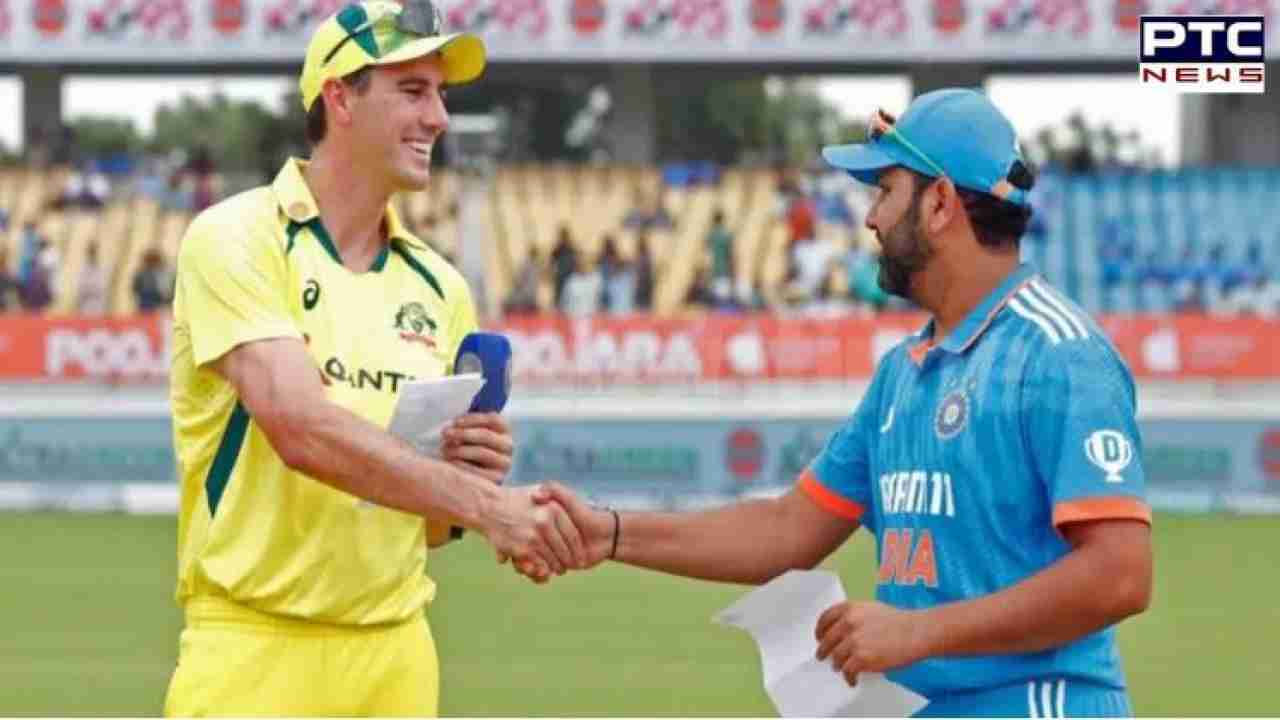 Gathering of cricket legends: The Board of Control for Cricket in India (BCCI) has extended invitations to every World Cup-winning captain to witness this historic battle. Unfortunately, former Pakistan captain Imran Khan will not attend due to his current incarceration.
Parade of World Cup Winning Captains: During the innings break, a majestic procession featuring these revered cricketing legends will be showcased on the grounds, honouring their contributions to the sport's legacy.
Special Recognition: The BCCI is preparing a distinguished gesture by crafting a special blazer intended for presentation to these esteemed World Cup-winning captains, commemorating their remarkable achievements.
Gala Closing Ceremony: Post-match, an awe-inspiring closing ceremony is slated to conclude the World Cup final 2023, promising a spectacular display of entertainment and celebrations.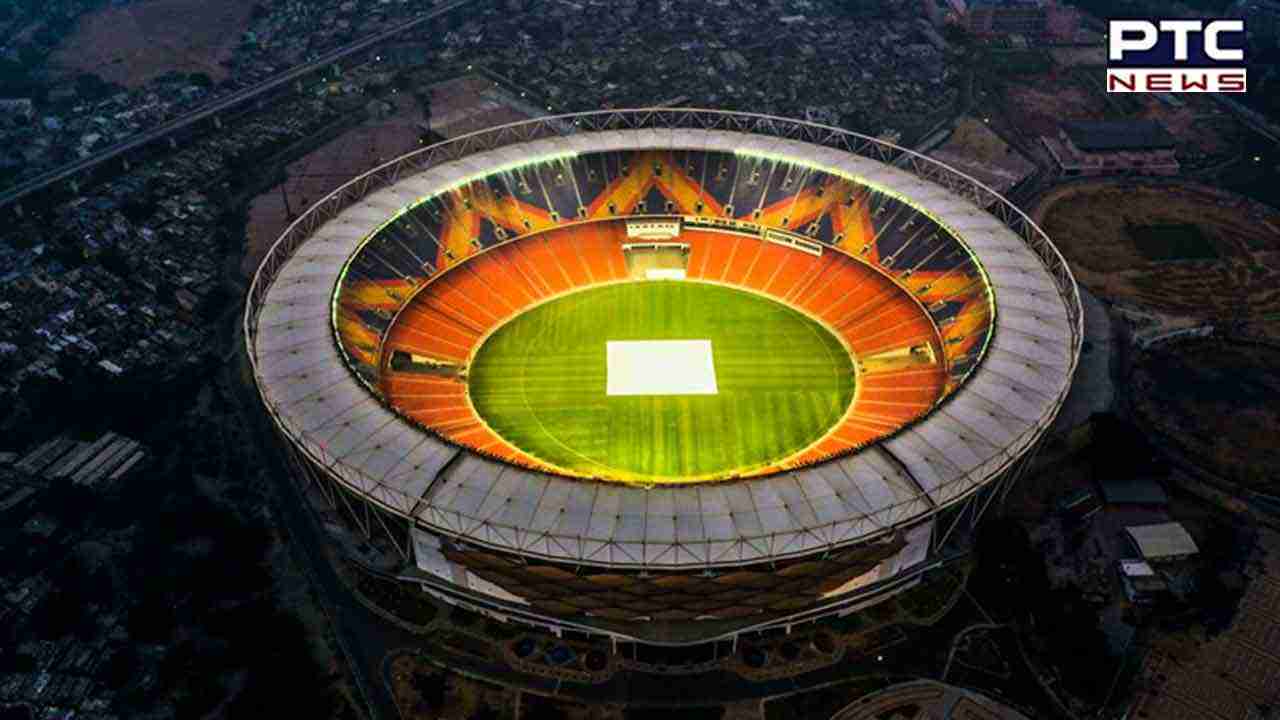 These remarkable festivities are poised to make the World Cup 2023 final an unforgettable event, adding an extra layer of magnificence to the already highly anticipated cricket spectacle. Fans and cricket enthusiasts are urged not to miss these captivating celebrations surrounding this momentous clash!
- PTC NEWS
Join Whatsapp Channel