Kolkata, November 01: Four individuals attending the Pakistan vs. Bangladesh match at Eden Gardens in Kolkata were briefly detained by the police after displaying a Palestinian flag. The incident took place during the 2023 World Cup match. However, they were subsequently released after preliminary questioning.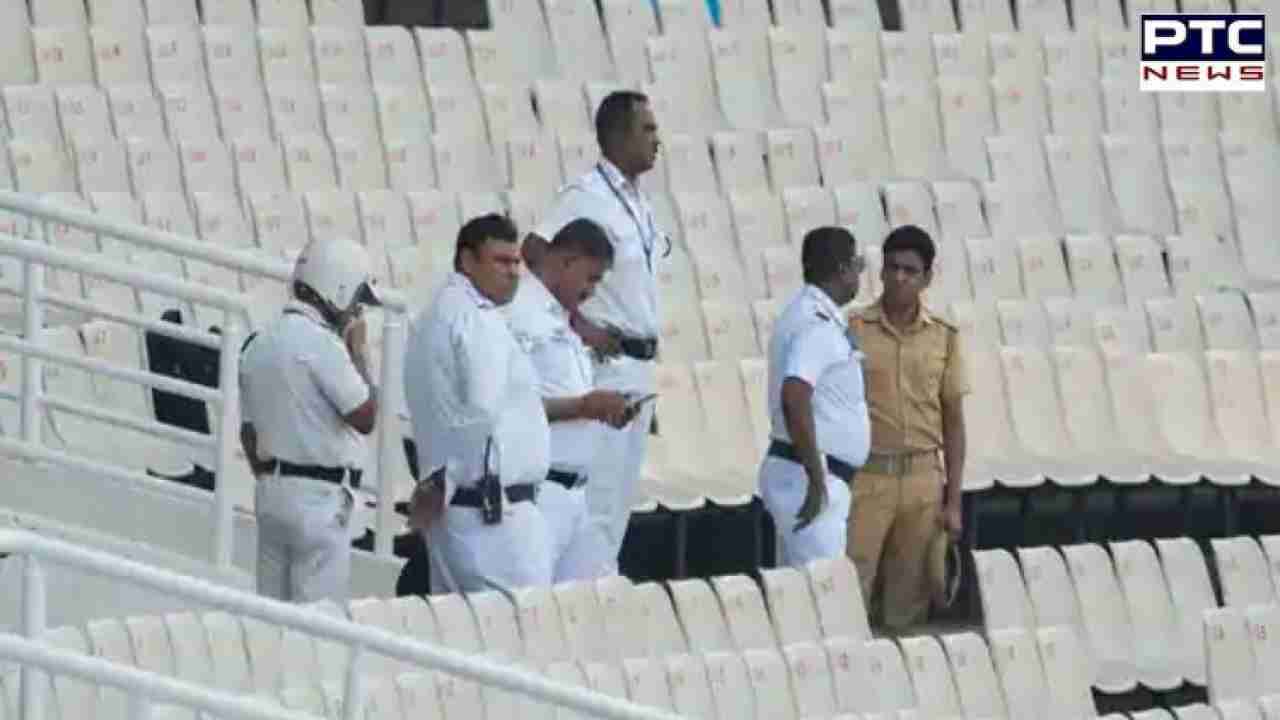 According to a senior police officer, the individuals, all in their mid-twenties and residents of areas in Bally, Ekbalpore, and Karaya PS, were holding the Palestinian flag near Gate 6 and Block G1. Initially, the police officers stationed at Eden Gardens were unsure of the protesters' intentions. They later detained them when the Palestinian flag was waved, although no slogans were raised.
The sources within the Kolkata Police revealed that the initial investigation indicated that these four individuals were using the international cricket match as a platform to protest against the ongoing conflict between Israel and Hamas in Gaza.
- With inputs from agencies
Join Whatsapp Channel