PTC Web Desk: In a surprising revelation, former Pakistan captain Rashid Latif disclosed that officials from the Pakistan Cricket Board (PCB), including chairman Zaka Ashraf, have been ignoring text messages from the current national team captain, Babar Azam.

Pakistan is facing a precarious situation in the ongoing Cricket World Cup in India, having suffered four losses in six games, raising concerns about their potential early elimination. Their most recent loss came on Friday when they narrowly succumbed to South Africa by one wicket. Currently, Pakistan finds itself in the sixth position on the Cricket World Cup points table. Adding to the turmoil, Latif brought to light that Pakistan's cricket players have not received their salaries from the board for the last five months.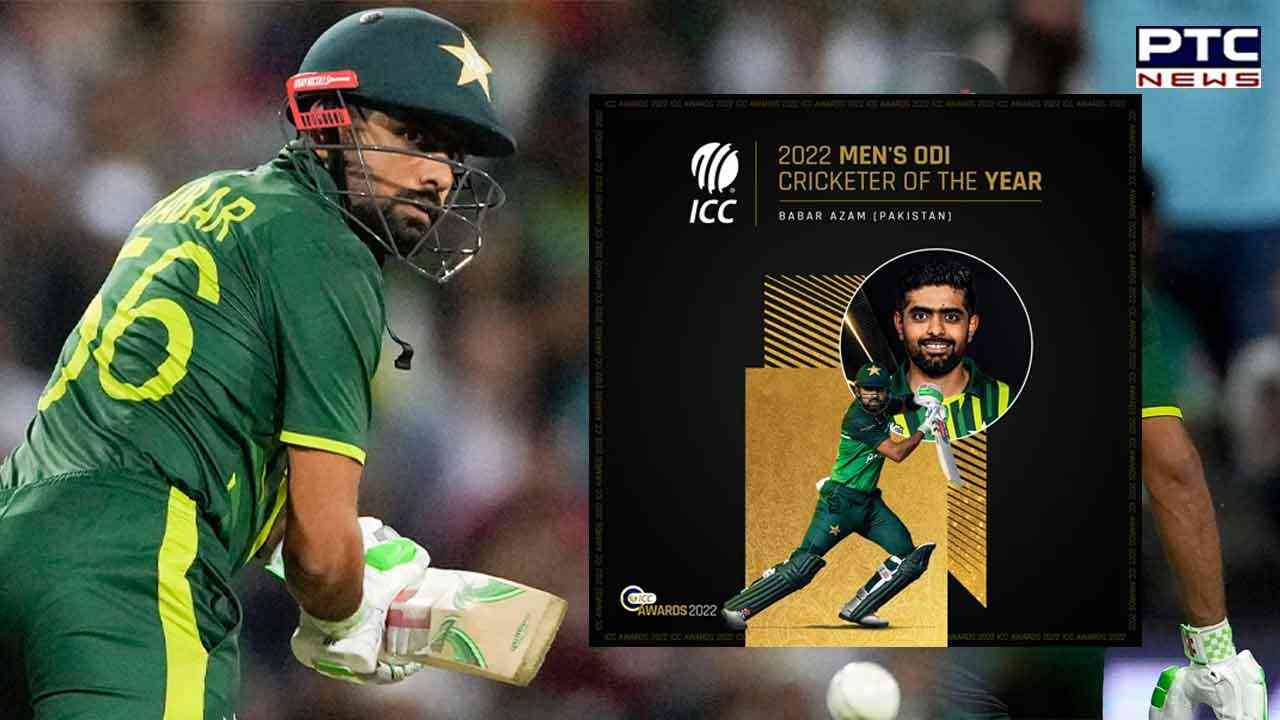 Rashid Latif questioned the lack of response to Babar Azam's messages, emphasising that the skipper had reached out to both the chairman and Salman Naseer, the PCB Chief Operating Officer (COO). Latif's comments were made during an appearance on PTV Sports, where he highlighted the need for the board to address these issues and questioned the players' trust and commitment in the face of these challenges.
These developments emerge as reports circulate about player dissatisfaction with the PCB, particularly concerning the support provided to the team.
In response to the team's underperformance, the PCB hinted earlier this week that Babar Azam's captaincy might be at risk if Pakistan's campaign in the World Cup 2023 does not improve. The team has faced a daunting four-game losing streak, which has intensified the scrutiny on Babar's leadership.
In an official statement, the PCB addressed the media's focus on Captain Babar Azam and the team management, echoing the sentiments of former cricketers by stating that successes and defeats are part and parcel of the sport. The board reaffirmed its support for the team by highlighting that Captain Babar Azam and Chief Selector Inzamam-ul-Haq had been granted the autonomy and support to assemble the squad for the ICC World Cup 2023.
Looking forward, the PCB committed to making decisions in the best interest of Pakistan cricket based on the team's performance in the World Cup. At present, the board calls upon fans, former players, and stakeholders to rally behind the team as they strive to stage a triumphant comeback in this prestigious event.
- With inputs from agencies
Join Whatsapp Channel