World Cup 2023: Excitement is in the air for World Cup Final 2023 and cricket lovers can't keep calm because after endless days and nights of suspense and wait, the eagerly anticipated Cricket World Cup Final 2023 is all scheduled to take place at the Narendra Modi Stadium in Ahmedabad between the arch-rivals India vs Australia. 
Clashing again after 20 years, the eagerly anticipated clash between India and Australia promises to be a spectacle of cricketing prowess, with both teams fiercely determined to make their mark in the tournament.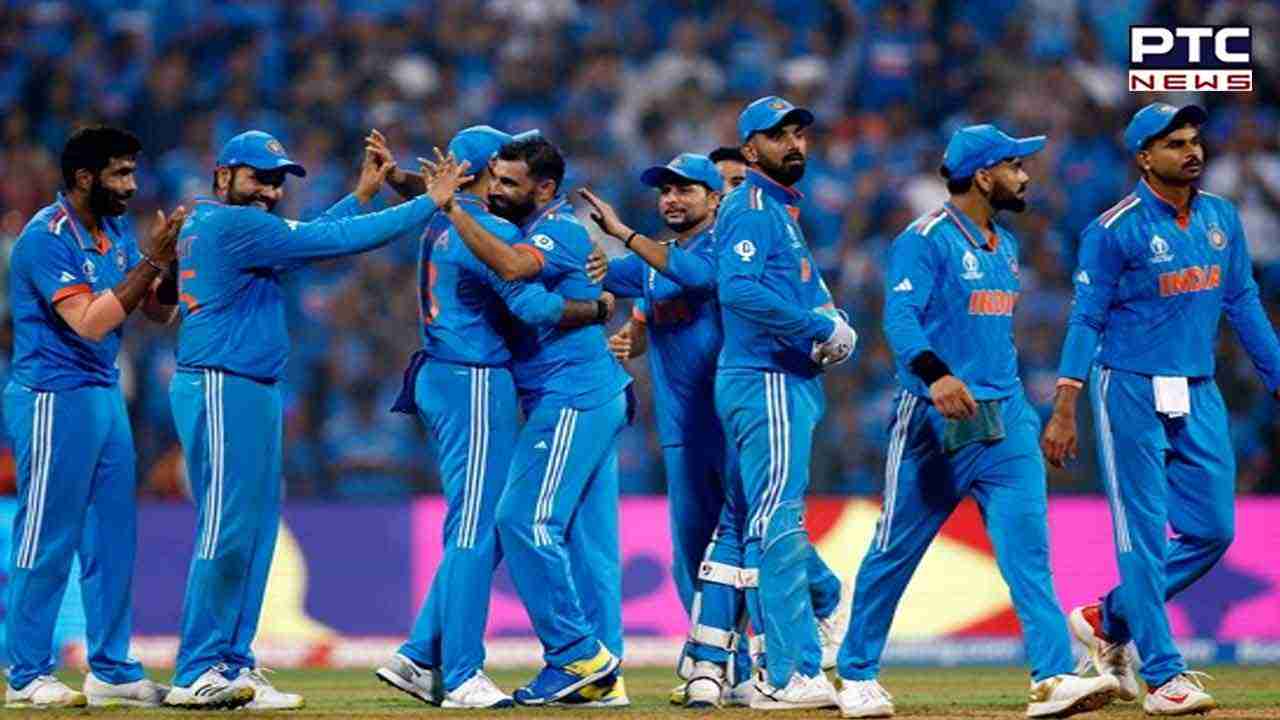 For the prestigious and much-anticipated clash, the Indian Railways to run special train between New Delhi to Ahmedabad for all the cricket fans those who want to witness the World Cup 2023. 
This initiative comes  as a relief for fans who were grappling with exorbitant airfares, ranging between Rs 20,000 to Rs 40,000.
New Delhi – Ahmedabad World Cup Train: Ticket Prices 
New Delhi – Ahmedabad World Cup Train offers seats at a much lower price than the airfare, with prices ranging from Rs 620 for a sleeper seat to Rs 3490 for a 1st AC seat. The 3AC economy and 3AC seats are priced at Rs 1525 and Rs 1665, respectively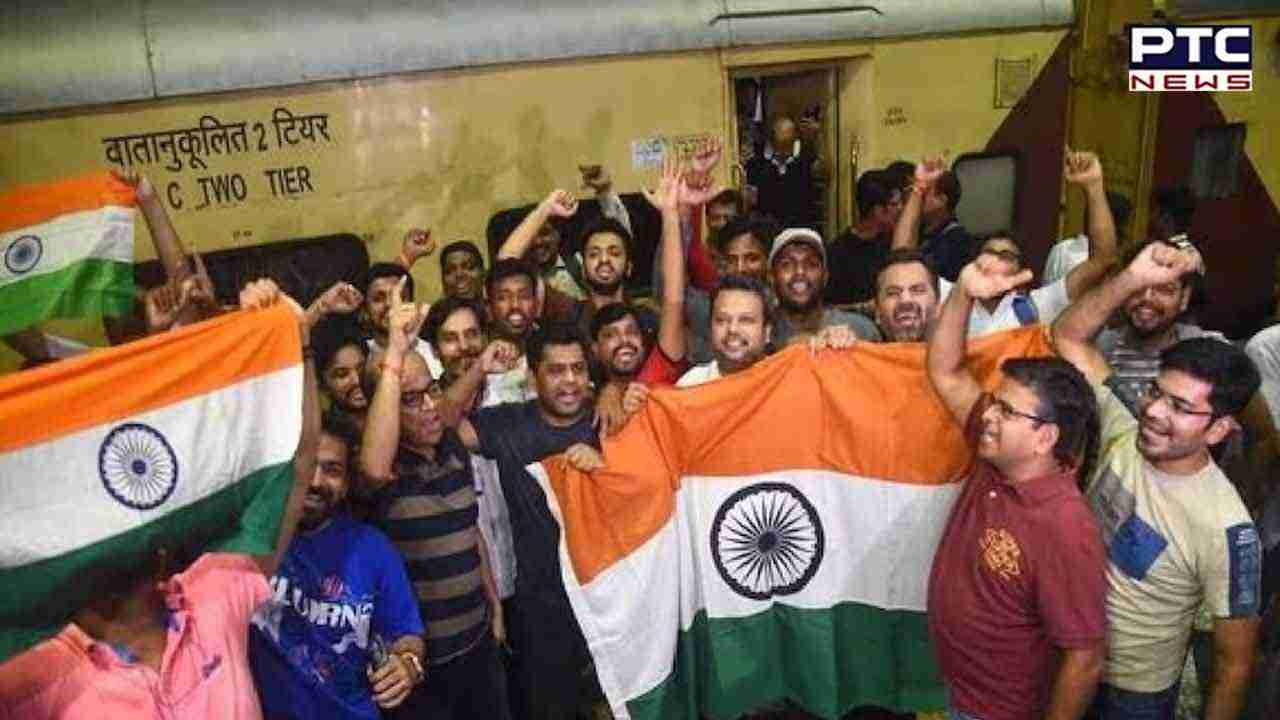 New Delhi – Ahmedabad World Cup Train: Timings 
New Delhi – Ahmedabad World Cup Train will depart from Delhi today evening and reach Ahmedabad tomorrow morning. After the match, the train will depart from Ahmedabad at 2:30 am for Delhi.
In addition to this train, three similar trains are being run between Mumbai and Ahmedabad.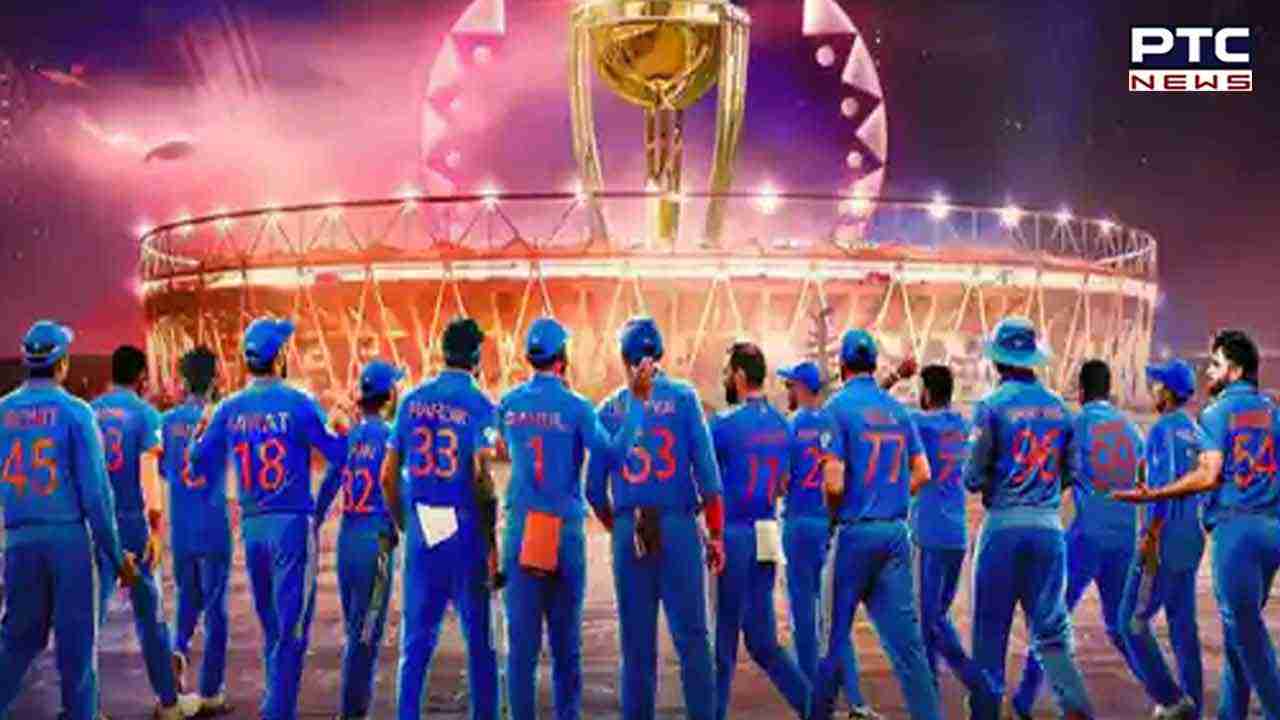 IND vs AUS World Cup Final 2023 
India and Australia are set to lock horns in the highly anticipated finale on Sunday. Former cricketers talked about the team that could potentially emerge victorious and go down in the history books as champions.
Indian cricketer's splendid and remarkable achievement so far stands as an inspirational tale for budding cricketers nationwide with the Indian team winning all 10 matches including the semi-final, the summit clash promises to be an electrifying one as the Australian team is also coming after registering eight consecutive win.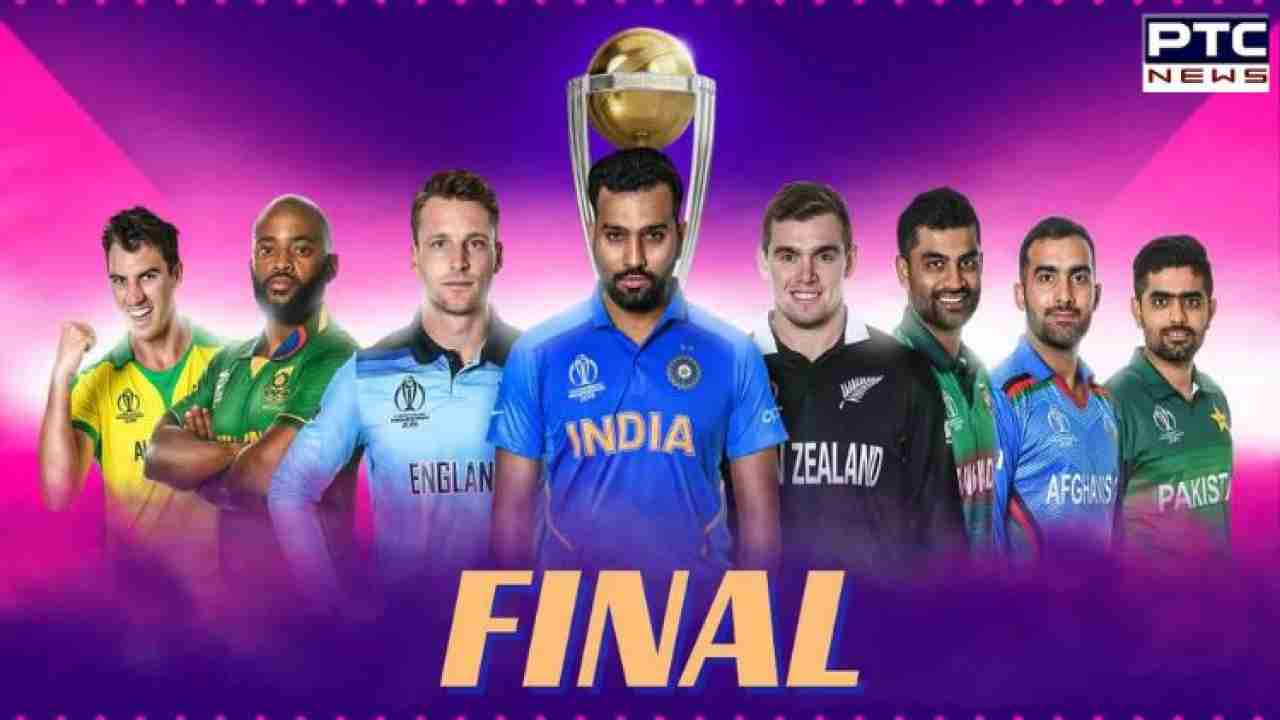 The Men's Cricket World Cup is the culmination of national pride, memorable moments, cricketing heritage and an occasion to celebrate with others, perfectly packaged into one-day global showcase with the 10 competing nations  
If India win, it will be their third World Cup title. 
- With inputs from agencies
Join Whatsapp Channel