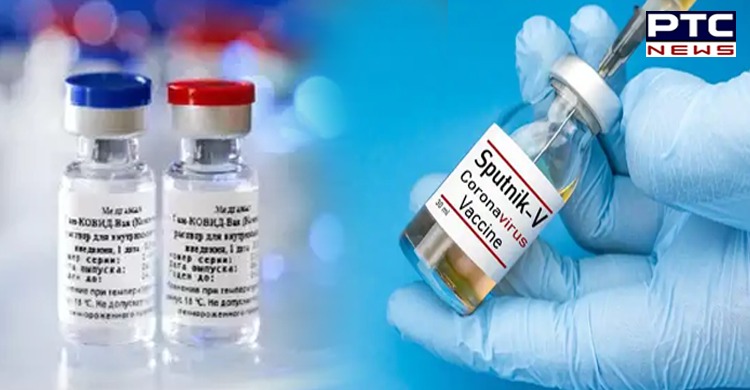 Sputnik V Production in India: Amid the ongoing COVID-19 vaccination in India, Indian Ambassador to Russia, D Bala Venkatesh Verma, on Saturday announced that Sputnik V will be produced in India in 3 phases.

For Sputnik, 150,000 doses plus 60,000 doses supplied to India, Verma said, adding that by May-end about 3 million doses will be supplied in bulk. Those will be filled in India, he said.
Also Read | Second Wave of Coronavirus in India: PM Narendra Modi a 'super-spreaders of COVID-19, says IMA Vice President
In June, it is expected to increase to 5 million and production of Sputnik V in India is expected to start in August, he added.
Also Read | Mucormycosis: AIIMS director lists three key factors to prevent 'black fungus' infection
Sputnik will be produced in India in 3 phases. First, supply from Russia - fully made - which has already started. Second, RDIF will send to India in bulk. It will be ready for use but it will have to be filled in various bottles in India.
Third, the Russian side will transfer the technology to the Indian company and the Indian company will produce it fully in India. All these 3 put together will be about 850 million doses, he said.
He also said that the present plan is that over 850 million doses of the Sputnik V vaccine will finally be produced in India. Almost 65-70 percent of Sputnik V produced anywhere in the world will be from India, finally, Bala added.
Meanwhile, the Russian side has also proposed Sputnik Light. The regulatory approvals for that in India are still not completed, he said, adding that once those regulatory approvals are given, Sputnik Light will be one more area of cooperation between India and Russia.
Click here to follow PTC News on Twitter
-PTC News