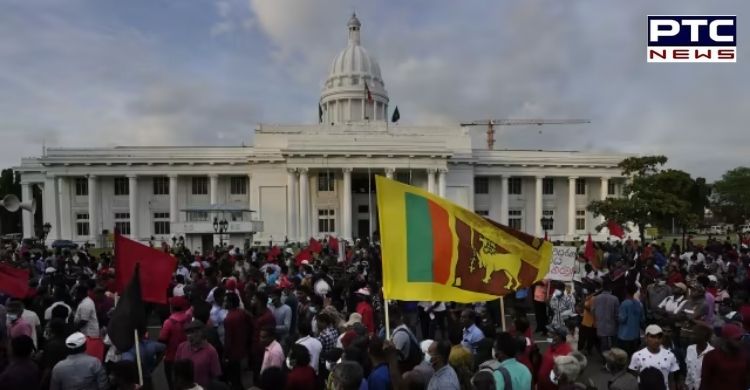 Colombo (Sri Lanka), April 19: One person died and over 10 were injured from the gunshot after a clash between protesters and police in Rambukkana town of Sri Lanka on Tuesday.

The protesters were agitating in Rambukkana against the decision of hiking the fuel prices again, according to the Daily Mirror. As per the publication, the protestors in a viral video were seen carrying the wounded people and rushing them to the hospital.
In the video, a protestor could also be seen blaming the police for this incident.
They have surrounded the Rambukkana Police Station and are hurling stones at the building, reported Daily mirror.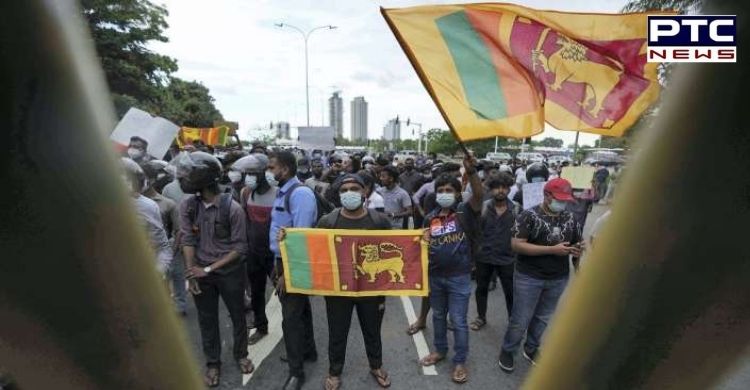 Earlier, Sri Lankan police had shot tear gas at the protesters to disperse them after the 15-hour protest against the fuel price hike.
Also Read | Lt Gen Manoj Kumar Katiyar appointed next Director-General of military operations
On Monday, the Ceylon Petroleum Corporation (CPP) decided to hike the fuel prices. A litre of petrol 92 octane has been raised by Rs 84, while a litre of petrol 95 octane by Rs 90, a litre of Auto Diesel by Rs 113 and a litre of super diesel has been hiked by Rs 75.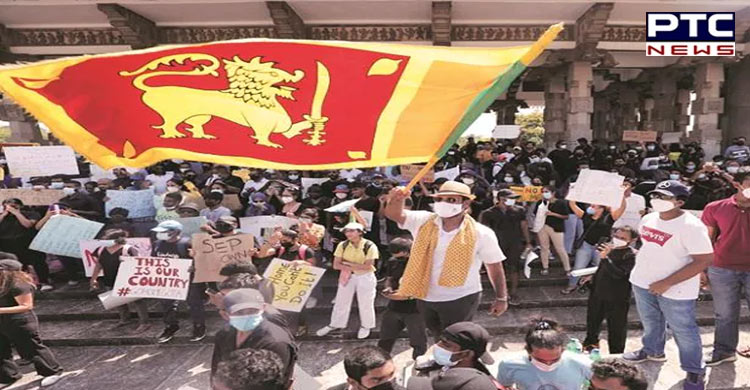 For the unversed, Sri Lanka has slipped into a dire economic crisis due to debt troubles, liquidity problems and minimum foreign reserves leading to long power outages, and scarcity of fuel affecting manufacturing industries and the middle class.
The cost of food, fuel and other basic commodities has skyrocketed, forcing people to protest against the government and demand the resignation of top leaders.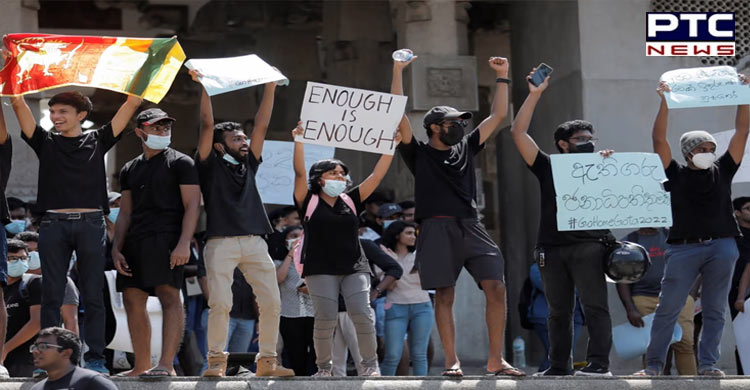 Also Read | Shiv Sena alleges motive of electoral gains behind Jahangirpuri violence
-PTC News