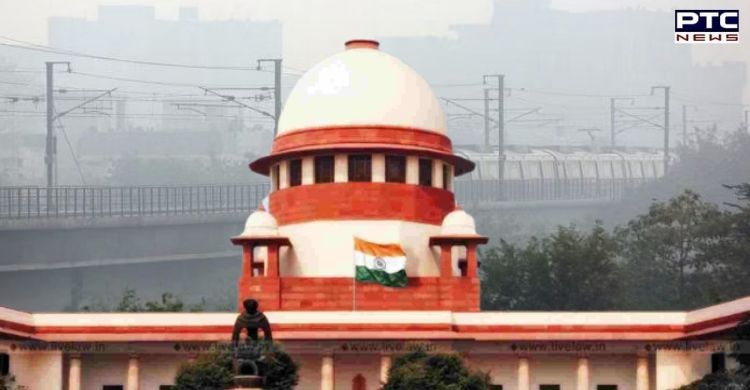 Delhi Air Quality: The Central government on Monday told the Supreme Court that stubble burning was not the major cause of air pollution at present in Delhi and northern states, as it contributes to only 10 percent of the pollution.

On November 14, Delhi's Air Quality Index was bad but it was better on Monday, the Solicitor General said, adding that the contribution of stubble burning to Delhi's air pollution is 10 percent.
Also Read | Ready for complete lockdown: Delhi to Supreme Court amid rising air pollution
To this, the Supreme Court asked the Solicitor General, "Are you agreeing in principle that stubble burning is not a major cause?" Yes, he replied.
Also Read | Air Pollution: Punjab farmers continue to burn stubble, say govt has not provided compensation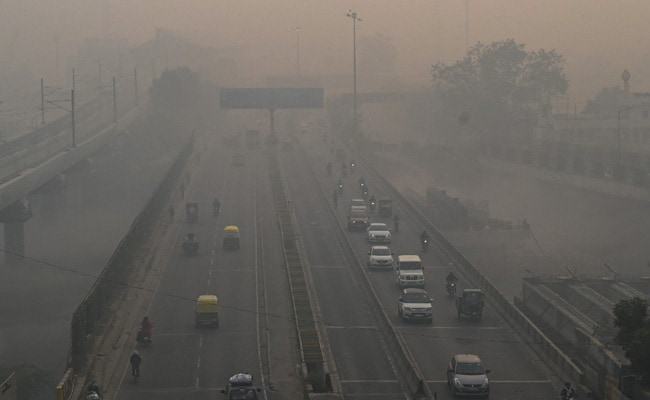 Tushar Mehta further suggested shutting down stone crushers in Delhi-NCR to battle air pollution. "Stop the use of coal or firewoods in hotels or eateries, he said, adding that "stringently enforce and stop garbage burning."
Justice Surya Kant said that "CJI had asked you for emergency steps. The steps you are saying...its a long term plan": "We are not averse to drastic measures"," he replied.
Meanwhile, the CJI stated that during the last hearing it was mentioned that stubble burning was not a major issue. "The city-related issues are there and if you take steps on them, the situation will improve."
The Centre suggested three steps to the Supreme Court to bring down pollution. It includes the introduction of an odd-even vehicle scheme, a ban on trucks' entry in Delhi, and the severest will be lockdown.
The Supreme Court observed that the major cause of air pollution in Delhi are dust, heavy vehicular traffic, and industries. It said that if steps would be taken by the government timely, the pollution can be kept to manageable levels.
On the other hand, the Delhi government informed the apex court that it was ready to impose a complete lockdown in Delhi to control air pollution.
It also suggested to the top court that it would be meaningful if lockdown would be implemented across the NCR areas in neighboring states.
-PTC News