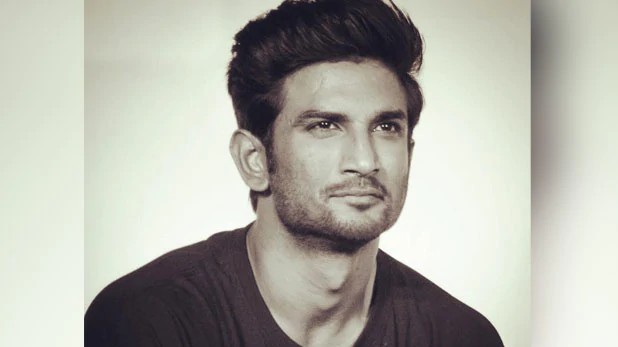 Sushant Singh Rajput Case: Rajya Sabha MP Subramanian Swamy on Thursday alleged that Sushant Singh Rajput was 'murdered'. He took to Twitter and posted a document in which 24 of 26 points supported the alleged murder theory.

"Why I think Sushanth Singh Rajput was murdered," Swamy said tweeted with a photograph of the document. As per the document tweeted by Swamy, the mark on Sushant Singh's neck did not match suicide but matched a homicide. It further claimed that for suicide by hanging, one has to hang himself by removing the table under his feet. "This huge force is not possible in homicidal strangulation," the document stated.

It also said that the marks on Rajput's body indicate 'beating. The document also stated that no suicide note was recovered. It is possible that Disha Salian, the manager who committed suicide before Sushant Singh Rajput knew something along with him.
Later, Swamy had questioned if Mumbai Police is following the CrPC. "Mumbai Police thinks FIR stands for "Final" Information Report as per M3, not "First" Information Report as per Criminal Procedure Code. So to register the "FIR" the Mumbai Police is waiting for all the information to come in. Is Mumbai Police following M3 prepared Cr.PC?" he said.
https://twitter.com/Swamy39/status/1288645048830222339?s=20
Also Read | Sushant Singh Rajput Death Case: FIR registered against actor Rhea Chakraborty
He also added that "80% of the Mumbai Police want the case to be sent to CBI since this SSR high profile steaming hot case is overloading the Police."
-PTC News