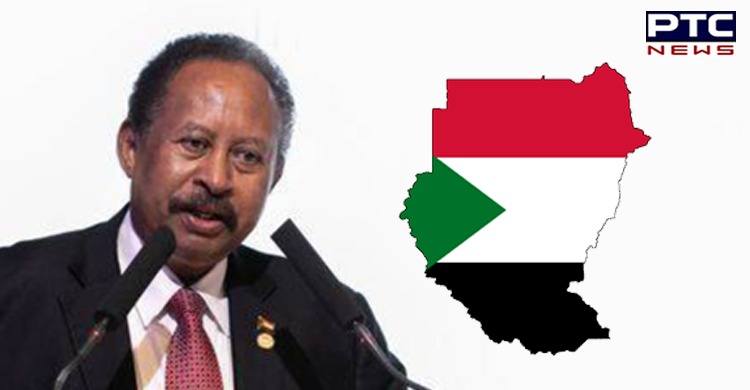 A new prime minister and the sovereign council will appear in Sudan within a couple of days, "within a week at the latest," commander-in-chief of the Sudanese Armed Forces, Abdel Fattah al-Burhan, said.

Also read | Facebook changes its name to 'Meta' in rebranding exercise
"I hope this will be done in a couple of days or within a week at the latest," al-Burhan said when asked about the timing for the election of a prime minister and the appointment of members of the sovereign council.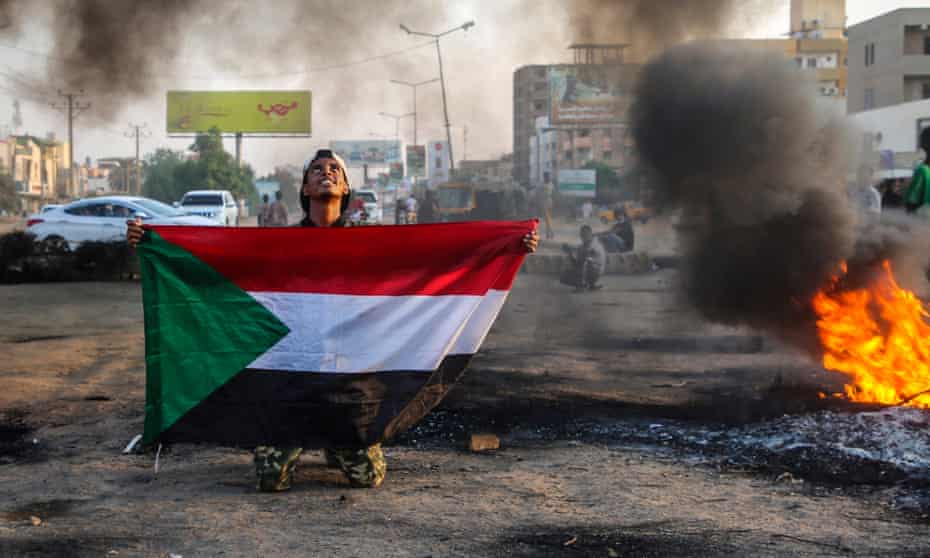 The Sudanese military had on October 25 detained Prime Minister Abdalla Hamdok and several other members of the government. Al-Burhan, who heads the Sudanese Transitional Sovereign Council, announced in a televised address to the nation the introduction of a state of emergency and the dissolution of the country's government.
Also read | Farmers' protest: Barricades at Ghazipur border to be cleared by October 29 evening
The next day, it was reported that Hamdok and his wife returned to their capital residence.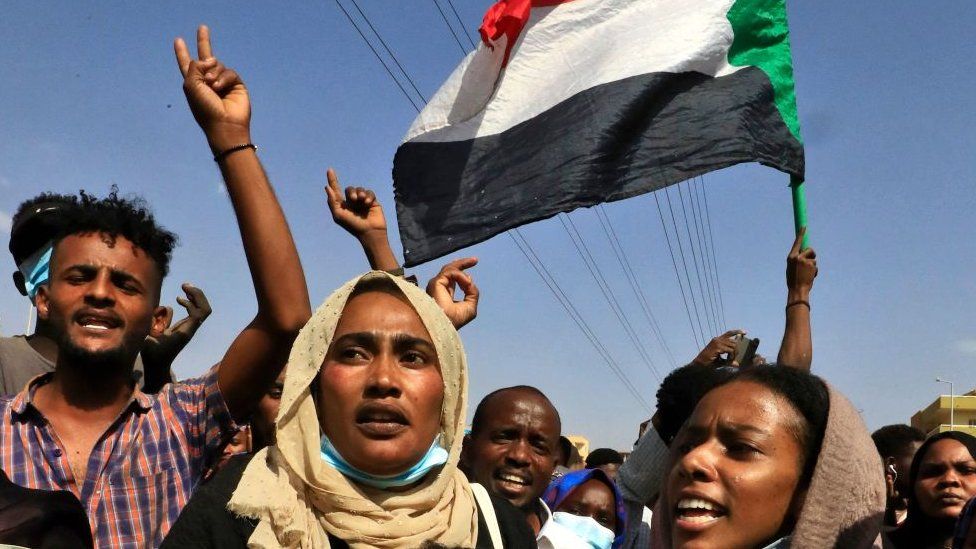 Sudan has been on edge since a failed coup plot in September unleashed bitter recriminations between military and civilian groups meant to be sharing power following the 2019 ouster of former leader Omar al-Bashir.
On top of the political tensions, Sudan's economy has been in a deep crisis, with high inflation and shortages of food, fuel and medicine.
-PTC News