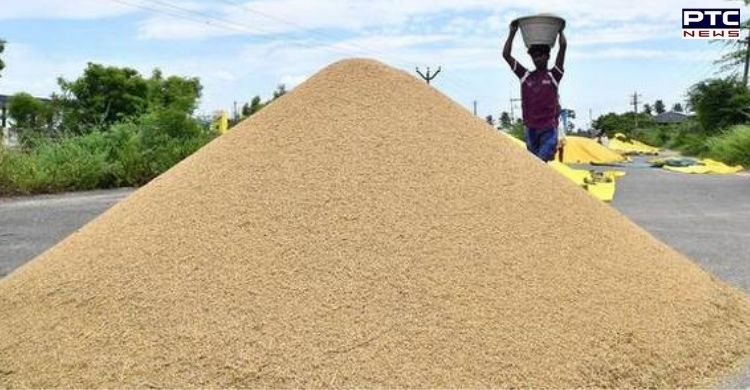 Shiromani Akali Dal (SAD) president Sukhbir Singh Badal on Friday flayed the Centre Government's decision to postpone the paddy procurement from Punjab and Haryana till October 11 in view of high moisture content in the crop due to the recent spell of heavy rain in the region.

The paddy procurement in Punjab was to begin from October 1. Sukhbir Singh Badal said, "Punjab's economy depends on agriculture. Paddy procurement starts in October every year. The state government has delayed it by 10 days this time, citing moisture pretext. It has happened for the first time and no arrangements have been made. We checked moisture, it is 12.9."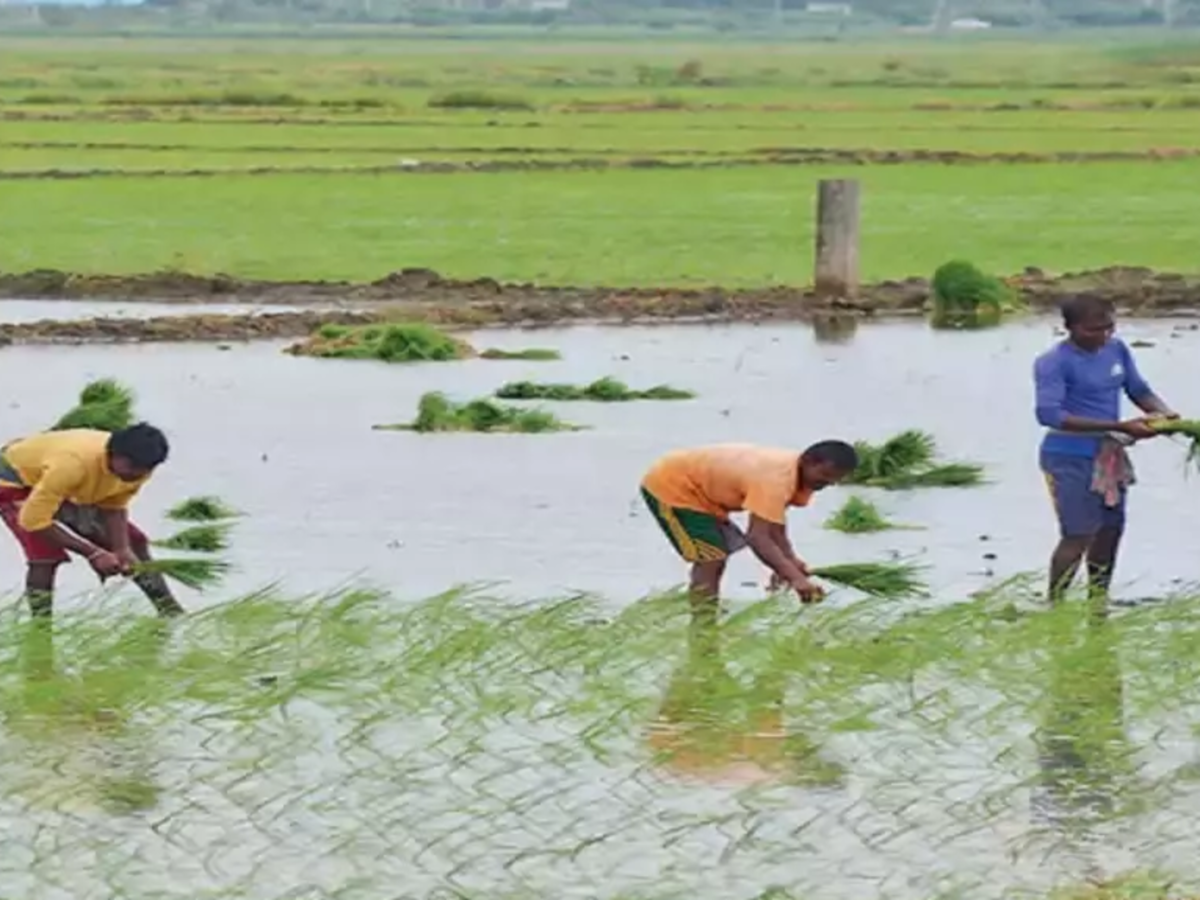 Also Read | Petrol, Diesel prices in India touch all-time highs; check latest rates
In a letter to the Punjab Government, the Ministry of Consumer Affairs, Food and Public Distribution has said that because of the recent rains, the maturity of paddy had been delayed and moisture content in the fresh arrival was beyond the permissible limit.

"So to avoid any inconvenience to farmers, it has been decided that procurement under MSP would commence from October 11, in Punjab and Haryana to accept paddy stock as per specifications," says the communication sent to the state government.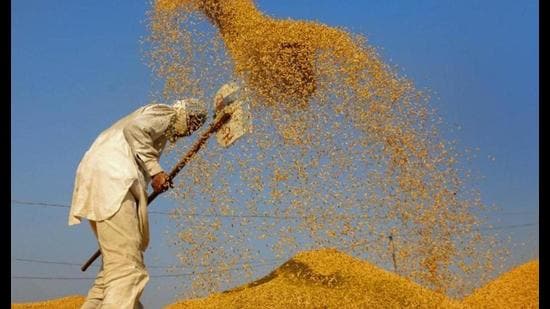 Also Read | Delhi govt extends validity of vehicle documents expiring on Sept 30
Earlier, Sukhbir Singh Badal staged a dharna in front of the FCI in Chandigarh in protest over the Central Government's decision.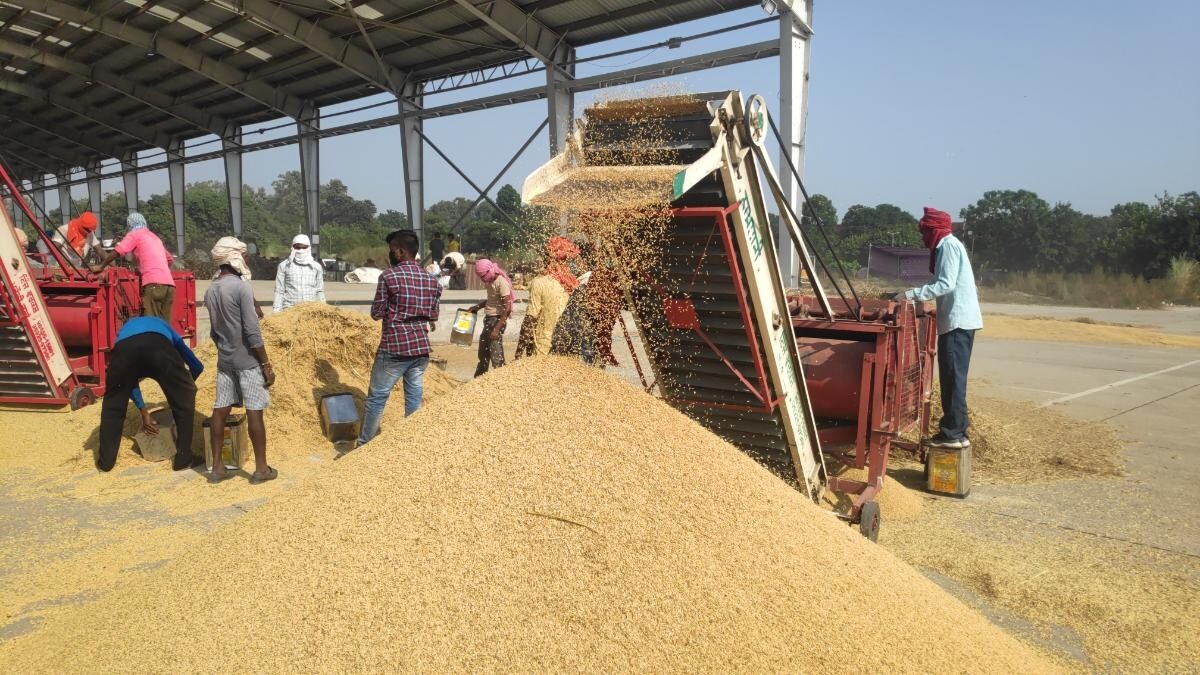 -PTC News