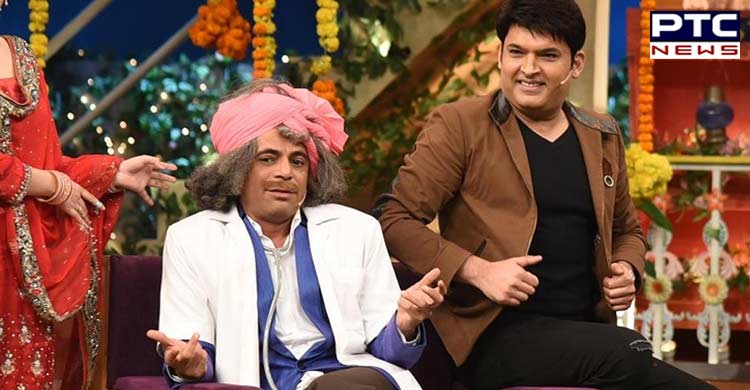 Our very favorite Sunil Grover is expected to return in "The Kapil Sharma Show "soon. After the huge controversy happened over a year ago, resulted in Sunil Grover leaving the show. The audience missed the duo and their comedy punches and comic timings simultaneously. But after prolonged distance from the show, our very own Dr. Gulati has made up his mind to once again lit up the show with his presence.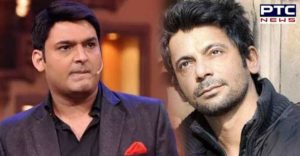 According to the reports, after Sunil Grover and Salman Khan did Bharat together, under the production of Kabir Khan, the producer of the show tried convincing Sunil to make a comeback in the show. "Forget old things. Sunil is still my good friend but he also has some prior film commitments. Besides Patakha and Bharat, he has other projects coming up. We have discussed the concept of the show with him but the show has to go on, said Kapil in previous interviews.
Also Read: Sunil's like brother, can come back whenever he wants: Kapil Sharma
Kapil added, "That's why we began without him but he will surely join us on our journey as the show will go long. We have a lot of respect for him in our hearts and he can come back whenever he wishes to, he is always welcome."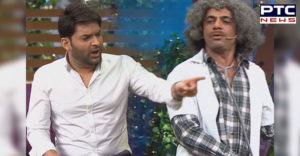 Well if these reports standout to be true it will make fans of both the legends happy as laughter dose would double up and will make our weekends extra special. Also, it will be interesting to see whether this time it would happen or be the rumor as always.
-PTC News