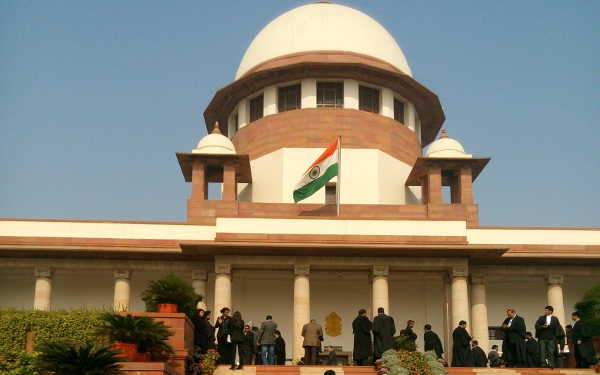 New Delhi: SC issues notice to petitioners who have challenged demonetisation move before different high courts on Centre's transfer petition.
SC refuses Centre's request to stay proceedings pending in various high courts, saying people may get immediate relief from them
SC fixes Dec 2 for hearing Centre's plea to transfer all pleas on demonetisation issue to either apex court or to one of the HCs.
More than Rs 6 lakh crores have been deposited in banks so far after demonetisation move: Attorney General tells SC.
"There is a big surge" in digital use of money transaction after demonetisation move, says AG.
Govt has set up a committee which will assess the ground situation across the country on demonetisation move, AG tells SC.
(By PTI)