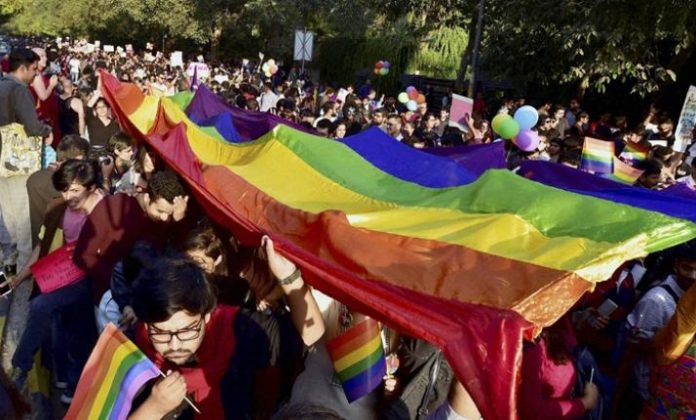 Supreme Court to deliver verdict on Section 377 today
The Supreme Court is likely to pronounce its verdict on Thursday on pleas challenging the validity of the Indian Penal Code's section 377 criminalising consensual gay sex.
A five judge constitution bench, headed by Chief Justice of India Dipak Misra, had reserved its verdict on July 17.
Section 377 refers to 'unnatural offences' and says whoever voluntarily has carnal intercourse against the order of nature with any man, woman or animal, shall be punished with imprisonment for life, or with imprisonment of either description for a term which may extend to 10 years, and shall also be liable to pay a fine.
The five-judge bench on July 10 had made it clear that it was not going into the curative petitions and would adjudicate on fresh writ petitions in the matter.
-PTC News