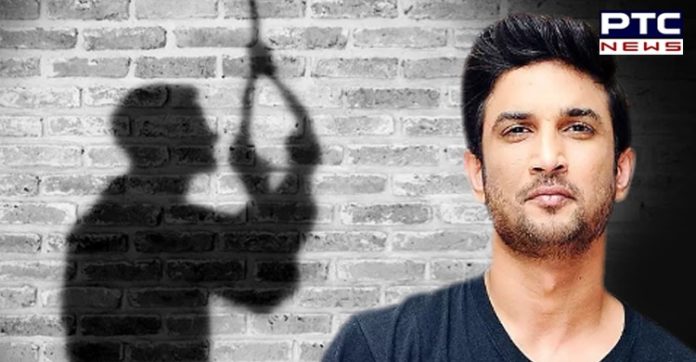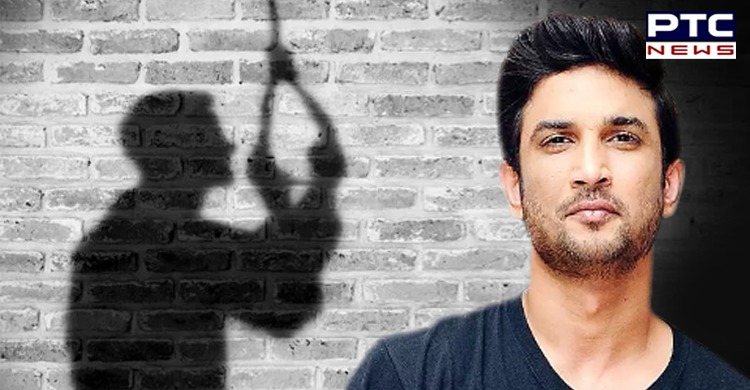 Days after Sushant Singh Rajput committed suicide in Mumbai, a 16-year-old boy and a diehard fan of late Bollywood actor reportedly committed suicide at his house in Chandigarh on Wednesday. According to the information, he was a resident of Adarsh Nagar in Nayagaon village.

The 16-year-old boy was a student of Class XI at a private school in Chandigarh. Meanwhile, Nayagaon SHO Ashok Kumar said that the family members of the boy informed that the child was a fan of Sushant Singh Rajput.

According to his parents, he was upset since the Bollywood actor committed suicide on June 14 at his residence in Bandra, Mumbai. Reportedly, when there was no one in the house, the boy hanged himself to death in his room.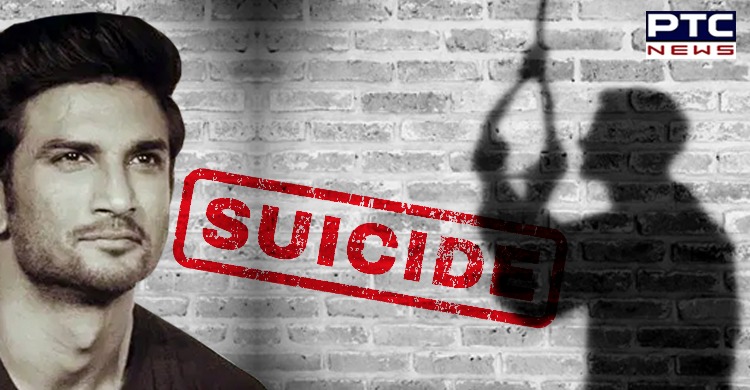 "If he can do it why can't i"
Earlier, a Class 10 student, who hails from Uttar Pradesh, committed suicide upon hearing the demise of the actor. He left behind a suicide note which reads, "If He Can Do It Why Can't I."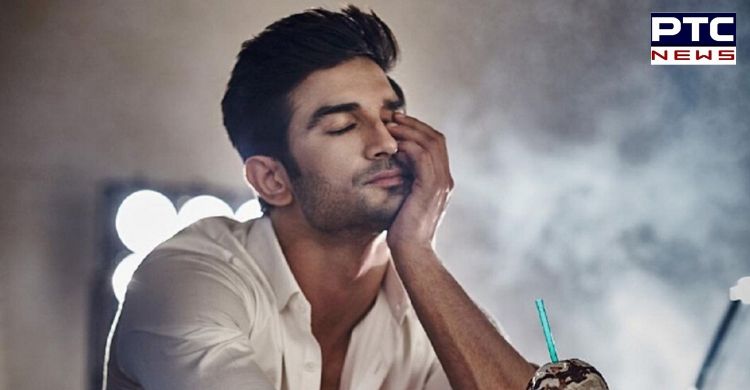 Meanwhile, a complaint has been filed against 8 people including Karan Johar, Sanjay Leela Bhansali, Salman Khan and Ekta Kapoor in connection with the actor Sushant Singh Rajput's suicide case in Muzaffarpur, Bihar on Wednesday.
Also Read | Sushant Singh Rajput's postmortem report out now
Sushant Singh Rajput's sister-in-law Sudha Devi also passed away as she couldn't bear the loss of the Bollywood actor. The autopsy of the Bollywood actor reported that Sushant Singh Rajput passed away due to hanging.
-PTC News