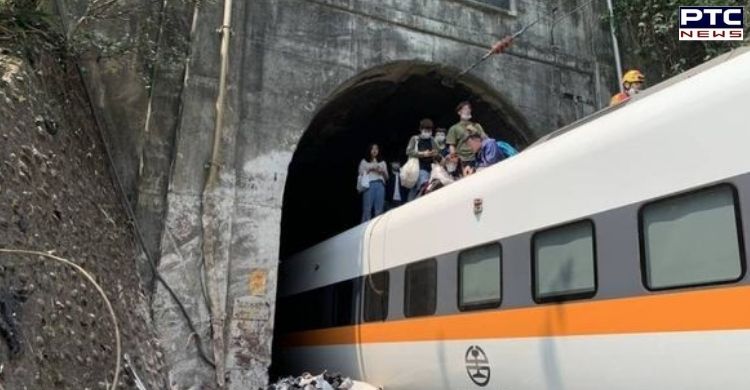 Taiwan train derailment accident: In a shocking incident, a train derailed in a tunnel in eastern Taiwan on Friday after reportedly hitting a truck, with at least 36 people dead and around 72 injured, the transport ministry said.

The derailment of a train in Taiwan took place while the train was traveling to Taitung. It came off the rails in a tunnel just north of Hualien due to which some carriages hit the wall of the tunnel.
Also Read | Will there be a complete lockdown in Punjab? Here's what facts say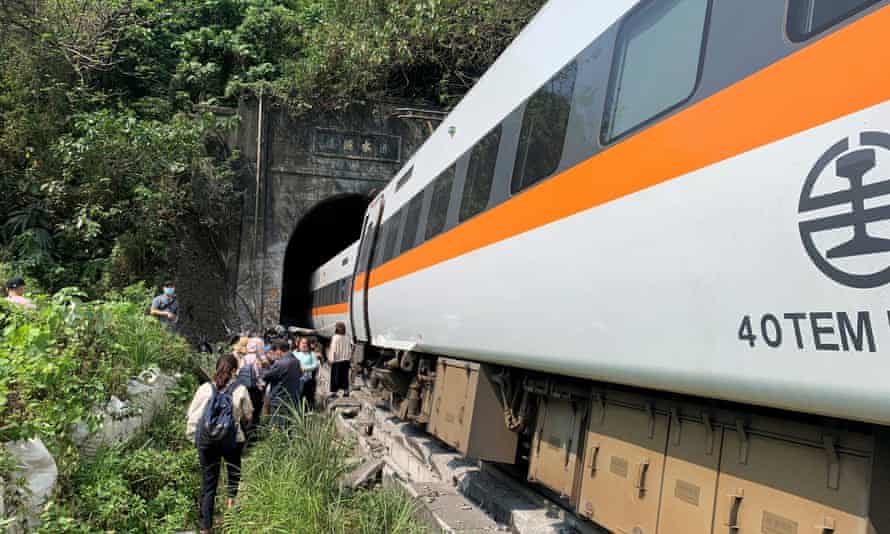 As per the report, around 80 to 100 people have been evacuated from the first four carriages of the train. Likewise, five to eight carriages were "deformed".

A News Agency reported that a truck that was "not parked properly" was suspected of sliding into the path of the train. The fire department shared a picture of the Taiwan train accident.
Also Read | May go for stricter curbs if coronavirus situation in Punjab doesn't improve in a week: CM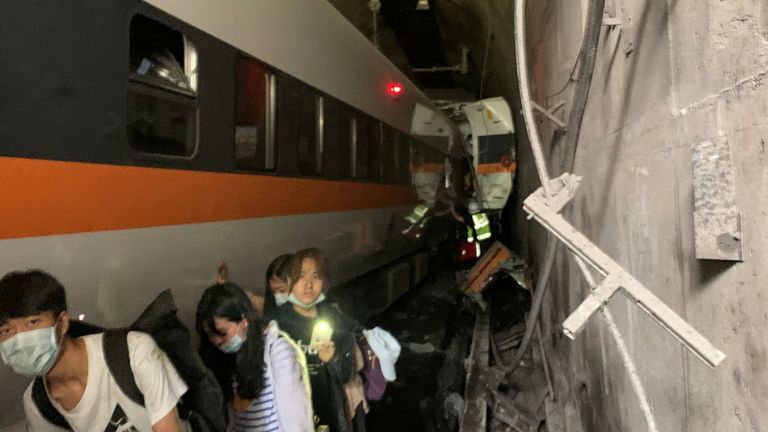 Images show carriages inside the tunnel ripped apart from the impact. Meanwhile, passengers were seen gathering suitcases and bags in a derailed carriage while others were walking along the tracks.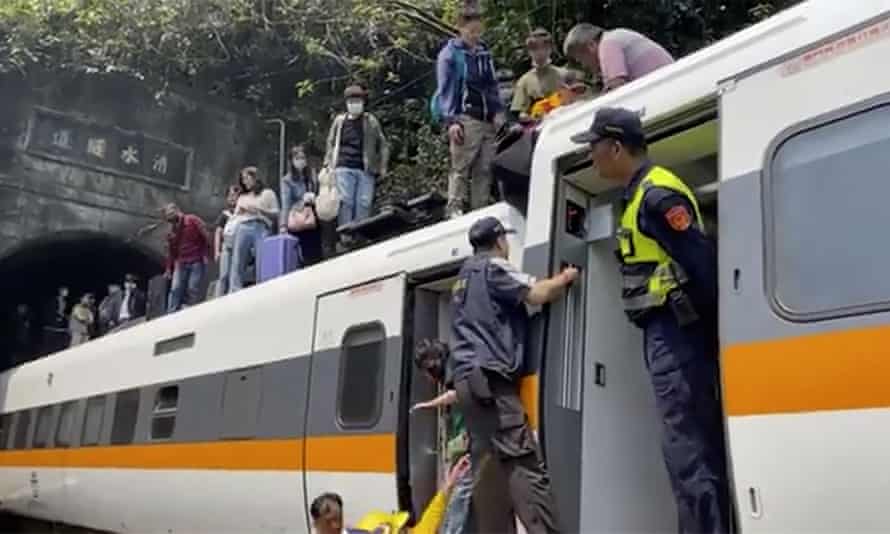 The accident took place at the beginning of a long weekend for the traditional Tomb Sweeping Day. The mountainous east coast of Taiwan is a popular tourist destination.
Earlier in 2018, 18 people had died while 175 were injured when a train derailment took place in northeastern Taiwan.
Click here to follow PTC News on Twitter
-PTC News