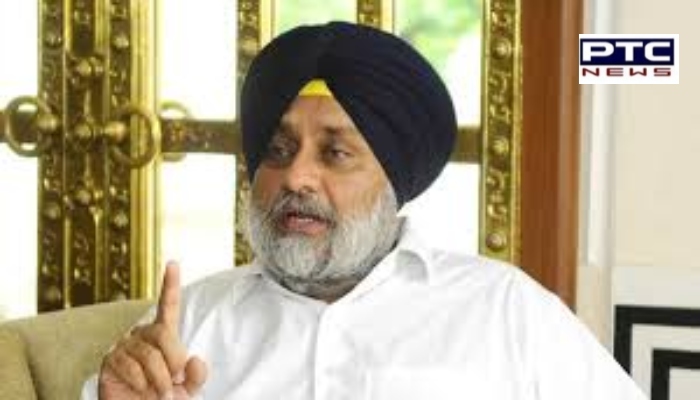 Shiromani Akali Dal President Sukhbir Singh Badal on Saturday urged Punjab Chief Minister Captain Amarinder Singh to take farmers into confidence in the fight against coronavirus instead of issuing statements.

"I humbly urge CM Captain Amarinder Singh to take farmers into confidence on the fight against Covid instead of issuing statements that might be construed as threatening," Sukhbir Singh Badal said in a statement.
Also Read | Coronavirus in India: PM Narendra Modi a 'super-spreader' of COVID-19, says IMA Vice President
He added that farmers have borne the brunt of this crisis more than anybody else. Please reach out to them with compassion and sensitivity instead of asking the police to deal with them strictly. These are tough times and we must fight it together."
 Also Read | Amid surge in COVID-19 cases, IPL 2021 postponed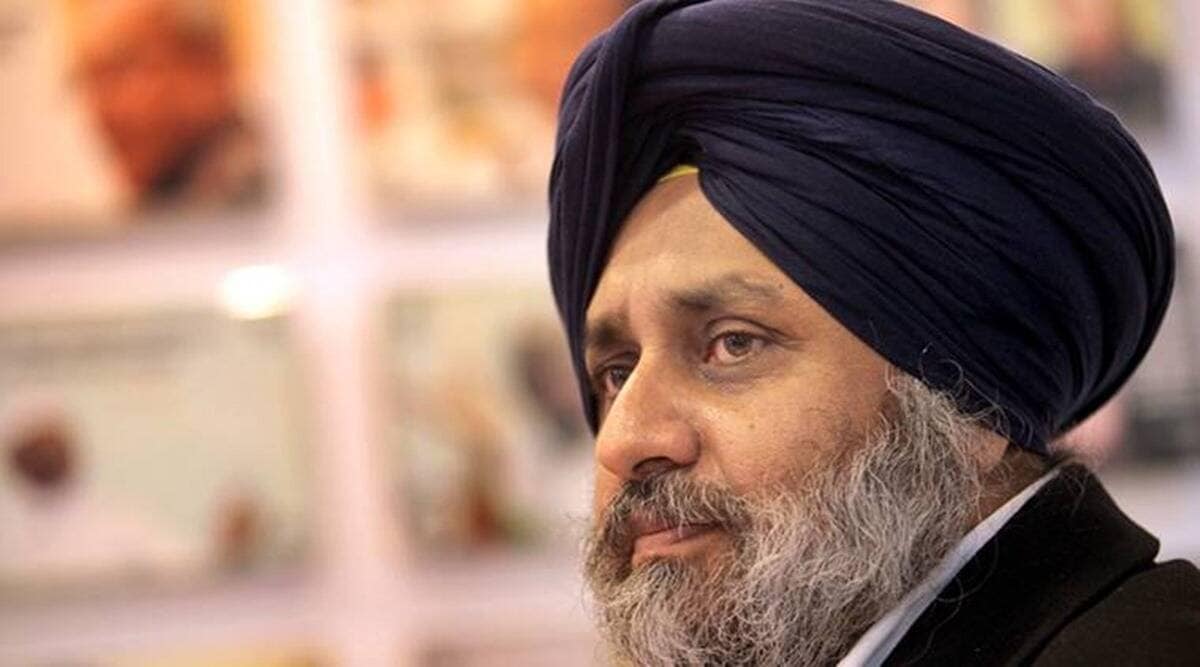 The Shiromani Akali Dal president has been calling for unity in a fight against COVID-19.
Earlier in the day, he tweeted: "I earnestly request everyone, in and outside our party, to put politics on hold at this critical hour & focus on saving fellow human beings. There is no Congress, no Shiromani Akali Dal, or AAP, BJP, or Communist at this time. There are just fellow human beings."
"Let us hold each other's hand through this zone of darkness and defeat it," he said.
Punjab has been dealing with the second wave of coronavirus. On Saturday, Punjab recorded 9100 new cases of coronavirus and more than 6000 new recoveries in the last 24 hours.
Click here to follow PTC News on Twitter
-PTC News