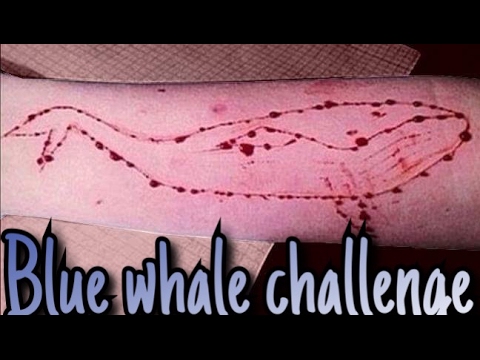 Suicide might not seem shocking to you in the 21st century but this one will send chills down your spine. Manpreet Sahans, 14-year old teenager committed suicide, becoming the first Indian victim of the deadly social media challenge – blue whale.
The class 9th student jumped off the sixth floor of the building in Sher-e-Punjab area of suburban Andheri on Saturday. He sat on the terrace parapet and took a picture before jumping. In the photo the teenager's legs can be seen, with a caption- 'Soon the only thing you will be left with is a picture of me'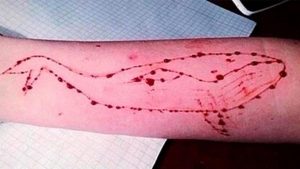 As per the investigation, Sahan had searched for ways to jump off from the terrace. Sources said that while leaving school on Friday he told his friend that he won't be coming to school on Monday. Admitting to the changed behavior of their son, the parents were in complete shock and were unaware of what was going on in Manpreet's mind.
His school, alarmed, cancelled all classes yesterday and spent the day counseling students from class 3 to 10. A psychiatrist may soon be hired.
Maharashtra Chief Minister Devendra Fadnavis said, "The Blue Whale game is dangerous and has caused worries for everyone. The issue will be conveyed to the centre," Mr Fadnavis said in the state assembly.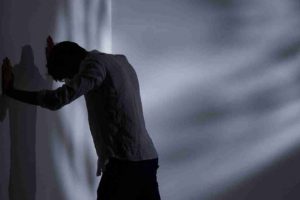 What is the blue whale challenge?
A social media phenomenon originated in Russia that challenges you to complete the 50 dares. The game gives players tasks like – watching a horror movie, waking up at an awkward hour- to the disturbing steps like writing or drawing on your arms with sharp objects. The players are supposed to send the evidence of their completion to the game's administrator who then qualifies them to attempt the next task.
For the final task, the player has to make a video or take a picture before jumping off a terrace building.
This challenge is spread across the global and is taking lives of hundreds of teenagers. The Mumbai police are forwarding whtsapp messages and are taking measures to aware parents of the deadly challenge.
Senior Mumbai police officer Milind Khetle said, we have taken his phone, laptop and essential goods and the investigation is underway.
—PTC News