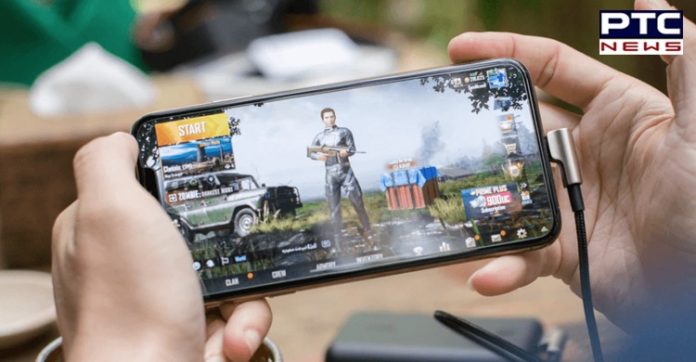 Punjab: A 17-year-old teenager in Mohali's Kharar lost around Rs 16 lakh in a prominent game — PlayerUnknown's Battlegrounds (PUBG). As per the report, the youngster had purchased virtual ammunition, passes and artillery.

His parents said that the boy told them that he was using mobile for online study. The 17-year-old had access to his father's 3 bank accounts that were used by him to upgrade his PUBG profile. Allegedly, he made in-app purchases and for other users (his teammates) as well.

The parents came to know about it from their bank statements. His father, who is a government employee, said that his son used his life's savings which he had kept for medical expenses. Meanwhile, it has been alleged that the teenager spent his mother's Provident Fund (PF) amount and some from his own account as well.
His father said that he had saved the money from his medical needs and son's future. During the lockdown, he was staying at the place of his posting. He said that his son used to operate his phone to make transactions and used to delete the message.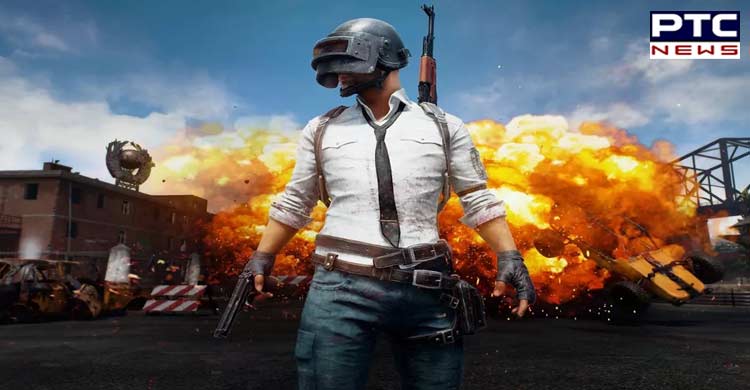 The parents were totally unaware that their son was using their accounts for playing the game. The father also told that his son played smart as he used to shuffle the amount from one account to another so that no one could doubt him. He was using his mother's phone while as she was not mobile-friendly.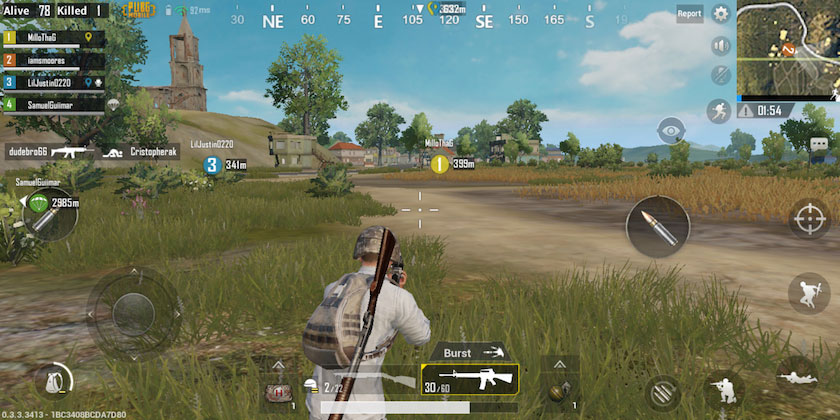 Also Read | India bans 59 Chinese apps but why is PUBG not banned in India?
Meanwhile, the father made his son work at a scooter repair shop after she came to know about it. He said that he can't let him sit free at home. Also, the father said that he cannot give his son a mobile phone even for study.
-PTC News