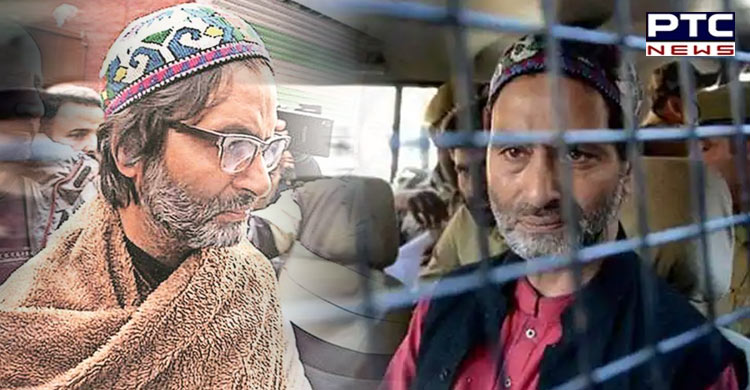 New Delhi, May 19: Kashmiri separatist Yasin Malik on Wednesday has been convicted by a Delhi court in a terror funding case and secessionist activities in the Kashmir valley. This comes after Malik last Tuesday pleaded guilty to all charges, including those under the stringent Unlawful Activities Prevention Act (UAPA).

The National Investigation Agency (NIA) was also ordered by the court to analyse Malik financial condition in order to determine the amount of penalties to be imposed.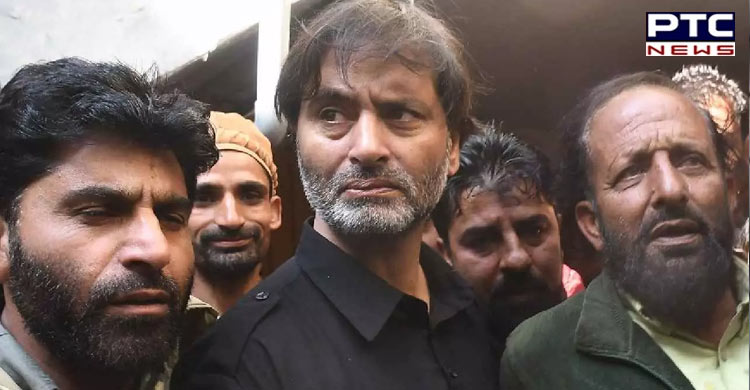 Also Read: Sculptures of gods, 'Sheshnag-like structures' found in Gyanvapi Mosque: Advocate Ajay Mishra
The court will hear arguments about the sentence's severity on May 25.
Malik had told the court that he would not contest the charges, which included Sections 16 (terrorist act), 17 (raising funds for terrorist act), 18 (conspiracy to commit terrorist act), and 20 (membership of terrorist gang or organisation) of the UAPA, as well as Sections 120-B (criminal conspiracy) and 124-A (sedition) of the Indian Penal Code.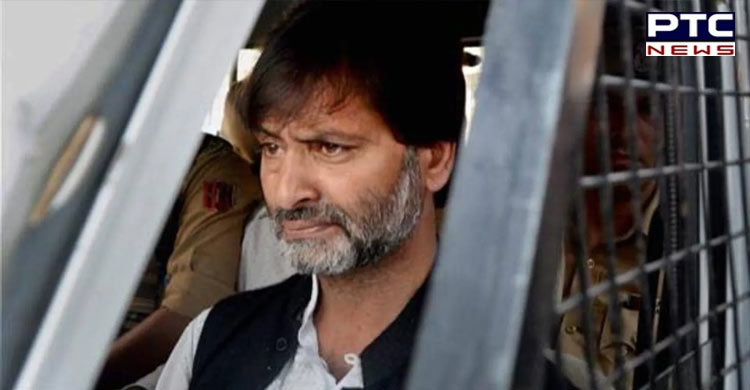 Special Judge Praveen Singh scheduled a hearing for May 19 to hear arguments about the appropriate sentencing for Malik's crimes, which carry a maximum term of life in prison.
Also Read: Former Congress MLA Sunil Jakhar joins BJP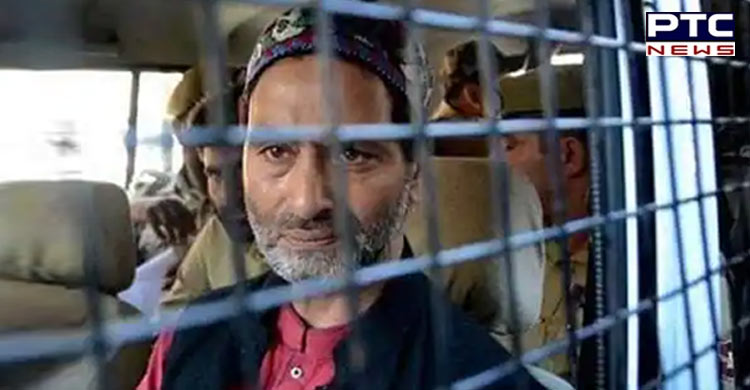 On March 16, the NIA Court had ordered the framing of charges against Lashkar-e-Taiba (LeT) founder Hafiz Saeed and Hizbul Mujahideen chief Syed Salahuddin, Kashmiri separatist leaders including Yasin Malik, Shabbir Shah, Masarat Alam and others under various sections of UAPA in a case pertaining to the terrorist and secessionist activities that disturbed the State of Jammu and Kashmir.
The NIA also stated before the court that this has been done for funding separatist and terrorist activities in J&K and as such, they have entered into a larger conspiracy for causing disruption in the valley by way of pelting stones on security forces, systematically burning schools, damage to public property and waging war against India.
Yasin Malik, Shabbir Shah, Masarat Alam, former MLA Rashid Engineer, businessman Zahoor Ahmad Shah Watali, Bitta Karate, Aftab Ahmad Shah, Avatar Ahmad Shah, Naeem Khan, Bashir Ahmed Bhat, alias Peer Saifullah and several other Kashmiri separatist leaders have also been charged with criminal conspiracy, waging war against the country, and other illegal activities.
-PTC News