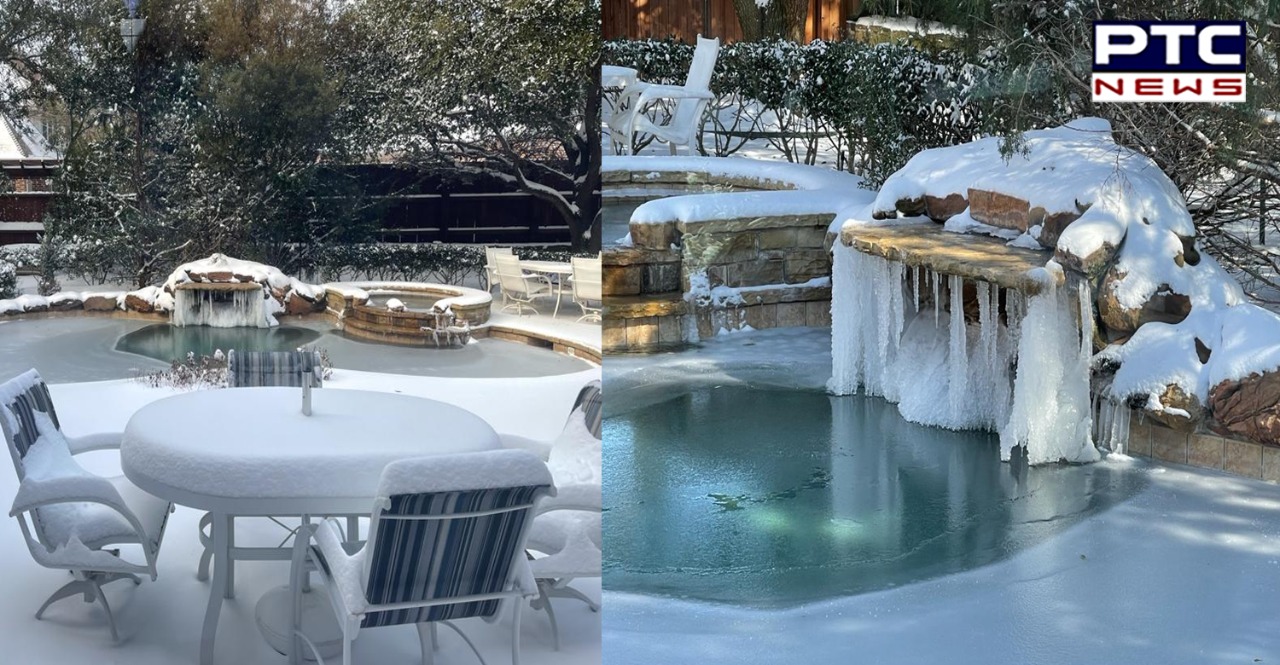 Texas is dealing with a severe winter storm where people are facing outrage of heavy snowfall. Likewise, McKinney in Texas is witnessing an unprecedented freak climate.

In several pictures which went viral on social media, Texas witnessed icicles forming on fans, roads covered with snow, and water pouring out of houses. The state has been facing a spell of historic cold weather.
Also Read | Petrol and Diesel prices hike again; read details inside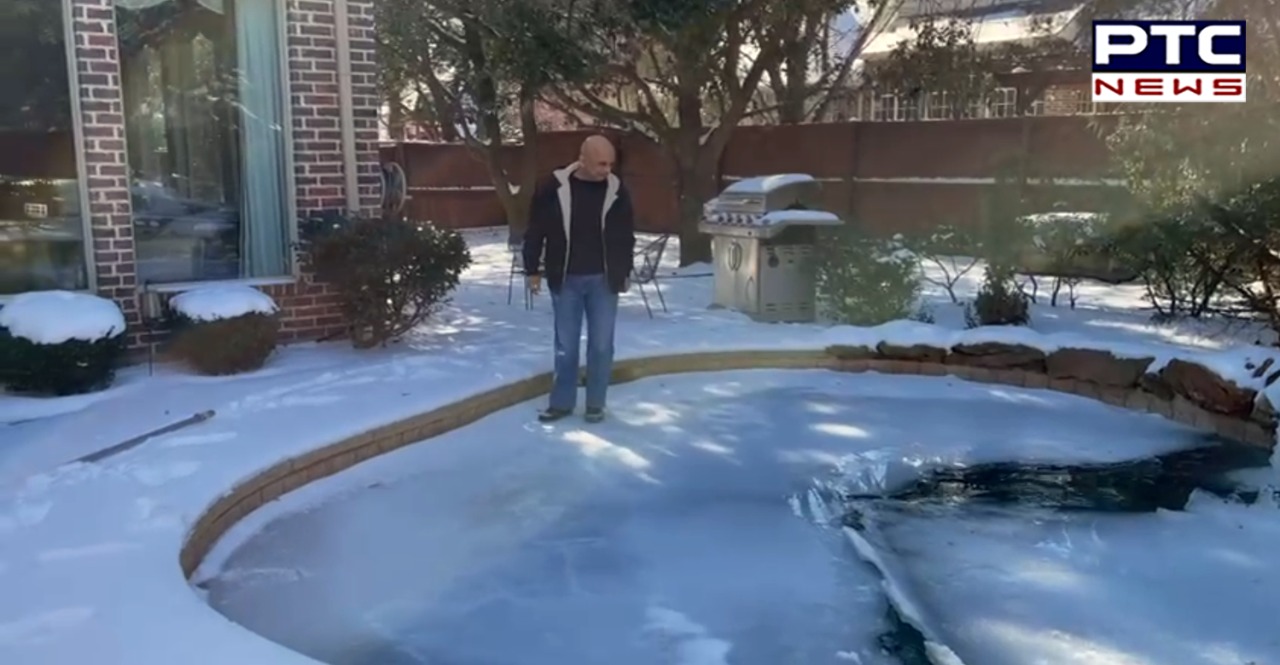 Meanwhile, freezing temperatures are expected to last till Saturday while the Electric Reliability Council of Texas (ERCOT), on Thursday, stated that it made "significant progress" in restoring power without providing details. However, several households in the state were still dealing with no power and basic utilities, a report stated.

A resident of McKinney in Texas was seen removing snow from the roof and walking on ice. Likewise, another Texas man was Skiing on a snow-covered highway. The resident shared a video on Facebook in which he was skiing on Interstate 10 in Houston.
Also Read | US Texas Interstate Crash: 6 killed in a 130-vehicle pileup on icy Texas interstate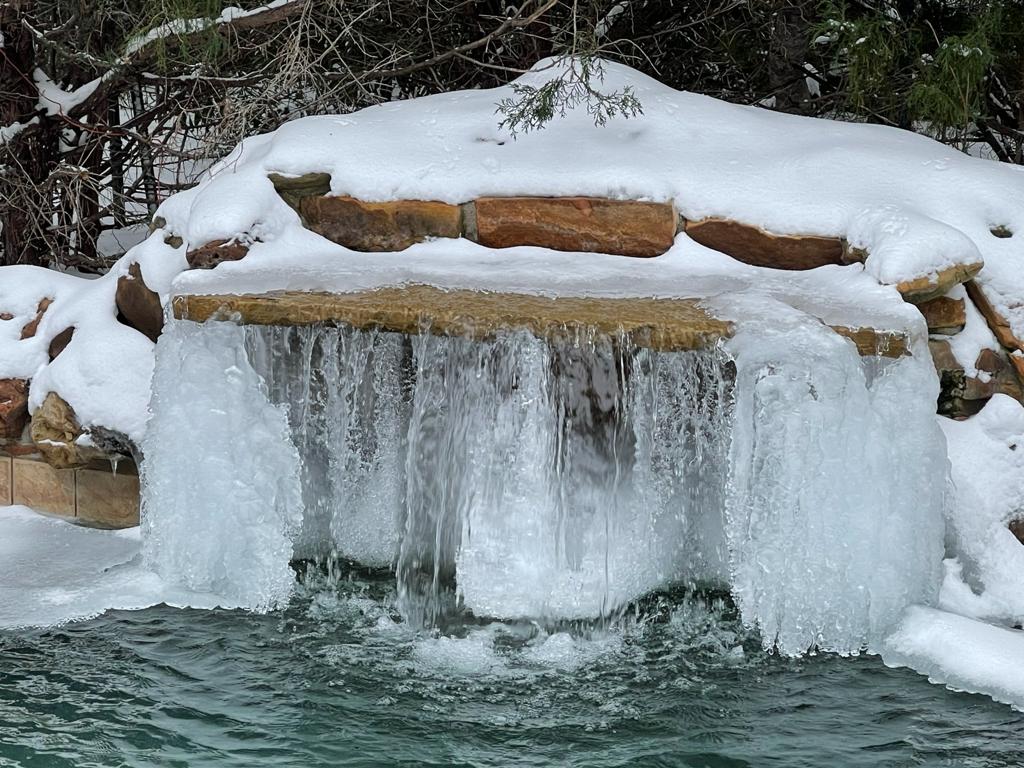 Several other people in Texas, amid heavy snowfall, shared videos and photos showing state roads that have turned into ice rinks for ice skaters.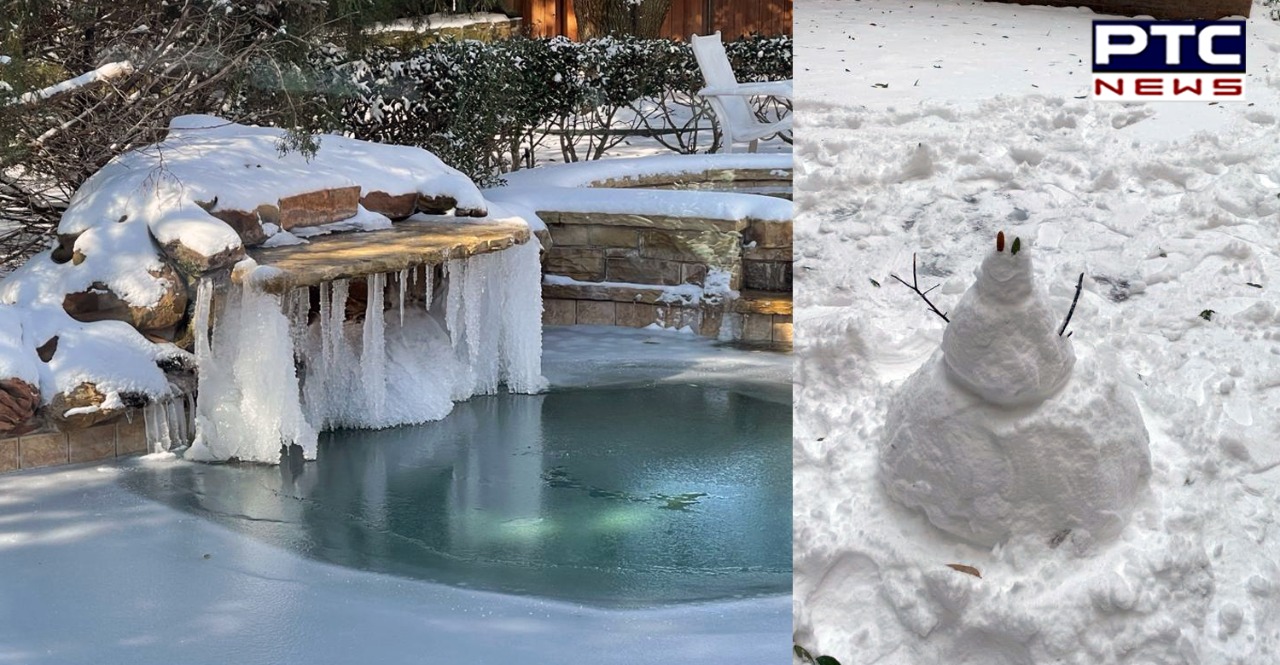 "This is how cold it is at my apartment," a Texas resident tweeted with a picture of icicles hanging from his fan.
According to the National Weather Service, the record low temperatures are likely to persist in the South Central region of the United States through Saturday.
-PTC News