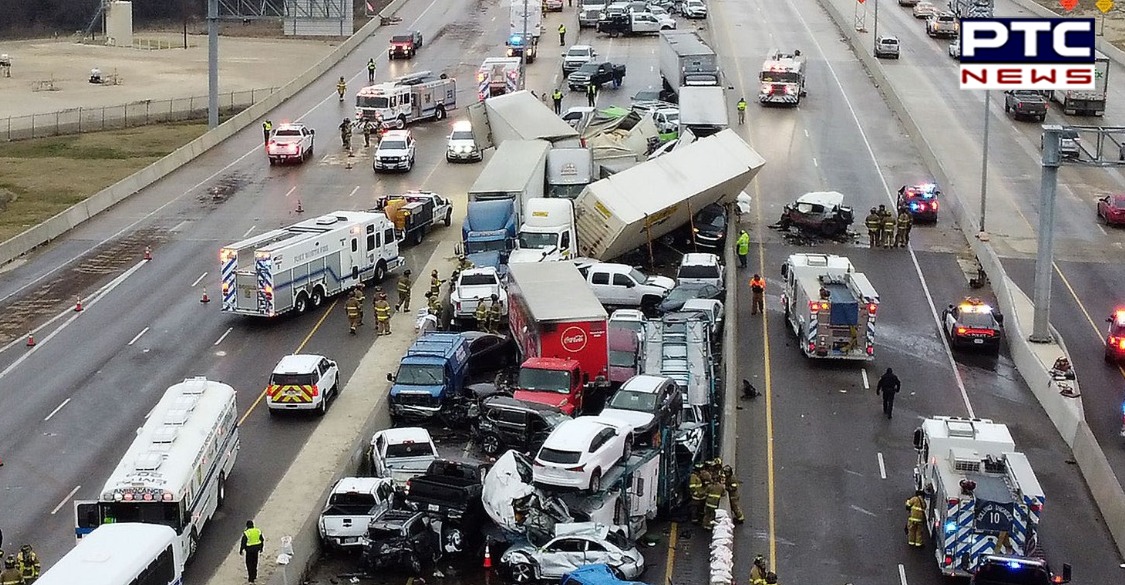 US Texas Interstate Crash: As many as six people were killed while dozens were critically injured after a crash on I-35W northbound near US' Fort Worth on Thursday morning.

The accident on crash on I-35W northbound led to a massive pile-up of vehicles, including several 18-wheelers as well as police vehicles, the officials said. Around 75 to 100 vehicles were involved in the mile-long pile-up which was likely caused because of the icy roads.
Also Read | Miss India 2020 winner is Manasa Varanasi; details inside
The police stated that 6 people were killed in a massive US crash involving 75 to 100 vehicles on an icy Texas interstate.

US' Fort Worth police said that the number of injured is yet unknown as they are still at work at the accident scene.
Also Read | Canadian PM Justin Trudeau speaks with PM Narendra Modi for COVID-19 vaccine
At least 65 people were taken to hospitals while 36 of them were taken by ambulance from the crash site. These included three with critical injuries. Several others were treated on the spot and released.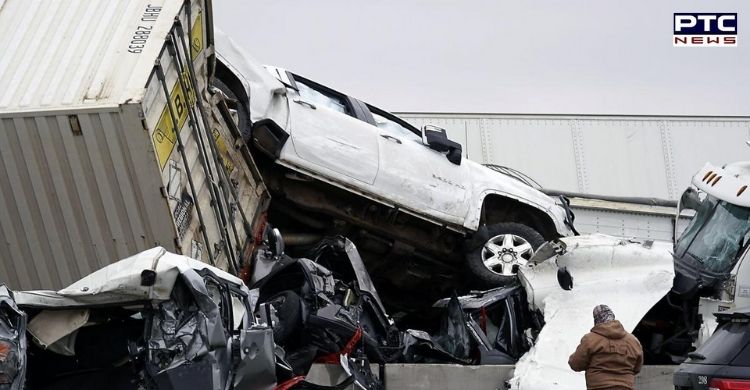 The accident took place at around 6 am when many hospitals and emergency workers were heading to and from work.
Matt Zavadsky, a spokesman for MedStar, which provides the ambulance service for the area, said that "The roadway was so treacherous from the ice that several of the first responders were falling on the scene."
-PTC News