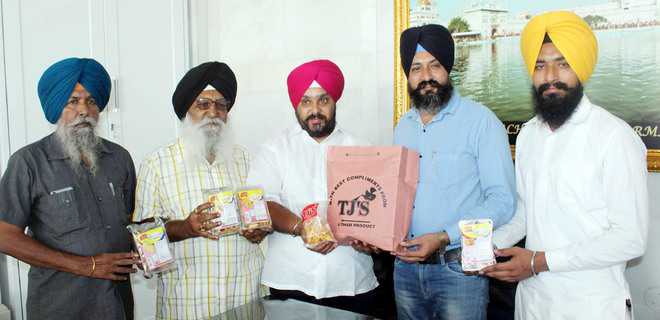 Tihar Jail's bakery items offered to devotees at Golden Temple for langar
Golden Temple's kitchen received a unique offering to be served in its langar from the Tihar Jail. The prisoners of the Jail donated wide range of bakery items like biscuits, "namkeen" and "petha".
The items were neatly packed under the branding "TJ's".
Tihar Jail provides an opportunity of reformation to the inmates by channelising their energy towards a positive direction in the jail premises. TJ's brand offers best quality products at competitive prices to the public, government and private institutions.
Meanwhile, SGPC's information officer Amritpal Singh said the products had been sent to langar stock and offered to devotees.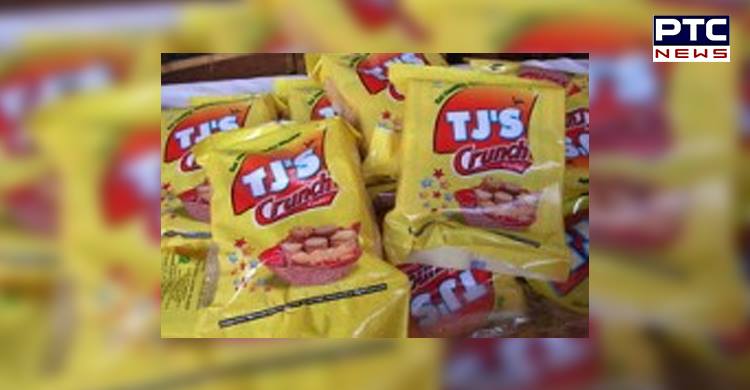 The inmates are trained to prepare handloom and textile items, apparel, furniture, pure mustard oil, recycled handmade paper products, jute bags, paintings, designer candles, lamps, etc in order to give them a better life and teach them good deeds.
"TJ's is a non-commercial and non-profit objective and income obtained from selling the products made by prisoners is also forwarded to their families back home," Bobby said.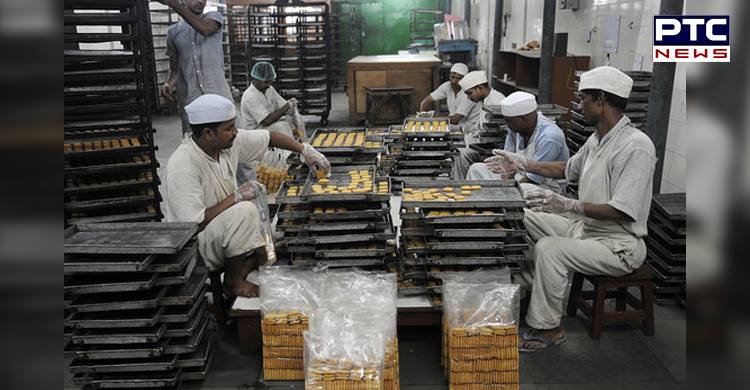 "There are cases where the family's source of income diminished with the head of member lodged in jail. So in a way this initiative also serves as a helping hand to them. The prisoners have prepared special biscuits with jelly on it. They wanted to offer the first stock to the Golden Temple's kitchen so we brought it here along with other items. They prayed to get reunited with their families," he said.
-PTC News