Chandigarh, May 21: Chandigarh has emerged as the top performer in the best Urban Local Body (ULB) category of the National Water Award 2022, according to an official release by the Ministry of Jalshakti Department of Water Resources, River Department, and Ganga Rejuvenation.
Anindita Mitra, IAS, Commissioner of Municipal Corporation Chandigarh, shared this achievement on Saturday, stating that the Government of India, Ministry of Jal Shakti, Department of Water Resources, River Development, and Ganga Rejuvenation has declared the 4th National Water Award for the year 2022.
The National Water Awards were initiated in 2007 with the aim of encouraging various stakeholders such as Non-Government Organizations, Gram Panchayats, Urban Local Bodies, Water User Associations, Institutions, Corporate Sector, and Individuals to adopt innovative practices in groundwater augmentation, rainwater harvesting, water use efficiency, recycling, and re-use of water.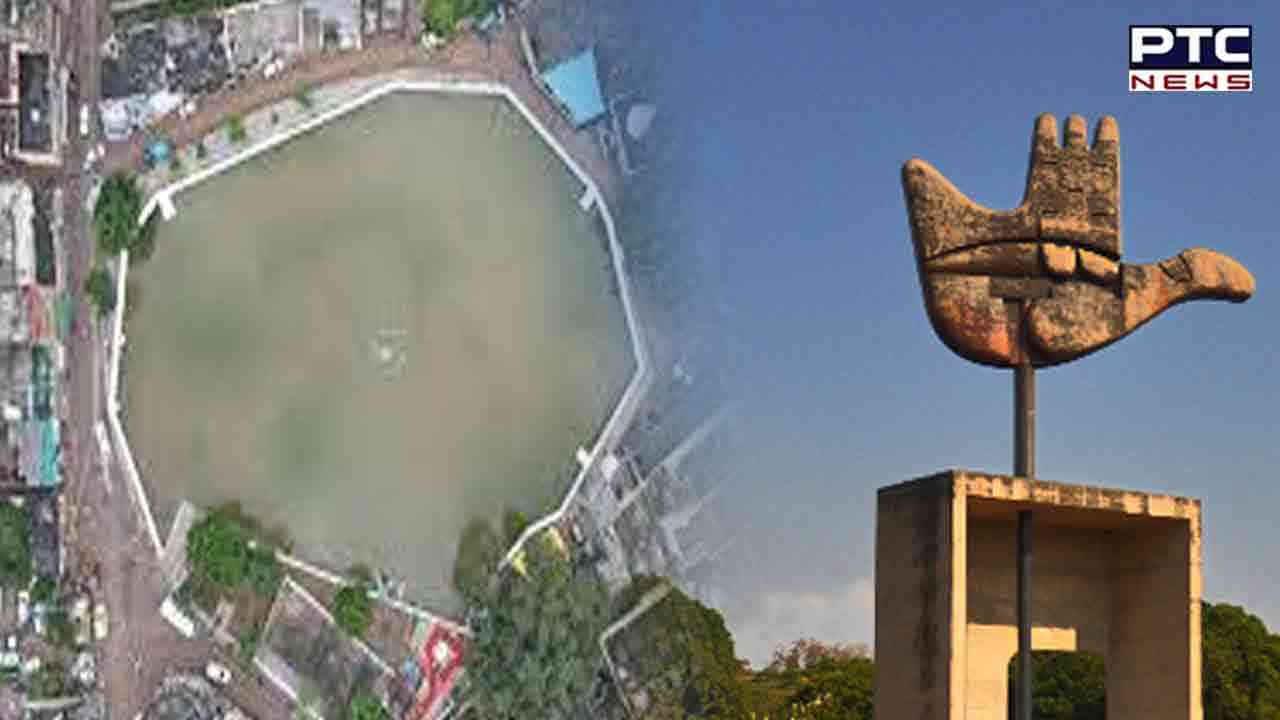 Also Read: G7 Summit in Japan: PM Modi holds bilateral meeting with UK PM Sunak
Groundwater augmentation practices include raising awareness through people's participation in targeted areas, promoting sustainability of groundwater resources development, capacity building among stakeholders, and recognizing the interconnectedness of surface water and groundwater within the water cycle.
The unified National Water Awards were established to encourage stakeholders to adopt a holistic approach towards water resource conservation and management in the country.
Municipal Corporation Chandigarh participated for the first time in the 4th National Water Award under the category of "Best Urban Local Body." As a result, the corporation will receive a cash award of Rs 2 lakh, along with a Trophy and citation, for securing the first rank in this category. Numerous Urban Local Bodies from across the country participated in this award, with a total of 13 ULBs shortlisted.
The Ministry sent a team of officers to examine the documents and conduct field inspections of various water works, distribution networks, TT Water network, STPs, Rainwater Harvesting Structures, Storm Water Drainage System, Rejuvenated Ponds, and more under the Municipal Corporation Chandigarh.
The Commissioner commended the Engineering Wing of Municipal Corporation Chandigarh for their commendable work in the Water Sector. She also expressed gratitude towards the citizens of Chandigarh for their support and efforts in making the city proud.
Also Read: International Tea Day 2023: Date, significance, celebrations of chai
- With inputs from agencies