PTC News Desk: A wealthy driver in the Aland Islands, an autonomous region of Finland, has been hit with a hefty fine of 121,000 euros ($129,544) for exceeding the speed limit, in a country where penalties are calculated based on the offender's income.
The incident occurred when Anders Wiklöf was caught driving at 82 kilometers per hour (51 miles per hour) in a 50 kilometer per hour (31 miles per hour) zone. Along with the fine, Wiklöf's driver's license has been suspended for 10 days, according to reports from the Nya Aaland newspaper.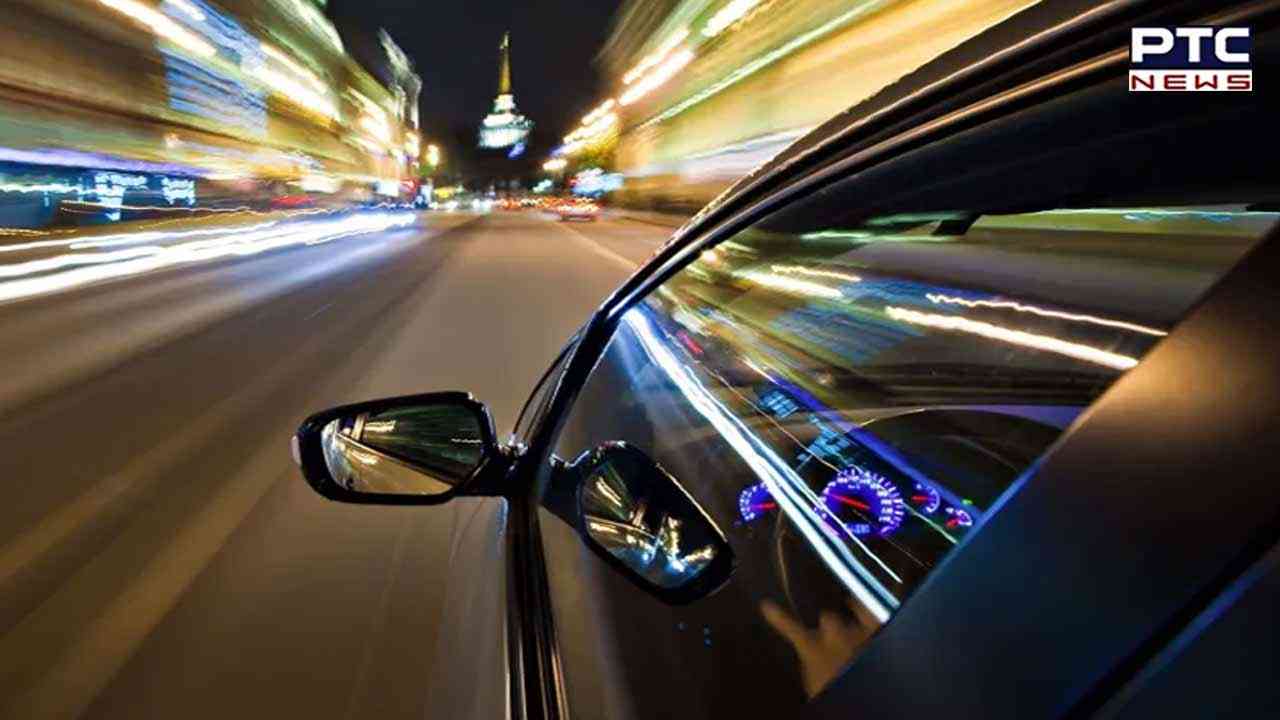 Expressing regret for the incident, Wiklöf, chairman of a prominent holding company with interests in various sectors including logistics, helicopter services, real estate, trade, and tourism, stated, "I really regret the matter" in an article published by the main newspaper for the Aaland Islands. This is not the first time Wiklöf has faced penalties for speeding. He was previously fined 63,680 euros ($68,176) in 2018 and had to pay 95,000 euros ($102,000) five years earlier.
The Aland Islands, located at the entrance to the Gulf of Bothnia between Turku, Finland, and Stockholm, Sweden, follow a unique approach to traffic violations, taking into account the offender's income to determine the fines. This ensures that penalties are proportionate and can serve as a deterrent for wealthy individuals.
Also Read: From herbs to iconic beverage: Hakim Hafiz Abdul Majeed's sweet journey with Rooh Afza
- With inputs from agencies