New Delhi, January 30: On Monday, Embattled Dutch medical tech maker Philips said it will slash around 6,000 more jobs worldwide. This is right after the fresh loss that has caused right after a massive recall of faulty sleep respirators.

The Chief Executive Roy Jakobs announced that it is "difficult, but necessary further reduction of our workforce" by 2025, which comes just three months after it announced another 4,000 cuts.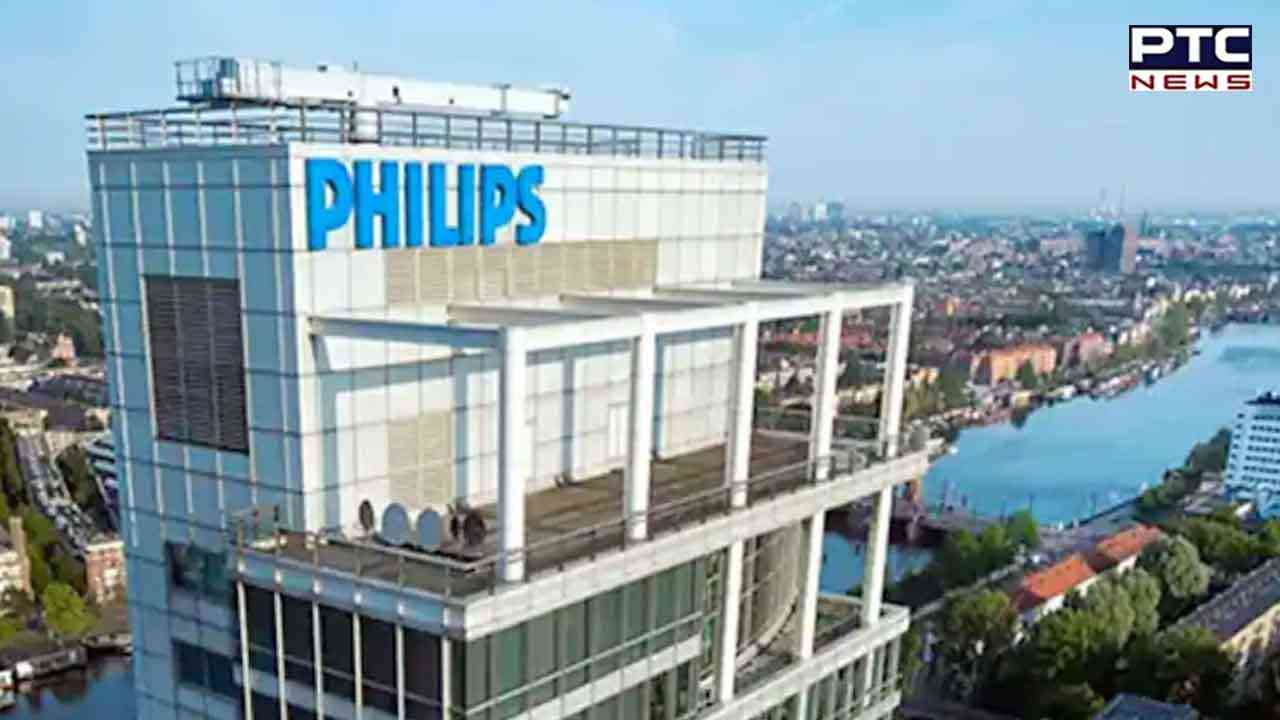 Also Read: PM Modi, Amit Shah pay tributes to Mahatma Gandhi on Martyrs' Day
Previously, Dutch medical device manufacturer Philips slashed 4,000 jobs after a massive financial hit for a recall of faulty sleep respirators pushed it into loss. The 1.3-billion-euro ($1.28 billion) write-down for the defective machines pushed the firm, which currently has nearly 80,000 employees worldwide, into a net loss of the same amount.
Philips had already set aside 900 million euros over the faulty respirators and had warned two weeks ago it would take the 1.3-billion-euro charge this quarter.
Also Read: Adani Group answers all 88 questions raised by Hindenburg Research;

reveals age of its auditors
- With inputs from agencies