New Delhi, February 25: In a recent incident that took place in Punjab, where tension gripped in the border town of Amritsar's Anjala; where hundreds of supporters of Amritpal Singh, head of Waaris Punjab De, clashed with the police at the entrance of the Ajnala police station, protesting against the arrest of one of his associates.

Today, bollywood actress Kangana Ranaut, who is always in the headlines, while tweeting about the recent incident that happened in Punjab's Ajnala, said that, "Whatever is happening in Punjab I predicted two years ago, many cases were filed on me, arrest warrant was issued against me, my car was attacked in Punjab, lekin wahi hua na jo maine kaha tha,now is the time non- Khalistani Sikhs need to make there position and intension clear."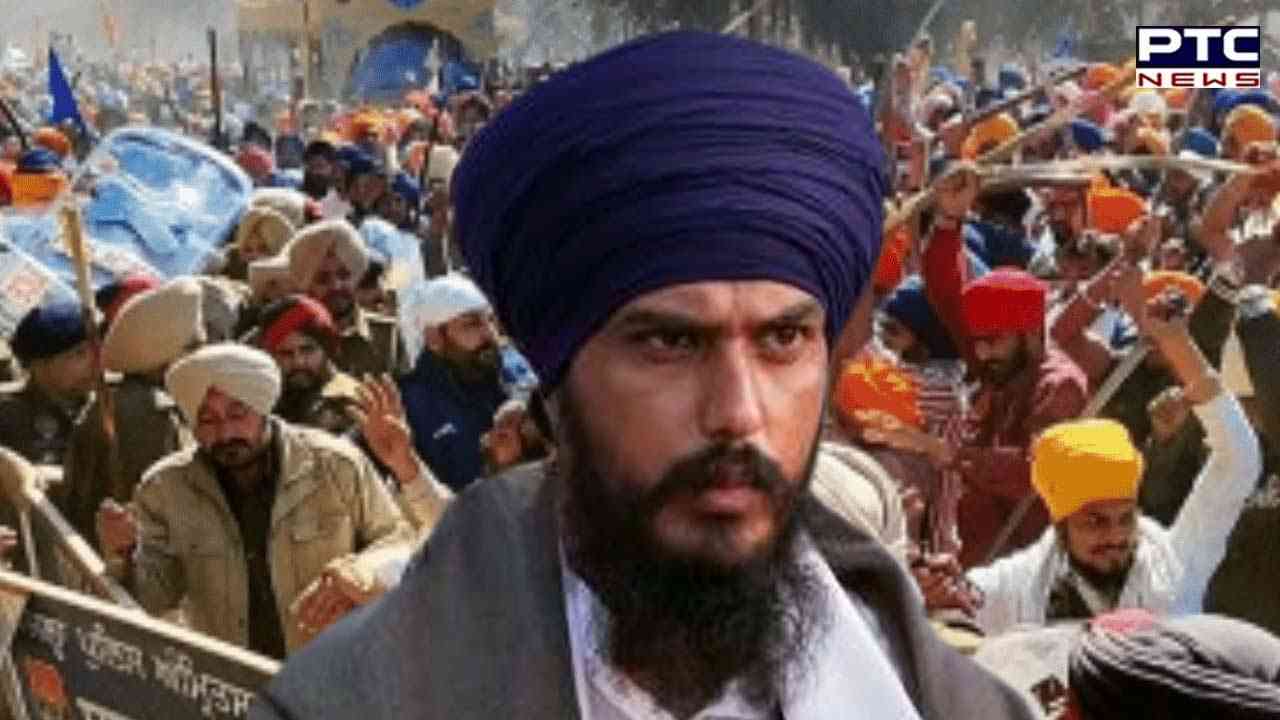 Also Read: Mercury soars across India, raising alarm, another energy crunch
As Kangna Ranaut said that there are many arrest warrants issued against her. There were also attacks made on her, her car was attacked in Punjab.
Meanwhile, he said that, "Now is the time for non-Khalistani Sikhs to clarify their stand." At the time, a case was registered against Kangana Ranaut in Punjab due to her statements. During the Kisan movement, Kangana's statements were widely condemned.
- With inputs from agencies