PTC News Desk: The people all over India are experiencing summer-like weather in the month of February with the maximum temperature soaring 3-5 degrees Celsius above the normal. The India Meteorological Department (IMD) said on Friday, predicting that the mercury may rise further.
The rising temperature has pushed electricity demand to new record levels in the past weeks. IMD have already alerted the regions and people, it has triggered worries about yet another summer and the grave concern on power supply.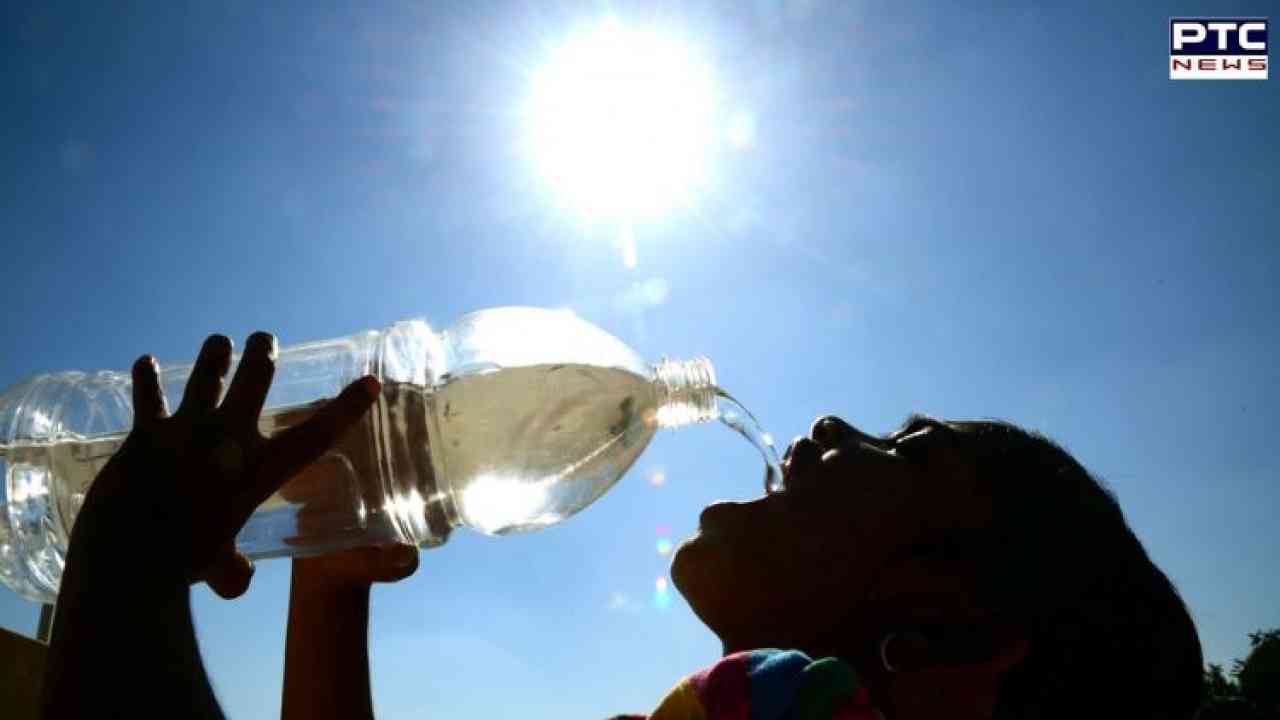 Also Read: US looking forward to foster ties with Indian military: Pentagon
The demand for electricity in the month of January has touched 211 gigawatts. This demand is close to an all-time high as per the last summer. Last summer there were heavy industry which roared back from pandemic curbs. The weather condition was alarming, that saw a 122-year-old heat record breached.
For the past few weeks the temperature was as much as 11C above normal in some regions of India. Various states Urban Development Department said it has put its officials on high alert to deal with a drinking water crisis. The IMD has prompted and advised farmers to keep a check on the wheat crops for sig of stress.
The unusually early onset of hotter weather - and forecasts that power consumption will rise as irrigation pumps and air conditioners are cranked up - is fueling concern that the nation's energy network will come under new strain, after two successive years of disruptions.
The major concern is for the power stations that use coal and they are already ordered to operate at full capacity for the three months during the peak of the summer season so to avoid blackouts. To ease the pressure on domestic coal supplies. Electricity demand could set a new high of 229 gigawatts in April, according to the power ministry.
"The way temperature is rising - it's quite unusual in February - the situation is becoming a matter of concern for us," according to Bhanwar Singh Bhati, power minister in Rajasthan, where power supplies are already being rationed to homes and farmers. "The electricity demand may rise 20% to 30% compared to last summer. There's no other option than to cut power supply."
India's Rajasthan is the hub of solar energy, yet it can be seen struggling as there might be adequate power supplies during summers. These issues can only arise if there is a delay in receiving coal from mines in other regions.
The current temperatures are not necessarily a signal of extreme weather in March to May, according to Mrutyunjay Mohapatra, director general of meteorology at the India Meteorological Department. "It is natural to be excited if you get temperatures like this in the month of February," he said.
India's ability to meet its summer power needs will also be largely determined by efforts to ensure sufficient coal is being mined and transported, said Pratap Keshari Deb, energy minister of Odisha, one of the nation's top producers of the fuel.
- With inputs from agencies