PTC Web Desk: The University of California Los Angeles team has developed a 172-cm-tall soccer-playing humanoid robot , ARTEMIS. It can run, kick a ball and also maintain its balance against heavy kicks and withstand objects being thrown.
Moreover, the actuators of the humanoid robot are electrically driven than being controlled by hydraulics. It weights 38 kg (85 pounds).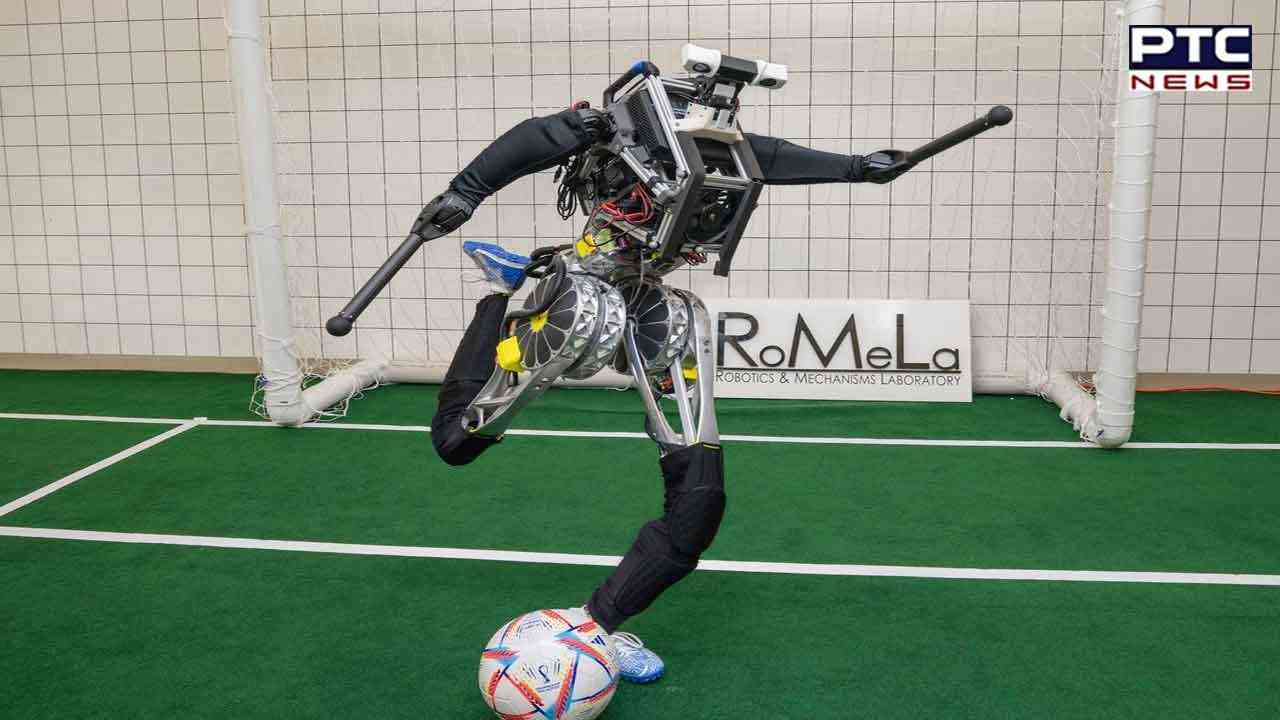 ARTEMIS is a first-of-its-kind robot. "If your robot cannot even play a game of soccer, how would you be able to use these robots for more important things, such as saving people's lives?" said Dennis Hong, professor of mechanical and aerospace engineering and director of the Robotics and Mechanisms Laboratory (RoMeLa) at UCLA, which developed ARTEMIS.
He added that the technologies used for soccer-playing robots are also being used for other applications such as disaster relief
- With inputs from agencies