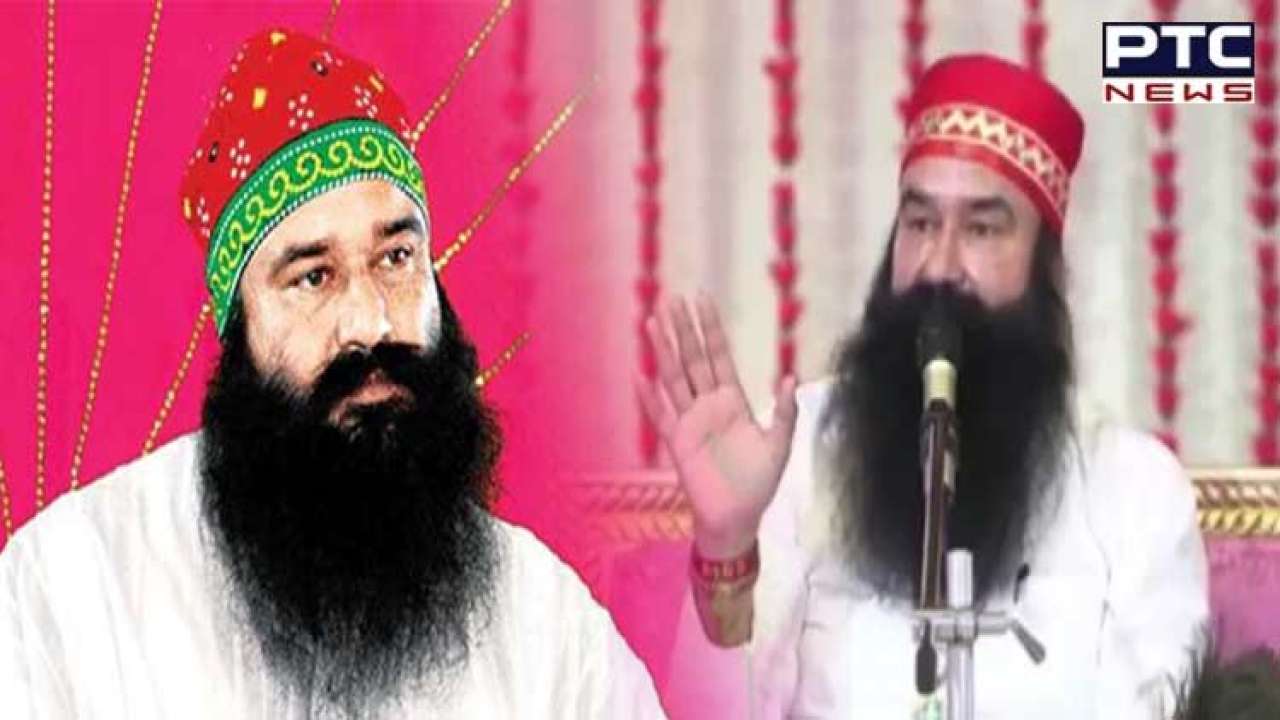 Chandigarh, October 31: The 40-day parole granted to Dera Sacha Sauda chief Gurmeet Ram Rahim, who is serving a sentence in Haryana's Sunaria jail, has been challenged in the Punjab and Haryana High Court.
Advocate HC Arora, who has filed a petition against Gurmeet Ram Rahim's parole in the Punjab and Haryana High Court, has alleged that several rules have been flouted in the process of granting parole to the dera chief. He said Ram Rahim's parole might disrupt peace in Punjab.

In the petition, advocate HC Arora alleged that before granting parole, security assessment was done by the Deputy Commissioner of the district concerned. However, in this case, the Haryana government made an assessment about security from the DM of Baghpat district.
Also Read | Seoul Halloween stampede: Death toll rises to 151, at least 82 injured

On Sunday also, several organisations staged a protest near Ram Rahim's tent in Salabatpura in Bathinda. He said the manner in which online satsangs were being organised by him should be immediately stopped.

"It sems that the Haryana Government was hell bent upon granting parole to Gurmeet Ram Rahim and has not followed the rules properly," the advocate said . The High Court will hear the case soon.

He along with four others was convicted last year for hatching a conspiracy to kill Ranjit Singh, a dera manager, in 2002. The Dera chief and three others were convicted in 2019 for the murder of a journalist more than 16 years ago.
Also Read | Priyanka Chopra gets emotional as she is visiting India after 3 years
Notably, the dera chief had earlier come out of jail on a month-long parole in June. Earlier, he was granted three weeks' furlough in February.
His parole this time comes just ahead of the Adampur bypoll scheduled for November 3.

-PTC News