PM Modi Birthday Special: Prime Minister Narendra Modi has been a prominent figure in Indian and global politics for many years. Throughout his tenure, he has been associated with several historic moments that have left an indelible mark on both India and the world.
Here are some of the historic moments of PM Modi on his birthday that will be remembered for years to come:
Election Victory in 2014: One of the most significant moments in PM Modi's career was his election victory in 2014. The Bharatiya Janata Party (BJP) under his leadership won a decisive mandate, securing a majority in the Lok Sabha (the lower house of India's Parliament). This victory marked the beginning of PM Modi's tenure as the Prime Minister of India.
Launch of Swachh Bharat Abhiyan: PM Narendra Modi launched the Swachh Bharat Abhiyan in 2014, with the aim of making India clean and open defecation-free by 2019, coinciding with the 150th birth anniversary of Mahatma Gandhi. The campaign has had a significant impact on improving sanitation and cleanliness across the country.
Demonetisation: In November 2016, PM Modi announced the demonetisation of high-denomination currency notes as a move to curb black money, corruption, and counterfeit currency. This decision had far-reaching effects on India's economy and was a topic of debate and discussion worldwide.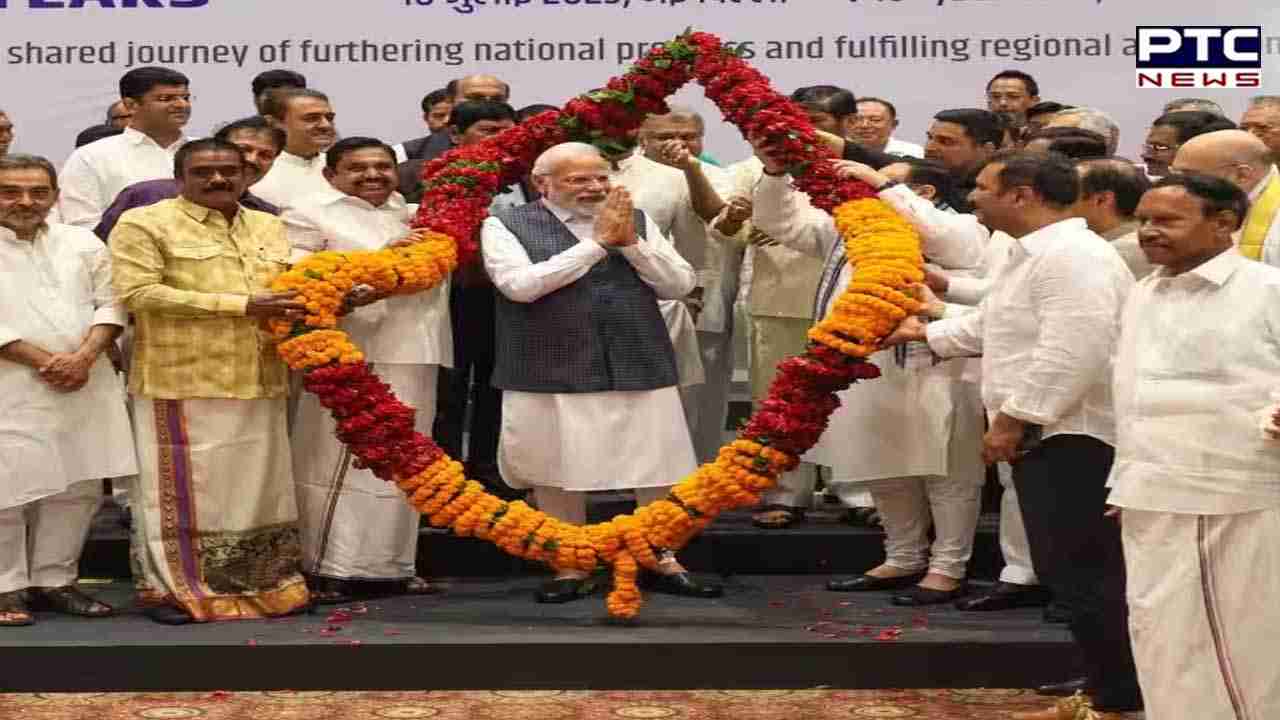 Goods and Services Tax (GST) Implementation: PM Modi's government introduced the GST in 2017, which replaced a complex system of indirect taxes with a unified tax structure. This historic tax reform aimed to streamline the tax system and boost economic growth.

Aadhaar and Digital India: Under PM Modi's leadership, the Aadhaar project (biometric identification) was expanded, and the Digital India initiative was launched. These initiatives have transformed the way services are delivered and accessed in India, promoting digital inclusion.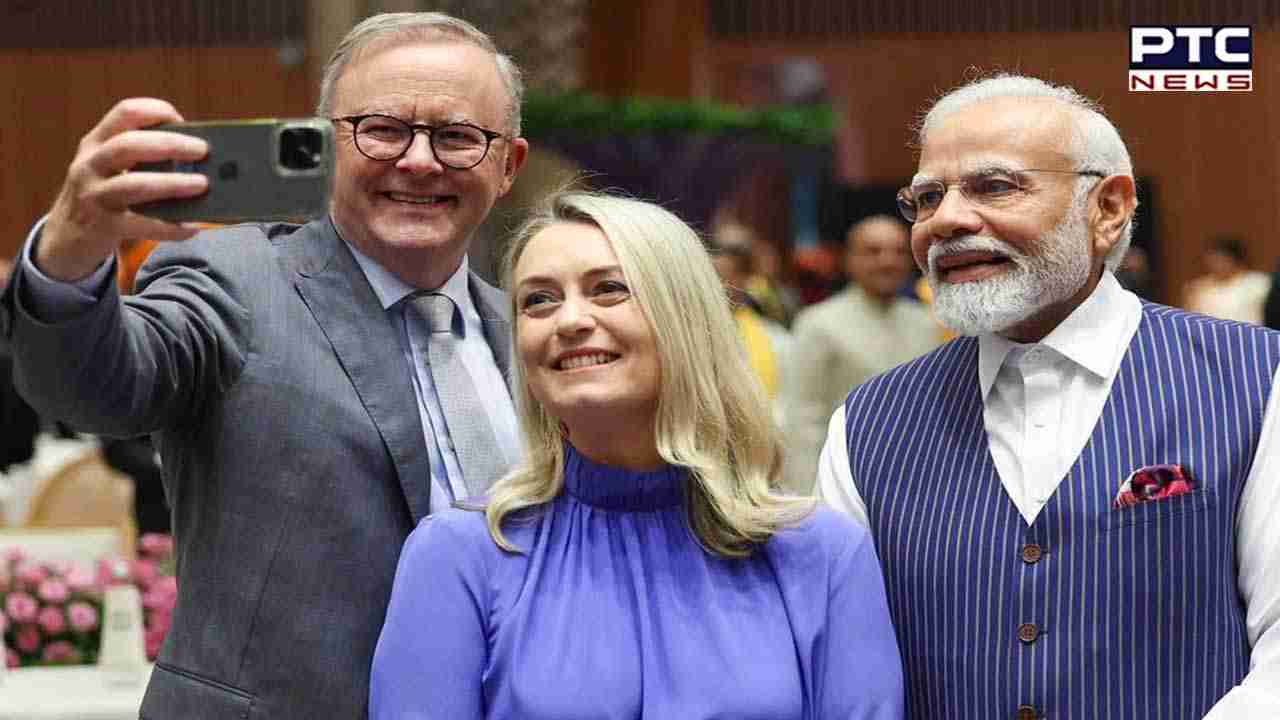 Surgical Strikes: In 2016, following a terrorist attack on an Indian Army base in Uri, PM Modi's government authorized surgical strikes across the Line of Control in Kashmir. These strikes were seen as a strong response to cross-border terrorism.
Historic Outreach to the Indian Diaspora: PM Modi's visits to various countries, including the United States, United Arab Emirates, and Australia, have witnessed massive gatherings of the Indian diaspora. These events have highlighted the growing global influence of the Indian community.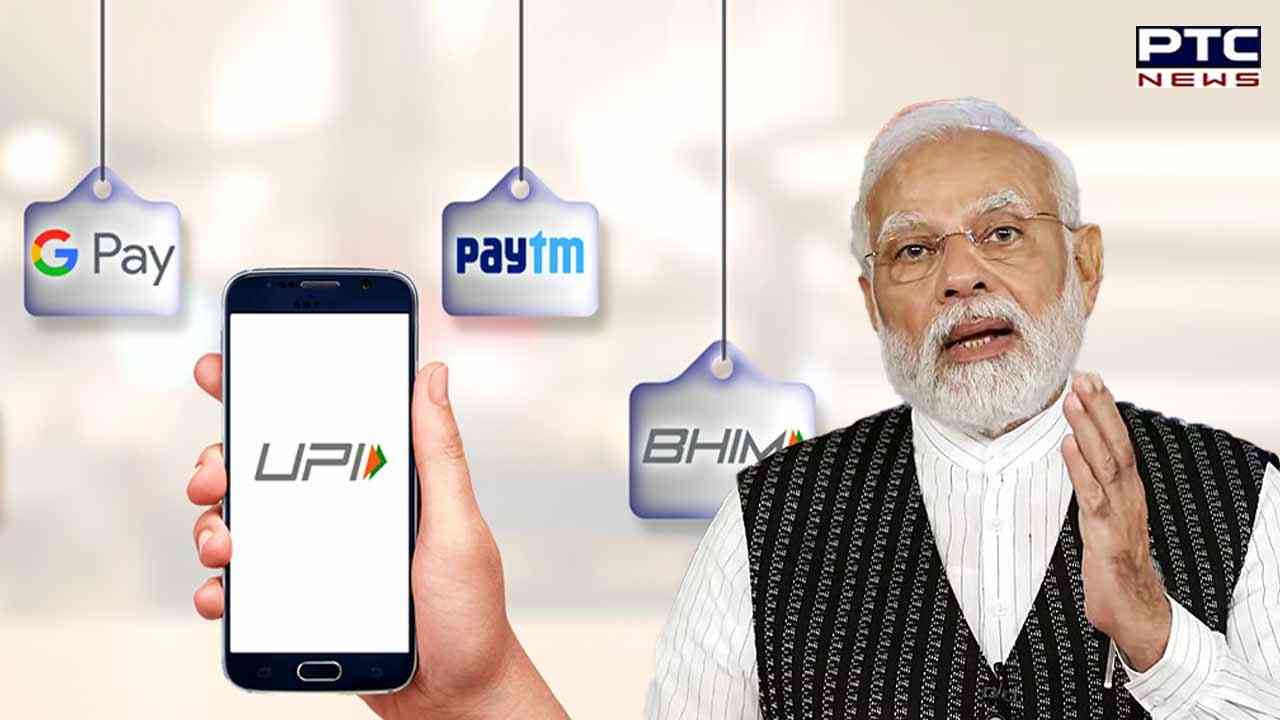 COVID-19 Response: PM Modi's leadership during the COVID-19 pandemic has been a defining moment. His government initiated nationwide lockdowns, launched vaccination drives, and provided medical aid to other countries. The pandemic continues to shape his legacy.
Repeal of Article 370: In August 2019, the Indian government, under PM Modi's leadership, revoked Article 370 of the Indian Constitution, which granted special autonomy to the state of Jammu and Kashmir. This decision led to significant changes in the region's political status.
International Climate Initiatives: PM Modi has been actively involved in international climate initiatives, including the International Solar Alliance (ISA) and the Paris Agreement. His commitment to renewable energy and environmental conservation has gained global recognition.
- With inputs from agencies