Chandigarh, March 12: In the recent Punjab budget session, the opposition constantly attacked Chief Minister led Punjab government over law and order situation in the state. There was a major step taken by CM Mann regarding the crackdown of gun-culture in Punjab. Bhagwant Mann-led Punjab government on Sunday cancelled the licences of 813 guns in the state.

Punjab government has canceled the licenses of about 813 weapons across the state. There are a total of 3,73,053 arms licenses in Punjab, out of which 813 licenses have now been canceled.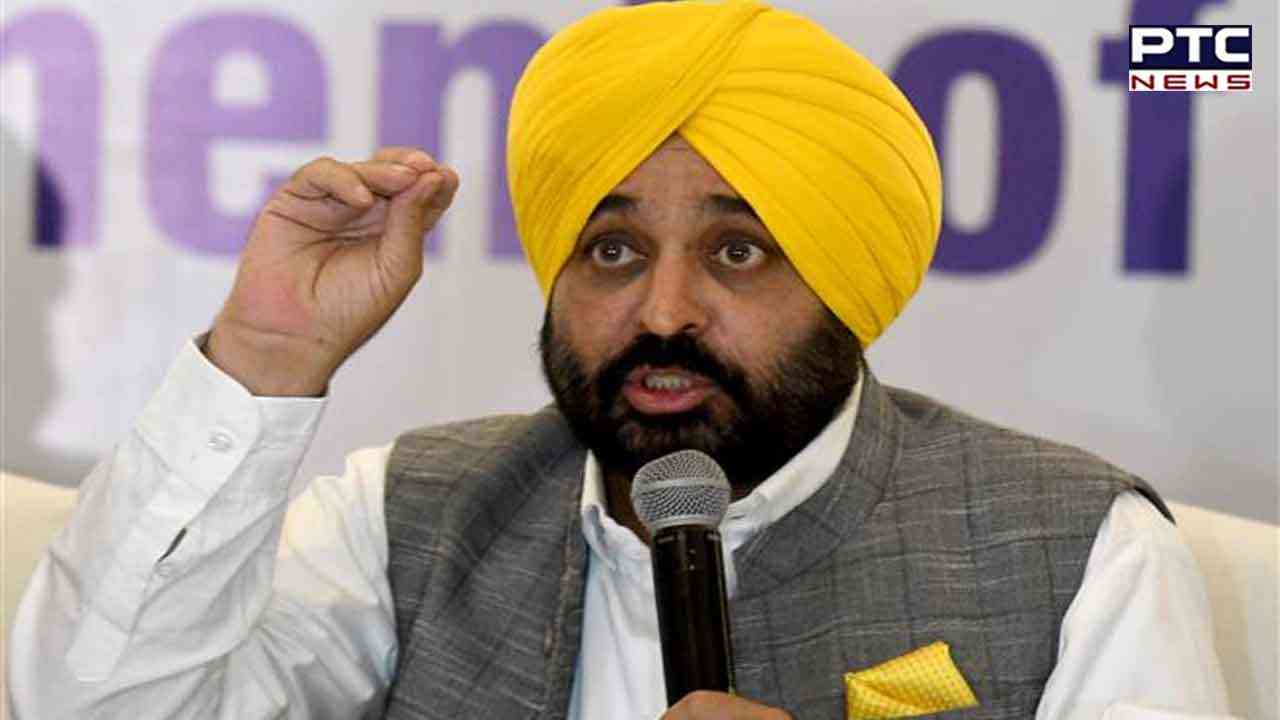 Also Read: COVID cases: India reports single-day rise of 524 cases, highest after gap of 113 days
Punjab CM Mann have taken this stern step of cancelling the licences 813 guns in the state. According to reports, among the licences cancelled, 87 were from Ludhiana Rural, 48 from Shaheed Bhagat Singh Nagar, 10 from Gurdaspur, 84 from Faridkot, 199 from Pathankot, 47 from Hoshiapur, 6 from Kapurthala, 235 from SAS Kasba, and 16 from Sangrur. Arms licences of 27 people of Amritsar Commissionerate, and 11 of Jalandhar Commissionerate and many other districts have also been cancelled.
So far, Punjab government has cancelled more than 2,000 arm licences. According to the information received, the rules have to be followed to keep the gun. There is also now a ban on displaying or carrying weapons at public functions, religious places, marriage ceremonies or any other events in the state.
Aam Aadmi Party government also said that there will a complete ban of violence and glorification of weapons, and there will be random checks that will be conducted in the coming days. There are a total of 3,73,053 arms licences in Punjab. The Punjab government says it continuously takes action to end 'gun culture'.
Meanwhile, during the Punjab Budget session, parents of Sidhu Moosewala staged a dharna regarding justice that should be give to their sons death.
Last year, the killing of 28-year-old Punjabi singer Sidhu Moosewala had brought into focus the prevalent glorification of guns in Punjabi pop culture, leading to calls for regulation. The popular artist, who had a whopping 8.1 million followers on Instagram, was accused of promoting gun culture as he is seen posing with weapons in videos and photographs. In fact, a case was filed against him after images showing him firing a rifle went viral.
- With inputs from agencies