PTC Web Desk: In a starling revelation, the Punjab Government has yet to disburse compensation in more than 52,000 cases of land acquisition, despite allocated funds from the National Highways Authority of India (NHAI). This longstanding issue has left farmers and landowners in a state of uncertainty for the past six to eight years.
The matter came to light after the Punjab and Haryana High Court initiated an inquiry following a petition submitted by the affected farmers. The investigation has unveiled that Punjab currently has 18 vacant posts of land acquisition official, which has significantly contributed to the delay in releasing compensation to the rightful recipients.
Throughout various districts of Punjab, the NHAI had deposited compensation several years ago, but the Punjab Government has reportedly failed to transfer these funds to the intended beneficiaries. This prolonged delay has left the affected parties without the compensation they are legally entitled to.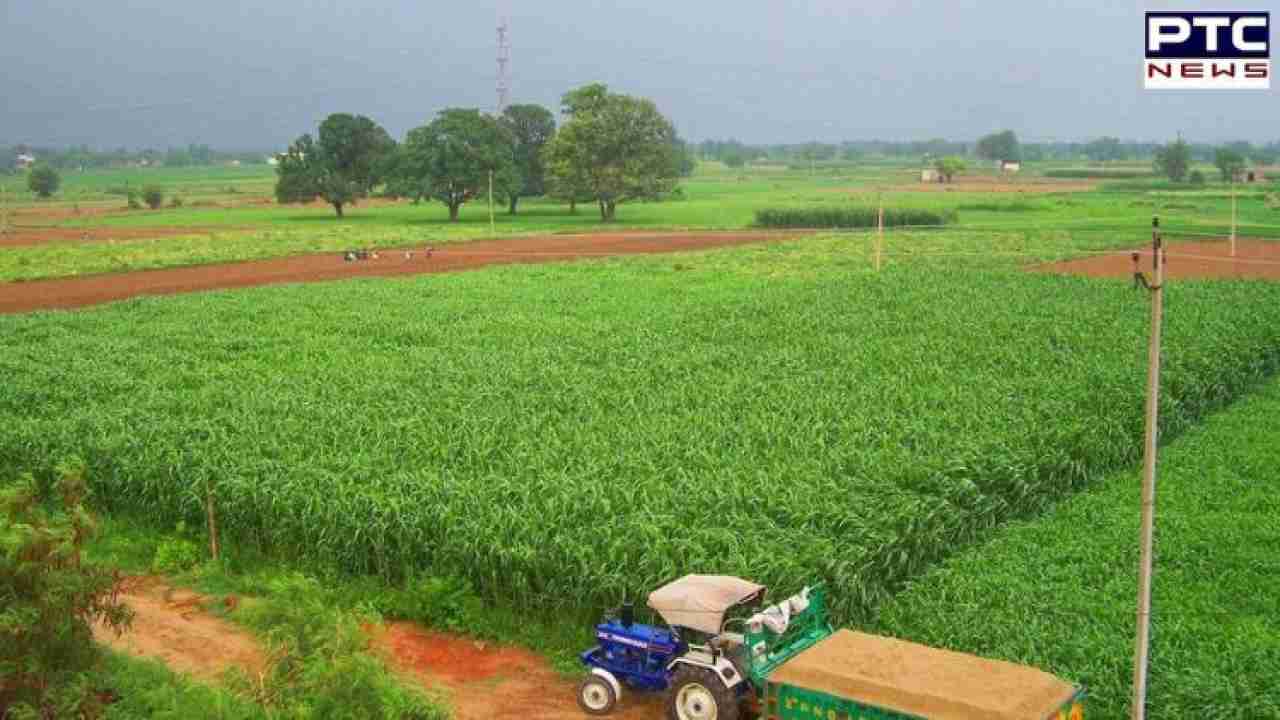 Responding to this troubling revelation, the Punjab and Haryana High Court has issued a directive to the state government, urging them to fill these vacant positions within a period of six weeks. The authorities have also been instructed to take appropriate action against those responsible for the protracted delay in compensation disbursement.
Notably, the extended delay in releasing compensation would now result in the government incurring interest payments in addition to the principal amount, placing further strain on the state's finances. The next hearing on this matter is scheduled for December 19, where the government is expected to present an update on the measures taken to address the pending cases.
- With inputs from our correspondent
Join Whatsapp Channel