Farm Fire Cases: The Punjab Police took a proactive stance against stubble burning, registering 932 FIRs and imposing fines totaling Rs 1.67 crore in 7405 cases. The state observed a substantial decline in farm fire incidents over the last two days, revealed Special Director General of Police (Spl DGP) Law and Order Arpit Shukla on Sunday, noting 740 cases on Sunday and 637 on Saturday.
In response to Supreme Court directives, DGP Gaurav Yadav appointed Spl DGP Arpit Shukla as the Police Nodal Officer overseeing anti-stubble burning measures. Regular meetings involving senior officers, Range Officers, CPs/SSPs, and SHOs are being conducted by DGP Punjab to evaluate stubble burning cases. Show cause notices have been issued to SSPs of districts with high instances of stubble burning.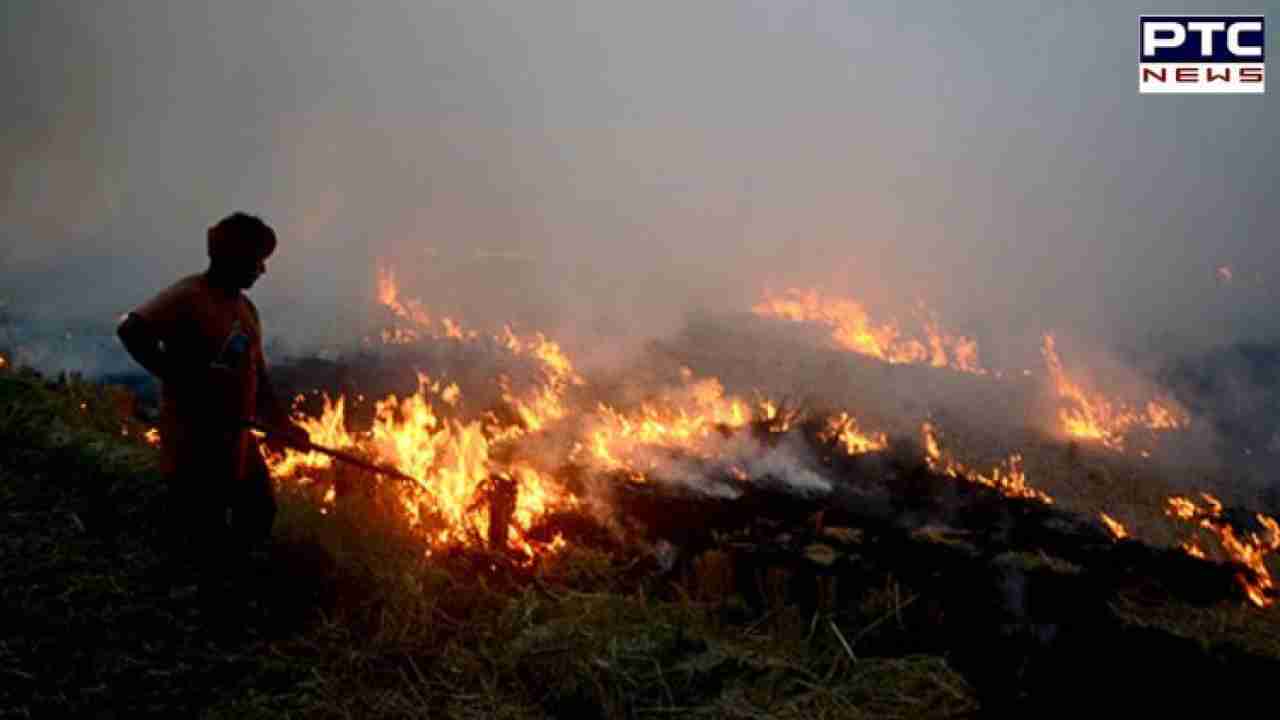 Spl DGP Arpit Shukla credited the decline in farm fire cases to tireless efforts by police and civil administration officials working at the grassroots level. Monitoring squads, totaling 1072, comprised of police and civil authorities, while CPs/SSPs held district-level discussions with Kisan leaders, and DSPs engaged at the block level, conducting 2189 meetings since November 8 to sensitise them about Supreme Court orders.
Legal actions were taken against stubble burning perpetrators, with 932 FIRs filed since November 8, and fines of Rs 1.67 crore imposed in 7405 cases, alongside red entries made in revenue records for 340 farmers. Spl DGP Arpit Shukla urged farmers to refrain from igniting crop residue, highlighting its environmental and health hazards, especially for children.
Additional patrolling units are activated in Police Stations as per area and size, with flying squads vigilantly monitoring stubble burning activities.
Also Read: Delhi air pollution: Delhi schools resume amid 'very poor' air quality status
- With inputs from agencies
Join Whatsapp Channel