PTC Web Desk: In a spectacular display of skill and determination, 22-year-old Sift Kaur Samra, a student of Guru Gobind Singh Medical College and Hospital, Faridkot, has etched her name in sporting history by clinching a gold medal in the women's 50-meter rifle 3-position event at the Asian Games. Sift's outstanding achievement not only made her family and hometown of Faridkot proud but also marked a significant milestone for Indian sports.
A Journey of Dedication
Sift Kaur Samra's remarkable journey in the world of shooting began in 2019 when she took her first steps onto the shooting range, where she had gone with her father to pick her brother who would play this sport. Her passion for the sport ignited a fire within her that would propel her to greatness. Over the years, her dedication and unwavering commitment to excellence set her on a path to sporting glory.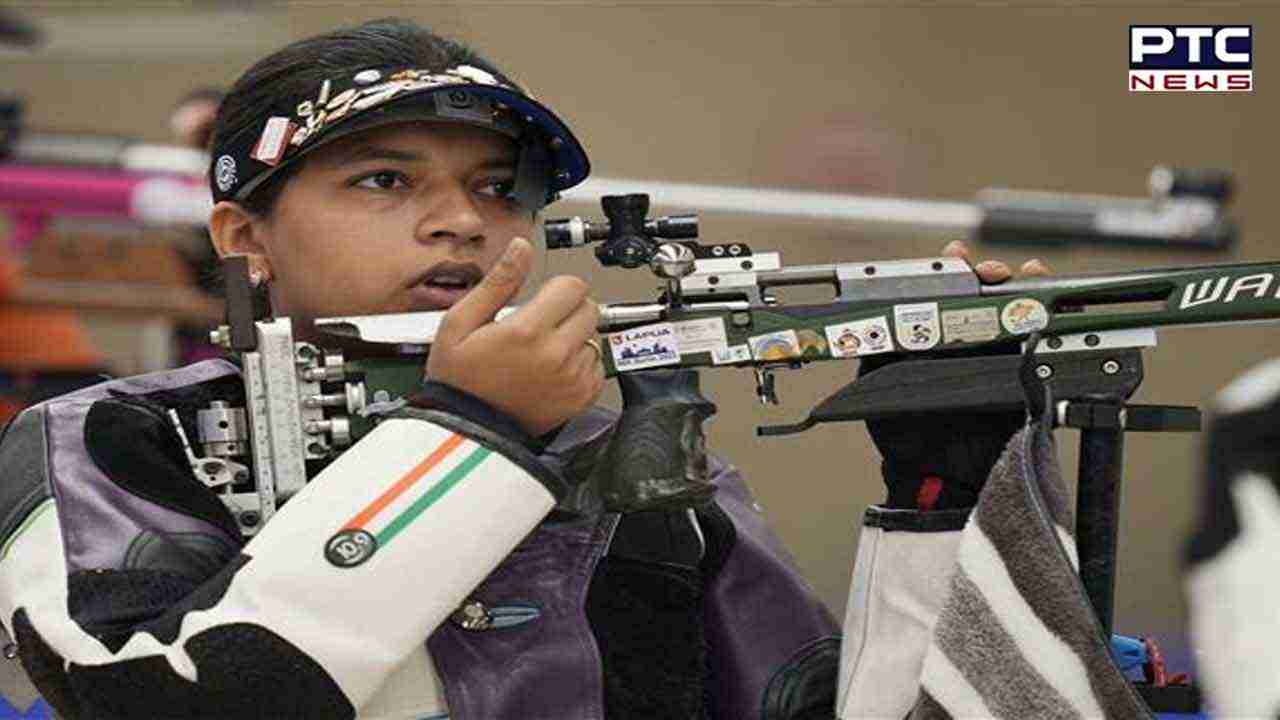 Breaking Records and Winning Hearts
Sift's moment of triumph came at the Hangzhou Asian Games when she not only clinched a gold medal, but also shattered the world record set by British shooter Seonaid McIntosh, who held the record at 467 points. Sift's extraordinary performance in the final saw her achieve a remarkable score of 469.6 points, setting a new standard for excellence in women's shooting.
A Trailblazer for India
Sift's gold medal marked a historic moment for India as it was the country's first individual gold at the Asian Games, contributing significantly to India's overall medal tally, which now stands at 18. Her achievement not only earned her accolades but also brought honour to the nation.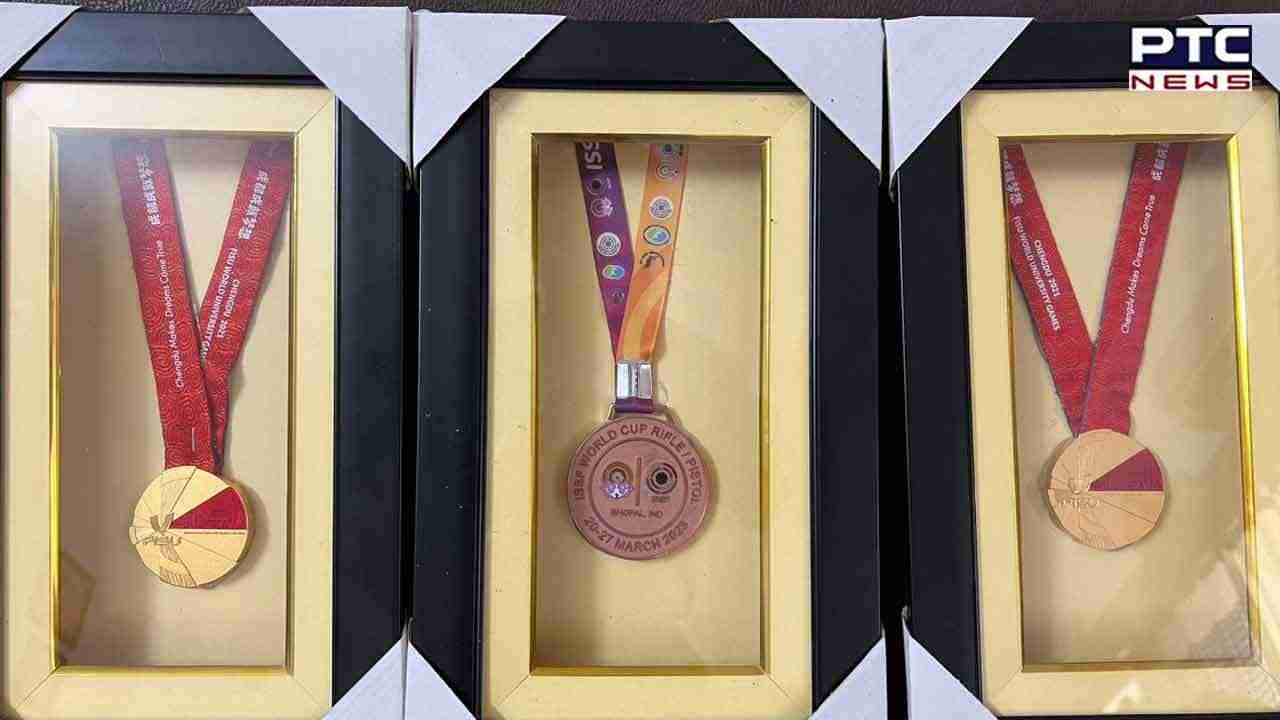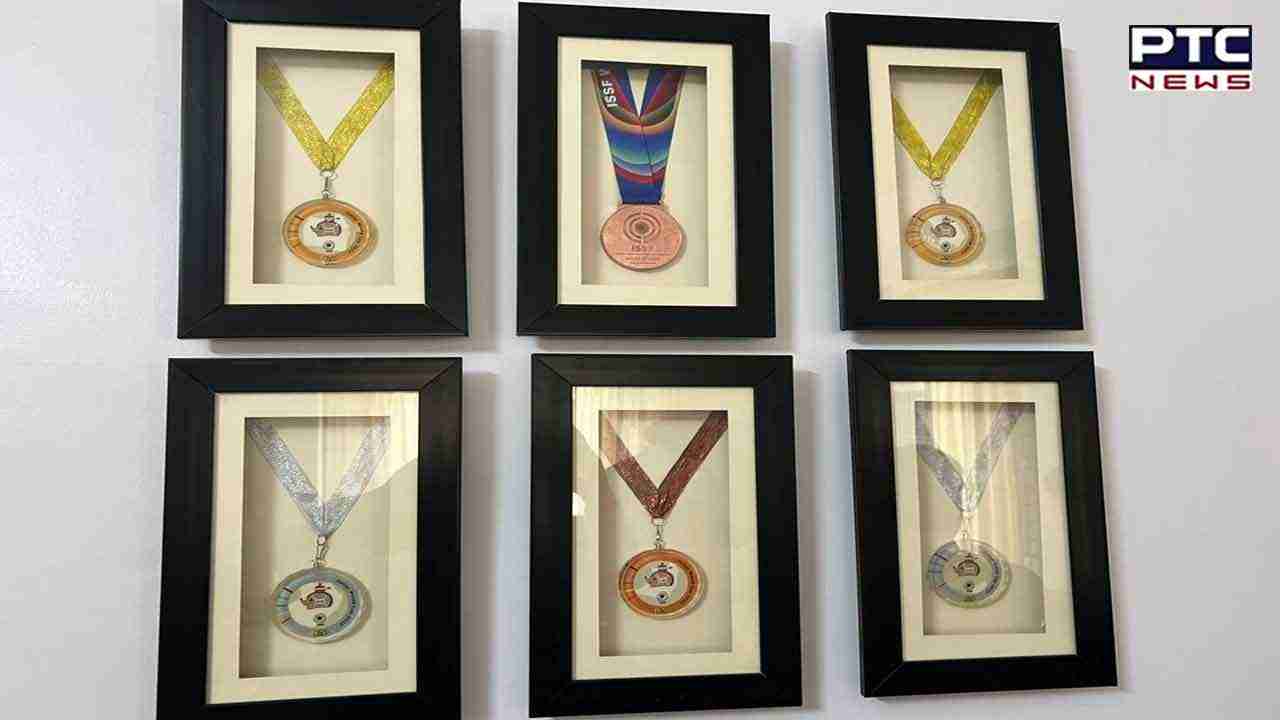 Family Background
Father: Pawandeep Singh Samra
Mother: Ramnik Kaur
Brother: Sidkabir Singh
A Promising Career
Sift's remarkable journey extends beyond the Asian Games. She has consistently showcased her exceptional talent by winning five gold medals in the Junior World Cup and two gold medals in the Senior World Cup, establishing herself as a rising star in Indian shooting. Her impressive performance also earned her a place in the Indian Olympic team.
Inspiring the Youth
Sift Kaur Samra's path, starting as a committed young shooter in Faridkot and culminating in her gold medal at the Asian Games, stands as an inspirational tale for budding athletes nationwide. Her narrative embodies the strength of determination, relentless effort, and unwavering resilience.
Sift's triumphant moment at the Asian Games not only showcases her exceptional skill but also embodies the hopes and ambitions of numerous young athletes in India. Her unwavering commitment and enthusiasm have established a fresh standard for excellence in Indian sports, and her expedition will serve as an enduring source of motivation for future generations.


With inputs from Our Correspondent Amandeep Lucky from Faridkot
- PTC NEWS
Join Whatsapp Channel