WhatsApp date date leak: In what may come out to be the biggest data breaches, the phone numbers of at least 500 million WhatsApp users have been "put on sale online".
According to a report by Cybernews, an actor posted an ad on a hacking community forum and claimed that "it is selling a 2022 database of 487 million WhatsApp user mobile numbers".
Who all at risk?

The WhatsApp database comprises phone numbers from 84 different countries, including US, UK, Egypt, Italy, Saudi Arabia and even India. The information is often used for phishing attacks.
The general public is hereby advised to refrain from calls and messages from unknown numbers.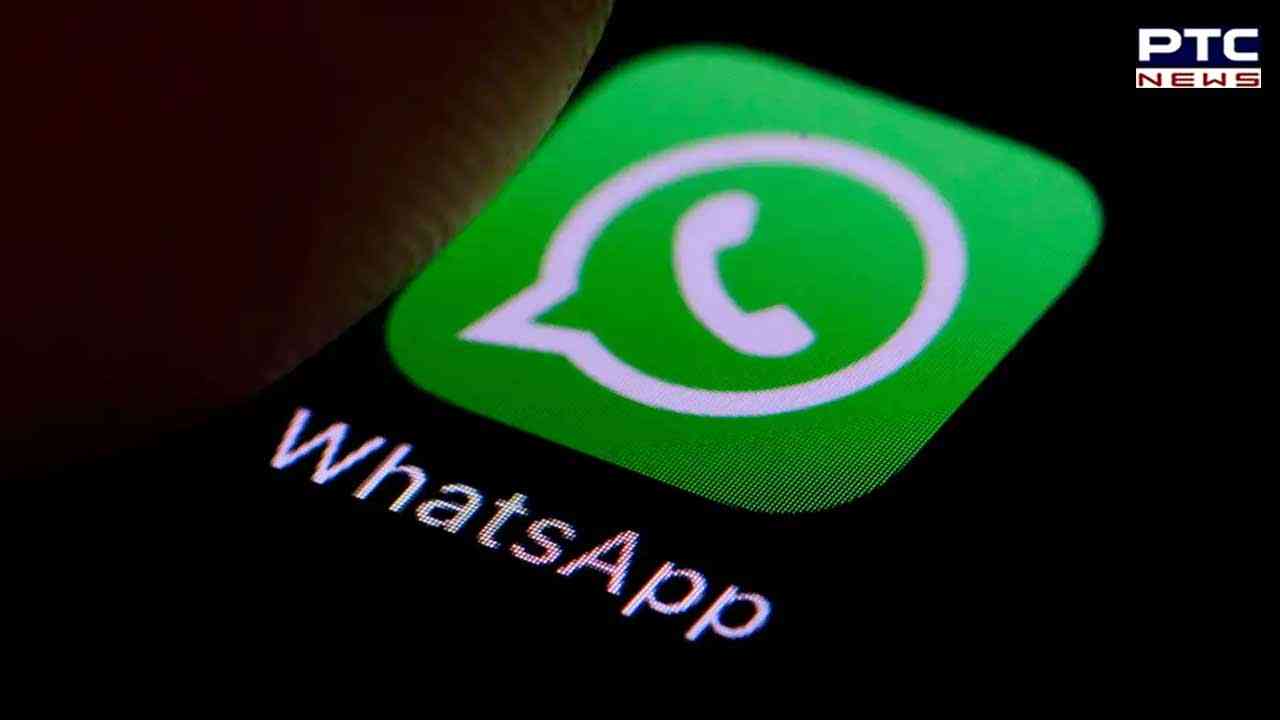 Also Read | Pune: Seven arrested for duping Serum Institute of India of Rs 1 crore
The threat actor has also claimed that the data set has over 32 million US user records. Similarly, the impacted users are 45 million in Egypt, 35 million in Italy, 29 million in Saudi Arabia, 20 million in France and 20 million in Turkey. The database reportedly has 10 million Russian and over 11 million UK citizens' phone numbers.

Sale price
The report claims that the threat actor is selling the US dataset for $7,000 (approx. ₹5,71,690). The cost for the UK and Germany datasets is $2,500 (approx. ₹2,04,175) and $2,000 (approx. ₹1,63,340), respectively.
Also Read | Punjab: FIR against 10-year-old Amritsar boy, his father for promoting gun culture


- ANI