World Sleep Day 2023: World Sleep Day is an annual event celebrated on Friday before the Spring Vernal Equinox, and in 2023, it falls on March 17. This day is dedicated to increasing awareness of the importance of sleep and its benefits to health, safety, and overall well-being.

The World Sleep Day Committee was created to promote the importance of sleep and its effects on the body, mind, and soul. This annual event was first celebrated in 2008, and since then, it has grown in popularity and reach. Each year, World Sleep Day is celebrated with various activities, including research symposiums, sleep seminars, and sleep-related media campaigns.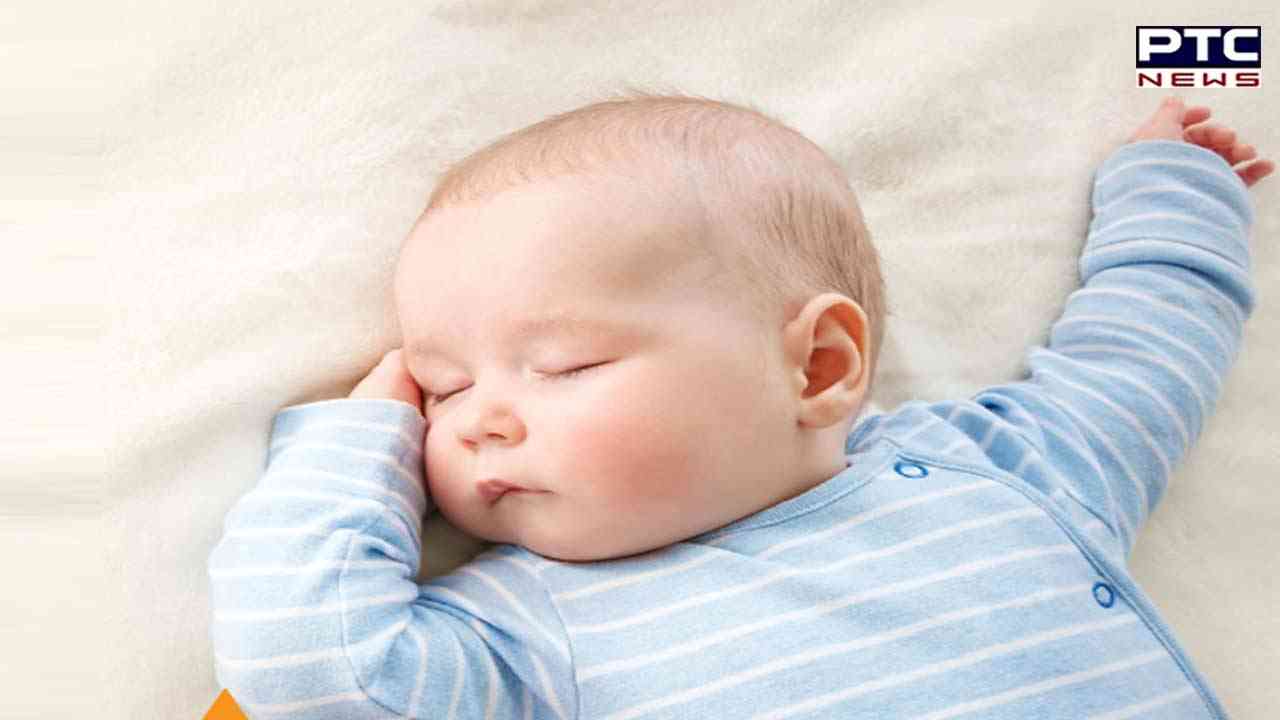 Also Read: Cyclone Freddy hits Malawi, death toll reaches to 326 as 183,159 displaced
The main goal of World Sleep Day is to promote the value of healthy sleep habits and to raise awareness of sleep-related disorders. This year's theme is "Unite for Healthier Sleep Habits", which focuses on the importance of maintaining healthy sleeping patterns and habits. This can be achieved through regular exercise, avoiding caffeine and alcohol late at night, establishing a regular sleep-wake cycle, and avoiding screens before bed.
To get involved in World Sleep Day 2023, people can join the global movement by participating in sleep-related activities, such as attending a sleep seminar, attending a sleep research symposium, or sharing their own sleep experiences on social media. There are also plenty of resources available online, such as sleep apps and online courses, to help people improve their sleep habits and get the restful sleep they need.
World Sleep Day is an important annual event that celebrates the importance of healthy sleep habits and promotes the value of quality sleep. By understanding the importance of quality sleep and taking steps to improve our sleep habits, we can improve our overall health, safety, and well-being.
Also Read: UP cold storage building collapse: 8 killed and 11 rescued, rescue operation is still on
- With inputs from agencies