Cyclone Freddy in Malawi: Malawi's President Lazarus Chakwera said that the death toll in Malawi from Cyclone Freddy has risen to 326. The total number of victims has risen across southern Africa to more than 400 since February.

"As of yesterday, the death toll from this disaster has risen from 225 to 326, and the number of people displaced has more than doubled to 183,159," said Malawi's President Lazarus Chakwera, while speaking from the devastated southern region near Blantyre.
The president has appealed for global aid as the rescue operation for survivors continues, the mudslides and flooding has caused havoc by the torrential rains this week.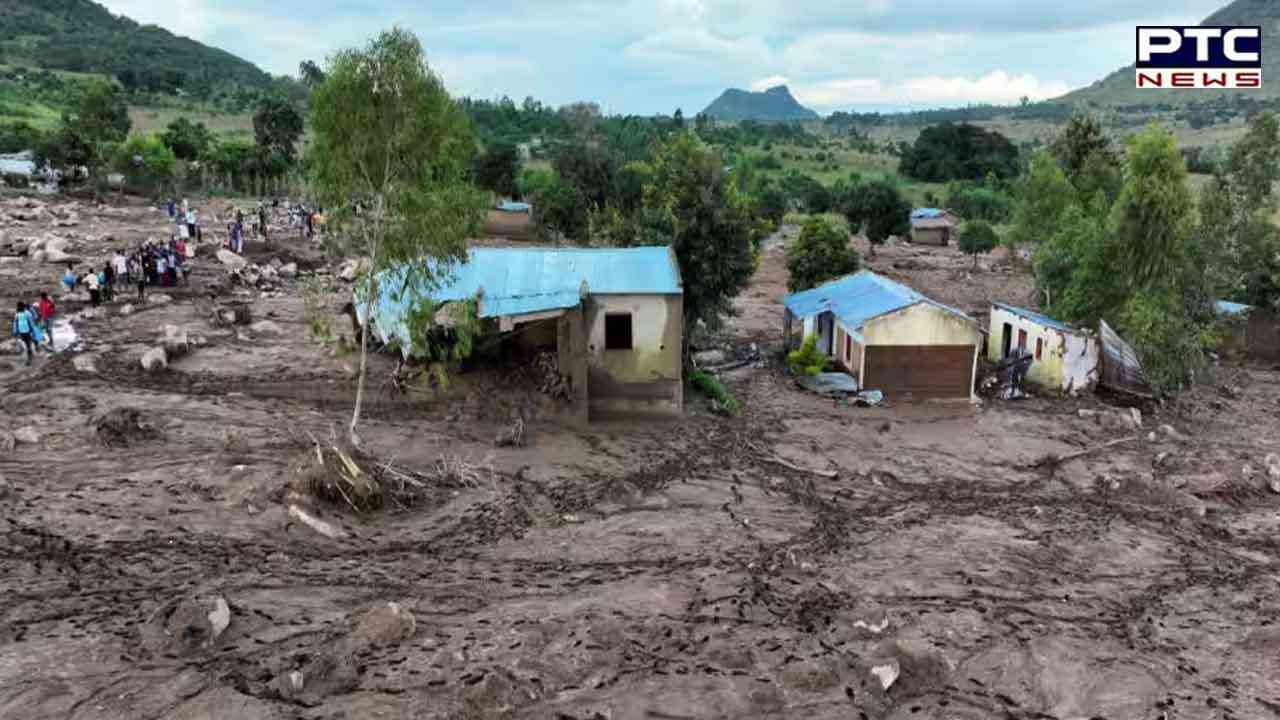 Also Read: Chandrayaan-3 successfully completes key tests; can withstand harsh vibration
Cyclone Freddy in Malawi in Southern Africa was earlier struck by cyclone in late February, as it hit Mozambique and Madagascar, but caused limited damage in Malawi which is a landlocked country. The storm then changed its course and travelled to Indian Ocean, after travelling it got more powerful due to the warm waters before it made a rare recourse to hit the mainland for the second time.
Malawi's President Lazarus Chakwera also said, "The number of people displaced has more than doubled to 183,159, as has the number of households displaced, which now stands at 40,702."
The rains have stopped since Wednesday but cyclone Freddy continues to be on track to become one of the longest tropical storms in the world. According to the meteorologists, the cyclone has been exceptional in its duration and its characteristics have been consistent with the warnings given related to climate change.
- With inputs from agencies